System Shock 3: Will We Ever Get A Sequel?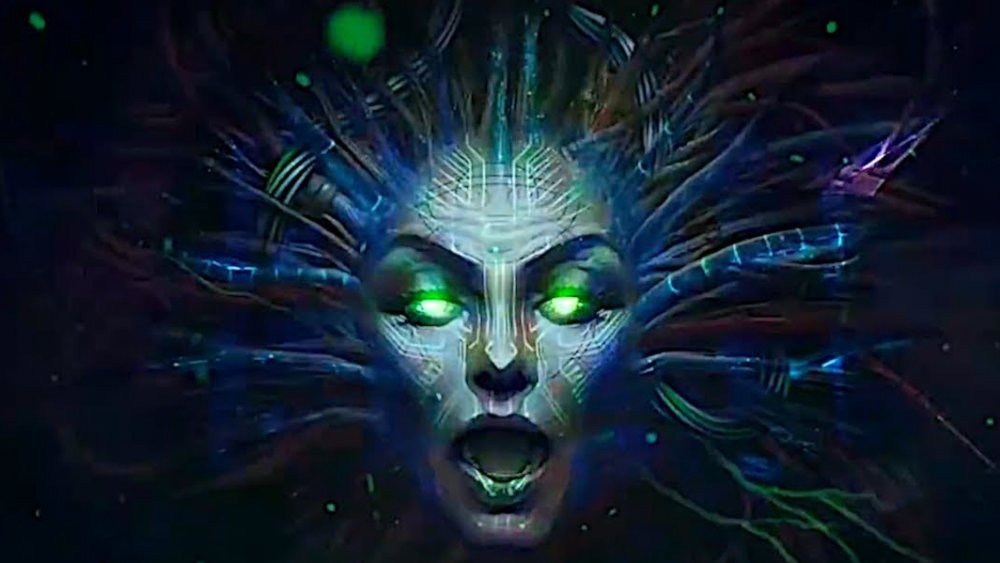 Remember the System Shock series? The first game released in 1994, followed by a sequel in 1999. Branded as spiritual successors, Deus Ex and BioShock followed in the early 2000s. Though not as well known as its successors, System Shock had a clear and lasting influence on the fledgling gaming industry.
Today, you can observe the effect these sci-fi first-person shooters had in inspiring the next generation of games. Many players are waiting for their chance to experience the world of System Shock in the third iteration ... which remains in development to this day. Or so the legend goes.
System Shock 3 Pre-Alpha Gameplay Teaser
Significant progress has been made during the last twenty years of development, as evidenced by a trailer released by OtherSide Entertainment in September 2019. System Shock 3 looks like a cyberpunk horror film set in space, complete with murderous machines and mutilated humans. 
The graphics are a huge upgrade from its low-res predecessors. This terrifying teaser rekindled the hype for the series and got fans wondering when they would at last be able to play the game. While such detailed gameplay footage usually means a full launch is on the horizon, OtherSide has yet to share the official release date for System Shock 3.
Layoffs jeopardize System Shock 3's future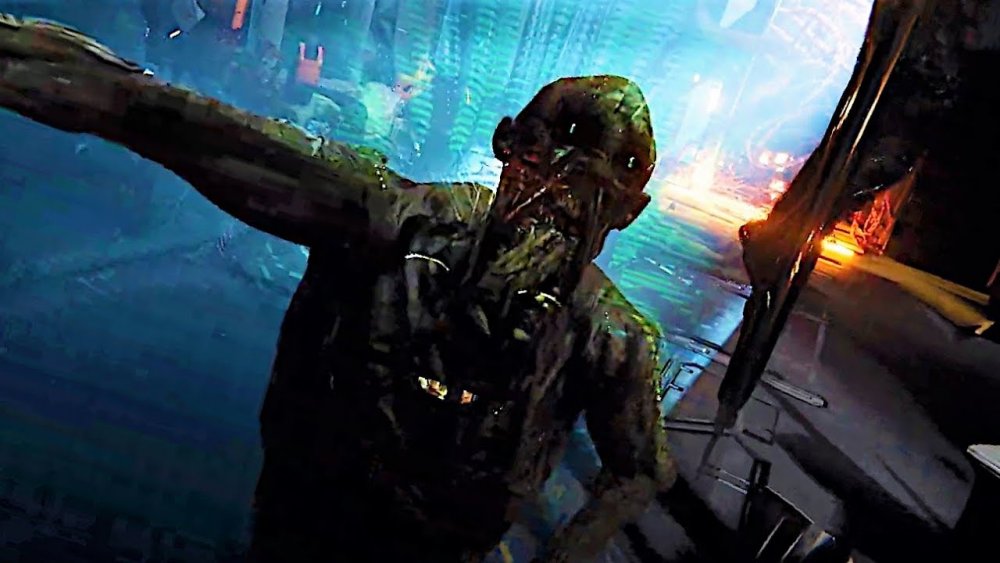 In February 2020, reports circulated that most of the System Shock 3 team had left OtherSide Entertainment. The list of departures included the title's writer and director, senior designer, lead programmer, QA lead, and senior environment artist. Only a year prior, System Shock 3 lost its publisher, Starbreeze. The company sold the rights to the game back to OtherSide after encountering major financial issues and the developer has yet to announce a new publisher.
Despite facing one setback after another — including losing more staff due to the coronavirus — it seems System Shock 3 is still in development. According to Game Rant, the core development team remains in tact. As of April 2020, the team was still working on the game at OtherSide, suggesting the final product may one day make it into the hands of players.