The Truth About The Richest Esports Team Ever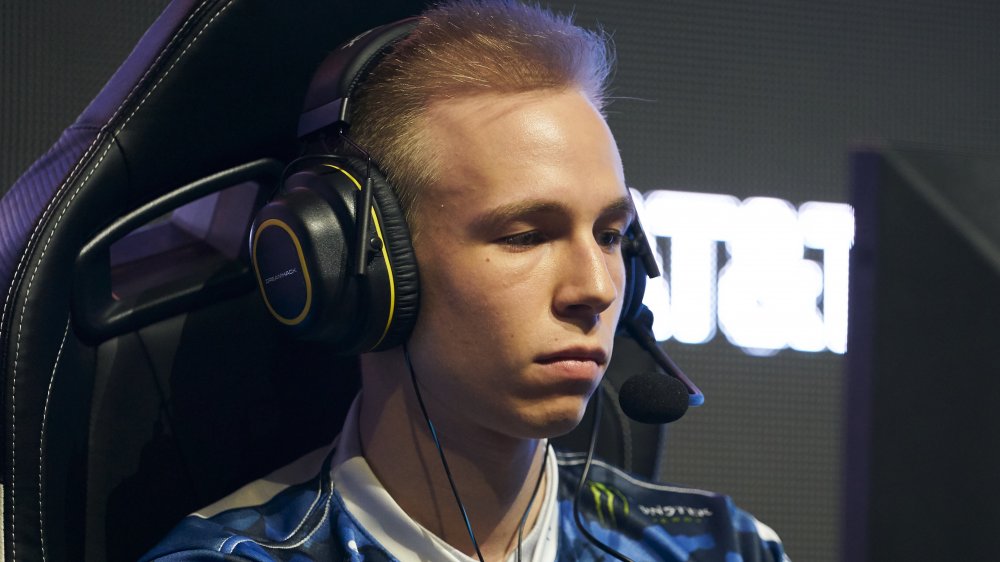 Cooper Neill/Getty Images
There are a lot of esports teams that have been around for many years, but only a select few could make a claim to be the most successful esports organization ever. One of those organizations is Team Liquid. This storied squad has been around for over two decades, fielding competitive teams in nearly every major esport and amassing millions of dollars in prize winnings.
Today, we'll be diving into the history of Team Liquid since its founding in 2000. We'll talk about some of its biggest wins, most successful members, how it's doing today and, of course, some of those big cash prizes it's won. Team Liquid is still going strong today, attracting major investors and placing high in esports tournaments for games like Counter-Strike, League of Legends and more.
Whether you're already a huge fan of Team Liquid or you're brand new to the world of esports, this is a great place to learn a bit more about one of the biggest names in the business.
Team Liquid's origins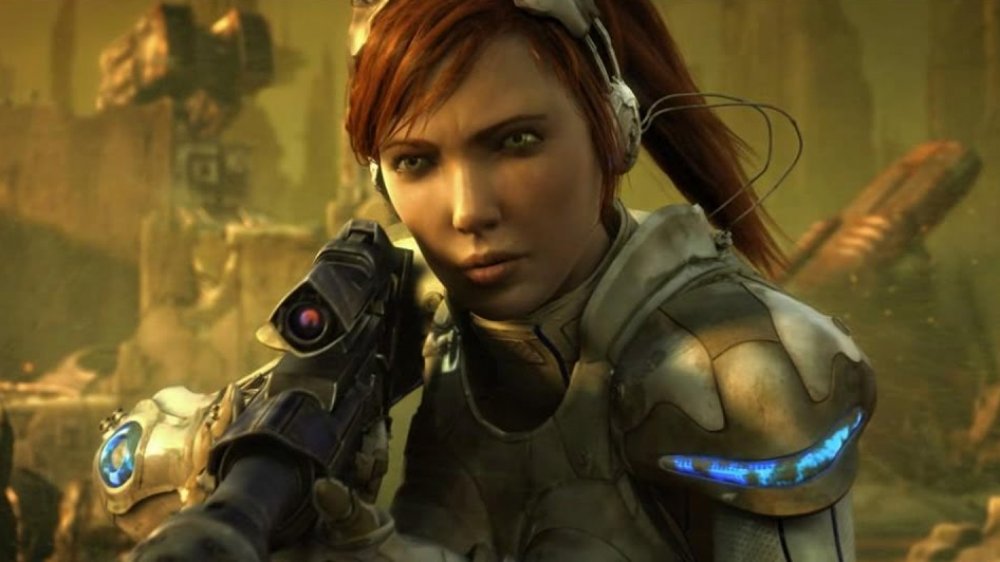 To begin, we have to go back in time all the way to the year 2000. That's three years before Steam, back when one of the only major community ways to game together was Blizzard's Battle.net. Victor "Nazgul" Goosens put together the "Team Liquid" clan to climb the ladder in StarCraft. The group soon started branching out into becoming a bigger organization, through pages such as its Starcraft news page, which is actually still running today.
With the release of StarCraft 2, Team Liquid transitioned from a well-known clan into a professional gaming organization by attracting sponsors and paying its players a salary. The team transitioned to much more than StarCraft as well — as of this writing, it fields teams in fourteen different games, and is considered among the top tier in games like League of Legends, Dota 2, Counter-Strike and Fortnite.
Essentially, being one of the first major esports organizations helps — if you're at all invested in professional gaming, you've probably seen Team Liquid compete.
Merging with Curse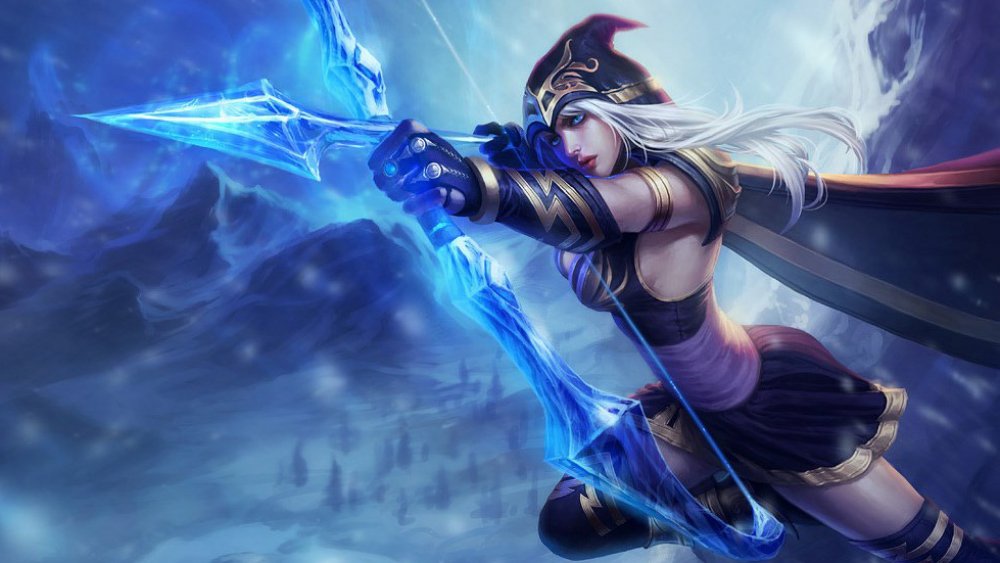 As esports have started to make serious strides over the last decade or so, Team Liquid has done everything it can to maintain its perch on top of the esports world. One major step in that direction came in 2015, when Team Liquid merged with Curse Gaming to start fielding more teams and bring in some seriously talented gamers to its ranks.
This move did a few major things for Team Liquid. For one, it beefed up the organization's fighting game standing significantly. It brought on NuckleDu, who competes in the Street Fighter series and is considered one of the best American Street Fighter players out there. Even more importantly, it added a few players to Team Liquid's Super Smash Bros. Melee squad, including Hungrybox. Hungrybox is known as one of the "Five Gods" of Melee, and is considered one of the best, if not the best ever, at the game.
Even more importantly, this move gave Team Liquid a League of Legends team and a spot in the LCS, which would prove to be a realm of massive success for it.
Celebrity investors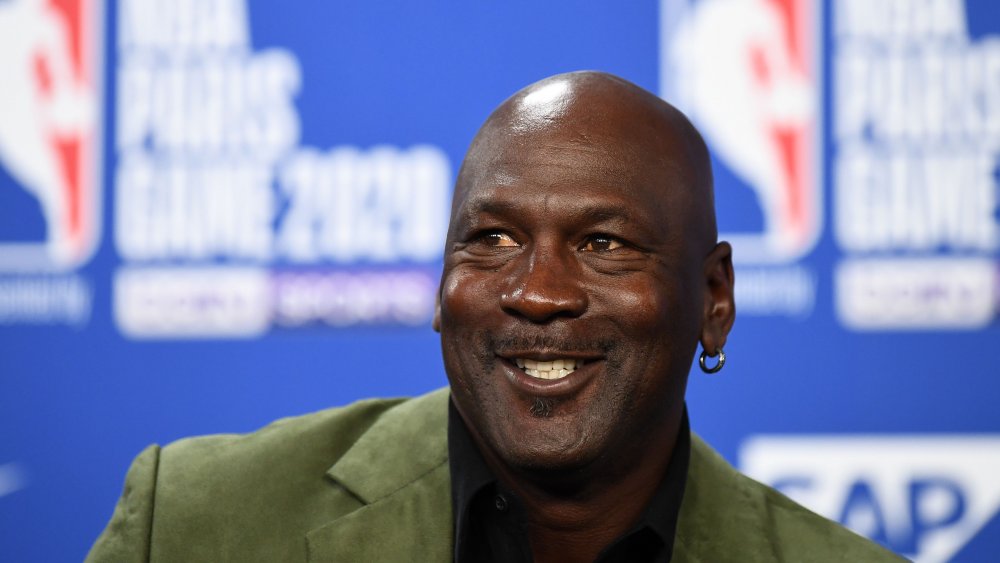 Franck Fife/Getty Images
Not long after Team Liquid and Curse Gaming merged under the same banner, some serious investors came calling. In 2016, Team Liquid sold a controlling interest in its team to aXiomatic Gaming, an investment group that puts money into esports organizations. This first round of fundraising brought in millions of dollars from investors like NBA great Magic Johnson, several owners of traditional sports organizations and entrepreneur Tony Robbins.
A few years later, aXiomatic brought in a second round of investors to Team Liquid to the tune of $26 million. This second round was led by several members of the Charlotte Hornets NBA ownership team, including all-time NBA great Michael Jordan.
Though aXiomatic purchased a controlling share of Team Liquid, the organization was (and still is) run by Victor Goosens and Steve Arhancet, who have a much better grasp on the day-to-day running of an esports organization. Goosens was the original founder of Team Liquid in its Battle.net days, and Arhancet owned Curse Gaming and was brought onboard when the two teams merged.
Massive winnings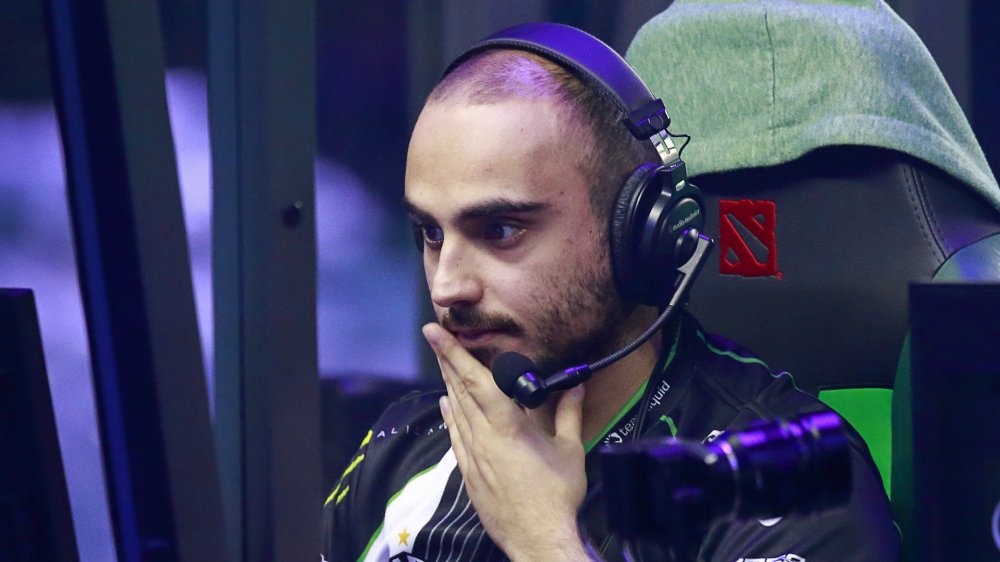 Jeff Vinnick/Getty Images
Has Team Liquid rewarded the massive investments that have come in? Well, if you take a glance at its prize winnings, it'd be hard to argue that it hasn't. Team Liquid has earned over well over $30 million just in prize winnings throughout its history. We aren't counting other income streams here, either — that's only prize money.
A big part of this comes from Team Liquid's willingness to branch out. It was the first esports organization to focus on more than one game at a time, which now is par for the course in the world of esports. Team Liquid earned over $1 million in prizes from four different games (Dota 2, Counter-Strike, Fortnite and StarCraft) in its history, and hundreds of thousands from several other games.
Since August 2017, Team Liquid has consistently ranked at the top of the list when it comes to total prize money earned. If you're telling the story with raw data, it's tough to question Team Liquid.
The biggest prize: The International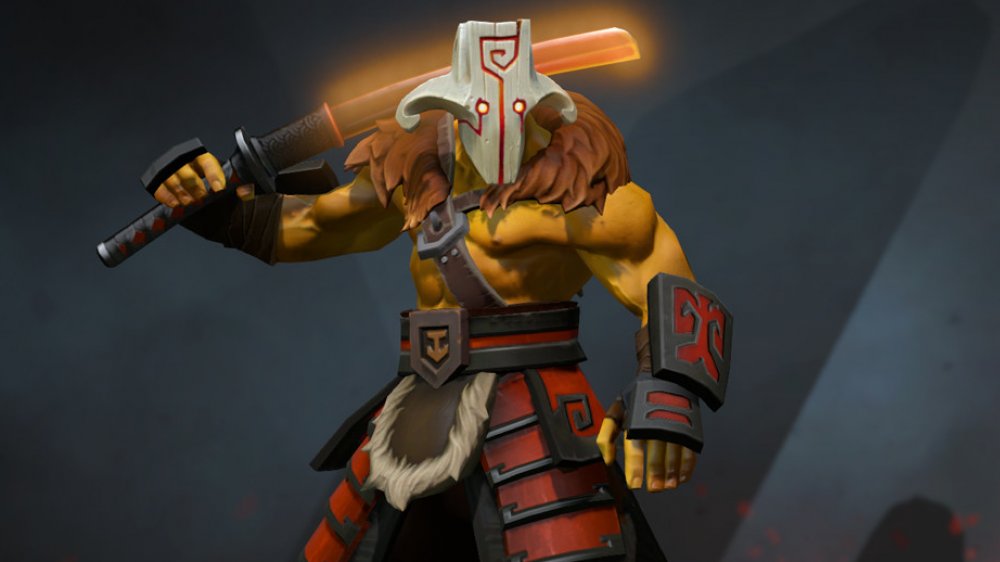 If you were going to point to one big reason why Team Liquid has won more prize money than any other esports organization, that reason would be The International. The marquee Dota 2 tournament has been, for several years, the largest single prize in all of esports. Team Liquid has long been a Dota 2 powerhouse, and its string of strong performances in The International is a major reason why it's racked up the millions.
Team Liquid has placed in the top eight several times at The International, bringing home over $500,000 from their 2016 finish. The next year, however, it won the entire tournament, securing a massive prize of over $10 million! In 2018, Team Liquid took fourth place, earning over $1 million, then nabbed the runner-up spot in 2019, which brought in about $4.5 million. Those four payouts make up nearly half of Team Liquid's total prize money over its entire history.
The International normally takes place at the end of summer. As of this writing, there is no word what is happening with the 2020 tournament due to the Coronavirus pandemic.
League of Legends dominance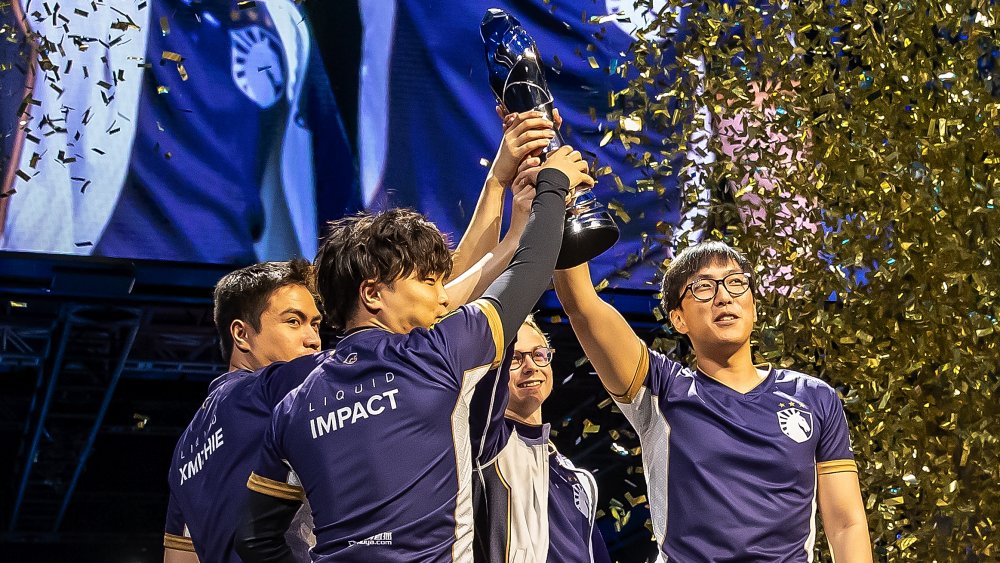 Dave Reginek/Getty Images
Team Liquid has found success in plenty of different esports titles, but few games have seen any organization reign supreme like Team Liquid has in League of Legends. Though its streak has seemingly come to an end, Team Liquid won four straight LCS seasons through 2018 and 2019, a feat that had never been accomplished in North America.
The wins started in the spring 2018 season. Team Liquid had the fourth seed moving into the playoffs, but steamrolled the competition once things got underway. The squad even ran the table in the championship against the #1 seed, 100 Thieves. Liquid then took three straight #1 seeds into the playoffs in the summer 2018 and both 2019 seasons, winning the championship all three of those times.
Team Liquid took out Cloud 9 in summer 2018, Team SoloMid in spring 2019 and took out Cloud 9 again in summer 2019, despite C9 taking a 2-1 lead in the finals. The team's LoL dominance fell off a bit in the spring 2020 season, but it'll be awhile before we see a team do what Liquid did during those four seasons.
A killer training facility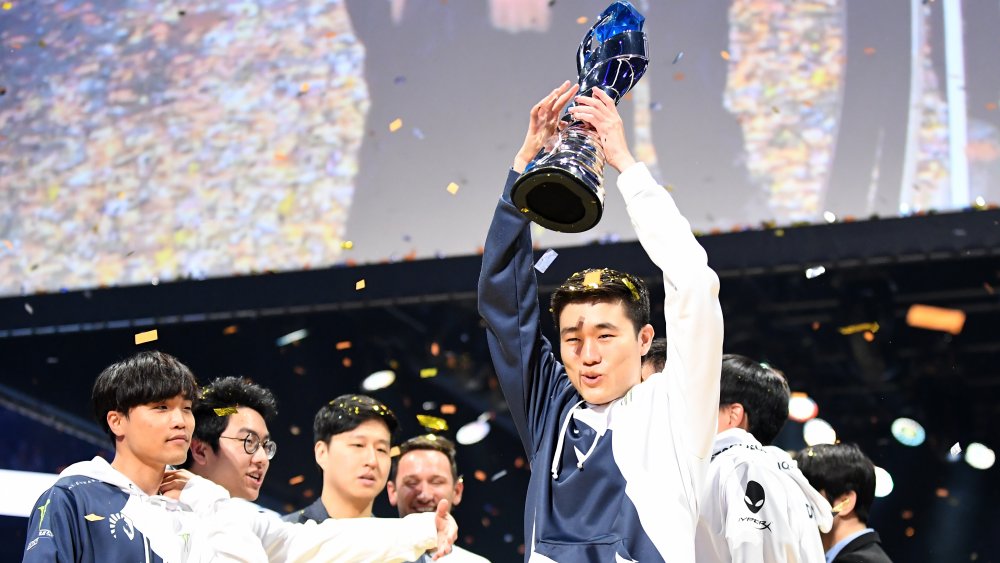 Robert Reiners/Getty Images
Alienware has long been a purveyor of fancy gaming tech, and its partnership with Team Liquid is helping to shape the future of esports training facilities. Team Liquid's Alienware Training Facility is not quite up and running yet, but it boasts an impressive layout and several amenities that would make anyone jealous.
The facility claims it draws inspiration from early "Gaming Houses," where clans would live together in order to train more easily. However, we doubt many gaming houses looked like the futuristic design in mind for this building. It's 9,000 square feet, with rooms designed to replicate tournament conditions. It contains state-of-the-art hardware and plenty of non-gaming space. On top of all that, it's just a quick jog from Riot's LCS headquarters. The Alienware Training Facility is very much the next step in the future of esports.
Other teams have similar facilities, but this setup is the type of thing that would make playing an esport with Team Liquid a dream for many a young gamer.
Other teams are catching up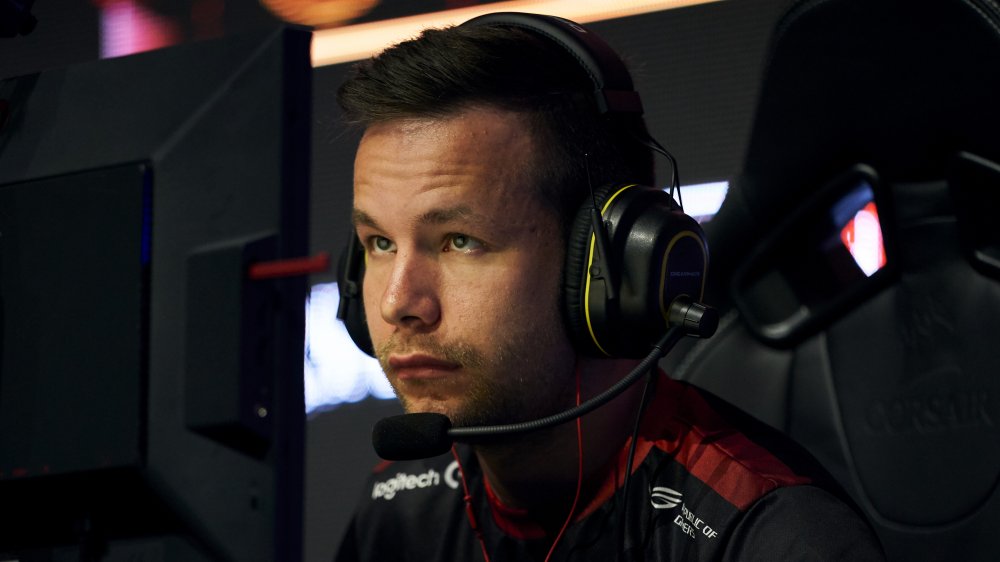 Cooper Neill/Getty Images
For all the success as Team Liquid has had over the years, a lot of it might boil down to the fact that it was one of the first "major" esports programs. Now, some of that early advantage is starting to get wiped away; bigger investors and a more level playing field across esports means other teams are starting to catch up. A big question on a lot of fans' minds now is this: is Team Liquid in trouble?
In early 2020, Chap left Team Liquid to become a free agent. Chap was not only synonymous with the team, but also is one of the top Fortnite pros out there. Liquid's much-celebrated League of Legends team then bombed out of the LCS 2020 season, despite retaining much of its roster from four straight championships. Then Team Liquid's Dota 2 squad was the first team eliminated from the ESL One Los Angeles league.
Lots of professional organization go through ups and downs, so it's surely exaggeration to stick a fork in Team Liquid. That said, with esports continuing to grow exponentially, it seems unlikely Team Liquid will dominate like it once did.
Team Liquid's top earners have made millions in official tournament prizes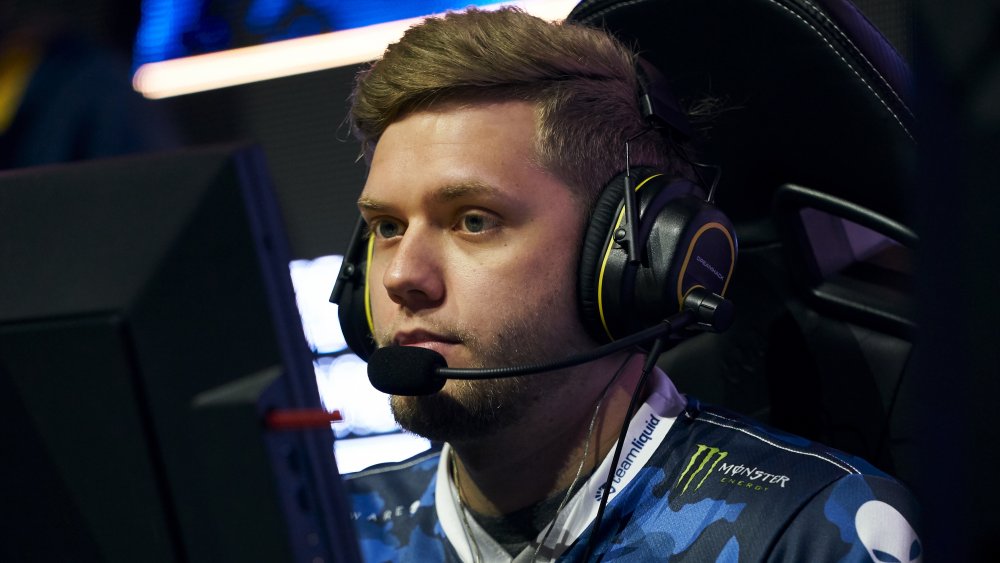 Cooper Neill/Getty Images
We've talked about the massive tournament winnings that Team Liquid brought home from Dota 2, but they aren't just a one trick pony. We're talking about the highest prize winning team ever, so it isn't just their Dota 2 pros that have brought home big earnings.
Outside of Dota 2, Counter-Strike has been Team Liquid's biggest earner. Players like nitr0, twistzz, ELiGE, Stewie2k and NAF have all helped bring home big wins for Team Liquid's CSGO team. Hungrybox and NuckleDu have both found serious success on the fighting game circuit, whereas Snute, TaeJa and HerO have all brought home major winnings in StarCraft 2. Team Liquid has also been successful in Fortnite, despite the game being relatively young on the esports scene. Riversan, 72hrs and POACH are all among Team Liquid's top all-time earners.
Even looking outside of the massive prize pool from The International, Team Liquid's top earners have brought home millions of dollars in prize payouts across several different games.
One of the most dominant CSGO teams ever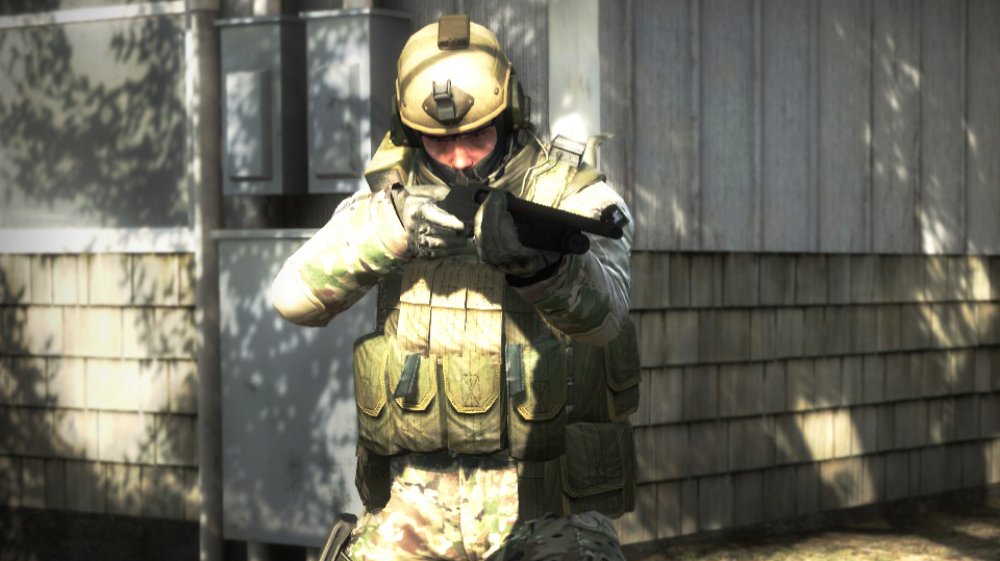 When looking at the games where Team Liquid has found the most success, many would point to its victory in the Dota 2 International tournament or its run during the 2018 and 2019 seasons of League of Legends. The only other game you could convincingly argue is Team Liquid's best is Counter-Strike, and the team was such a dominant force in 2019 that some think of it as the best squad ever assembled.
During the 2019 CSGO season, Team Liquid's squad won six straight top tier tournaments, equaling a record sent by the other contender for best squad ever: Astralis. Popular CSGO analyst Duncan Shields called the team "unfair" and said its members came together to form the most skilled lineup he'd ever seen. A top CSGO player, apEX, who played on one of the other best teams at the time, said he had never faced such a dominant lineup. He claimed he didn't even have time to miss shots when going up against Team Liquid's crew — he was dead too quickly.
Team Liquid's CSGO dominance only lasted for about a year, but it was one of the most impressive stretches in the game we've ever seen. Team Liquid's 2019 team will go down as one of the all-time greats.
Plenty of mainstream sponsorships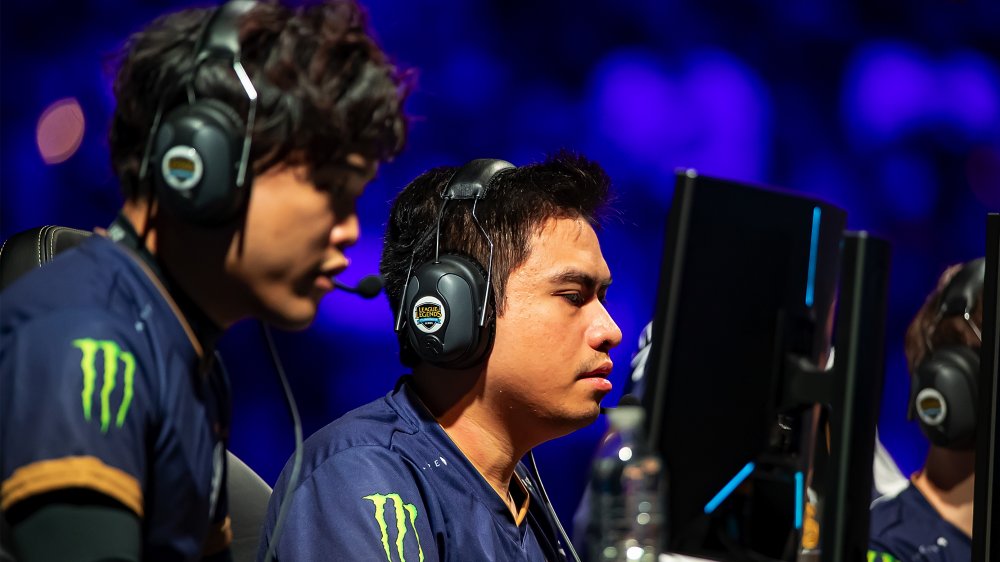 Dave Reginek/Getty Images
Part of what makes Team Liquid such a big name is its crossover appeal. There are a lot of names and teams that are big in the esports world, but being able to cross into the mainstream is what will make esports franchises truly valuable. Team Liquid has been able to land major sponsorships from companies outside of gaming, positioning it to become a leader in helping to grow esports beyond its niche.
Team Liquid has sponsorship deals with major companies like Honda, Monster Energy, SAP and Jersey Mike's. These companies have little or nothing to do with gaming, yet Team Liquid is a big enough name and commodity that these companies want to be associated with it. From inside the gaming world, there are sponsorships from companies like Alienware, Twitch, HyperX, Secretlab and Huya.
These major sponsors are obviously drawn to Team Liquid's success, but the organization is more than that. Team Liquid is one of the main faces in the esports world, and these mainstream companies backing that will continue to give the organization mainstream legitimacy.
One of the world's most valuable esports franchises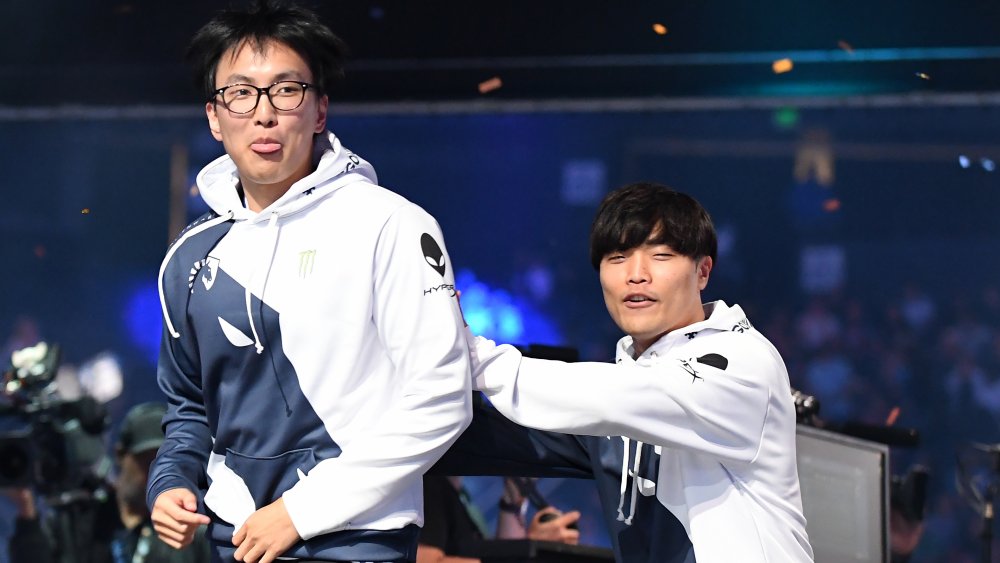 Robert Reiners/Getty Images
As esports franchises continue to grow, major investors are starting to take notice. We already mentioned some of the big names, like Michael Jordan, Magic Johnson and Tony Robbins being behind the investment group that owns Team Liquid, aXiomatic. Team Liquid is one of the most recognizable names in esports, and Forbes has ranked it as one of the most valuable esports organizations out there.
In 2018, Forbes put Team Liquid at #3, behind only Cloud9 and Team SoloMid, with a valuation of $200 million. Furthermore, Forbes also wrote that esports organizations have proved to be remarkably strong investments, multiplying investors' money extremely quickly as interest in esports grows.
Just one year later, Forbes still had Team Liquid as the third most valuable organization behind the same squads, but its valuation had grown by over $100 million. Despite some investors not understanding esports and some volatility in certain organizations, major teams like Team Liquid seem like they will continue to grow and find success as more people become interested in esports.