Why Aerith From Final Fantasy 7 Remake Sounds So Familiar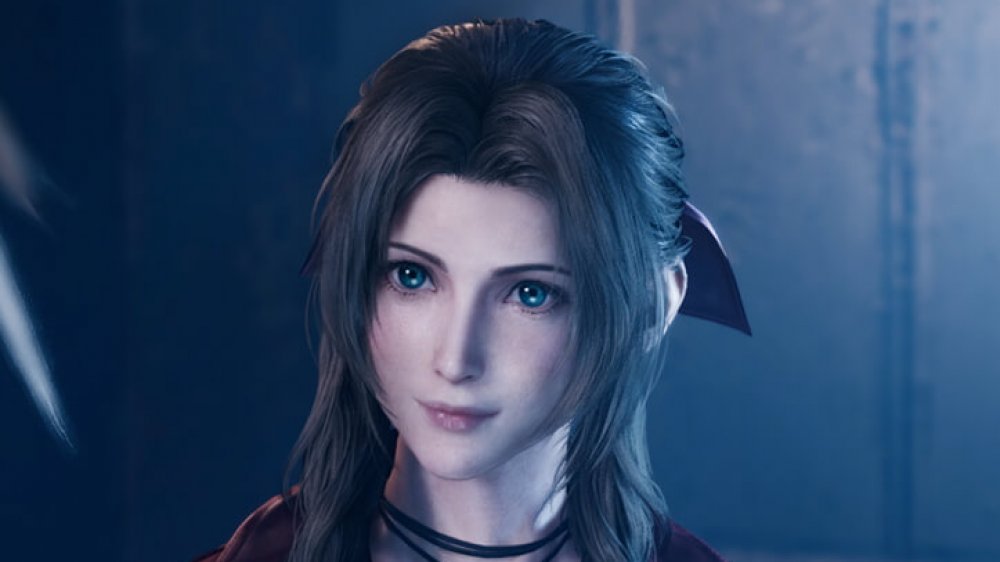 Aerith Gainsborough (or Aeris if you're a stickler for the original Final Fantasy 7's translation) is one of the most important female characters in video game history. She's strong, nurturing, upbeat, and more importantly, a major driving force of the game's narrative. Therefore, Final Fantasy 7 Remake's Aerith needed a voice to match both her personality and plot relevance.
The character has been portrayed by several actresses in the past, including Mandy Moore in Kingdom Hearts, Mena Suvari in Advent Children and Kingdom Hearts 2, and Andrea Bowen in Crisis Core and Kingdom Hearts 3 Re:Mind. However, instead of selecting an actress who had experience with the character, Square Enix went with someone completely unexpected: Briana White.
Briana White had next to no voice acting experience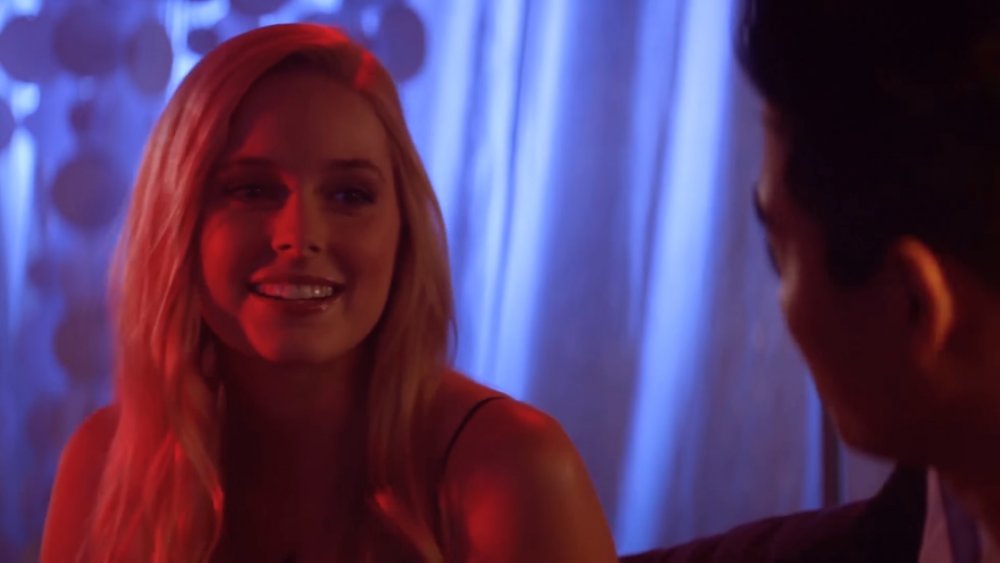 YouTube: Briana White
While Briana White did study acting and theater in college, she previously had little in the way of voice acting experience. In fact, she apparently didn't even have a voice-over demo, which is crucial to help judge a potential actor's range (check out the voice reels of actors like Matthew Mercer and SungWon Cho to get a feel for a reel's importance). However, White did bring her experience playing a few other characters to Final Fantasy 7 Remake.
White appears in the Criminal Minds: Beyond Borders episode "Pretty Like Me" as Jessica Townsend, a college student who teaches English in Korea. She helps set up the episode's plot centering around a series of disfiguring murders in Seoul and is the latest victim in the wave of homicides. She landed a much bigger role as Annie Curtis in Occupants, a found-footage film about a woman who wants to document a month's worth of clean living but accidentally starts filming an alternate universe. Throughout the movie, White plays double duty as the Annie who started the documentary and the alternate universe Annie, who doesn't take kindly to the filming.
The actress has also appeared in various commercials, including one for Acura of Thousand Oaks. Humorously enough, White does not speak in that ad.
Briana White got most of her voice acting chops from streaming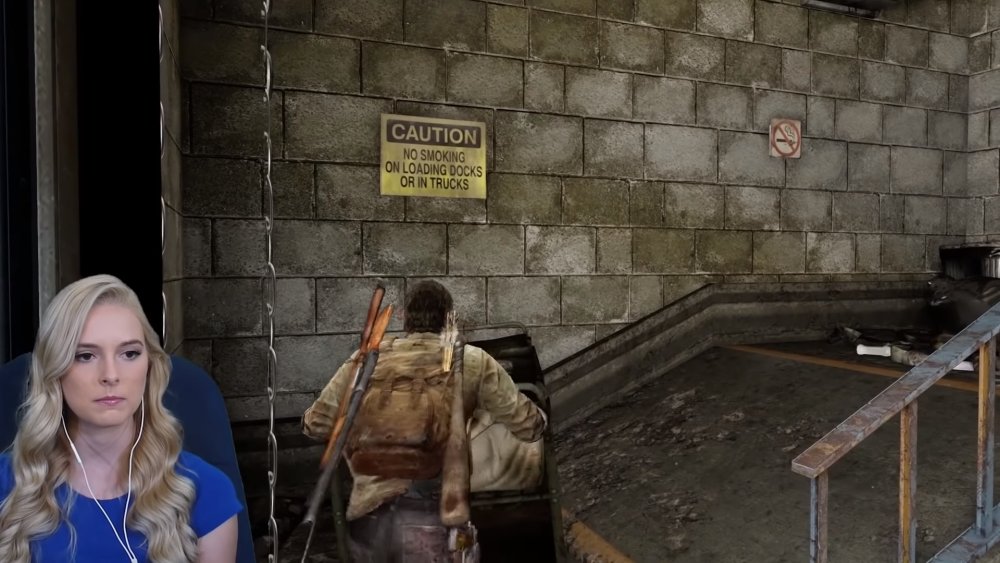 YouTube: Strange Rebel Gaming
Although White has found modest success as an actress, she received a lot of voice-over experience as a streamer, even though — by her own admission – audio isn't her strong suit.
In 2015, White started her YouTube channel, Strange Rebel Gaming. Unlike other streamers who usually stream specific genres, White gravitates towards more narrative-heavy titles like Uncharted 4: A Thief's End, Tomb Raider, Until Dawn, and Horizon: Zero Dawn. Moreover, many of White's videos feature long stretches of silence so she doesn't talk over the characters. It's hard to understand the stories of narrative-focused games if you can't hear the dialogue, after all.
However, White was still able to draw from her streaming experience and channel it into voice acting skills, such as how to properly speak into microphones.