Everything We Know About Call Of Duty: Black Ops - Cold War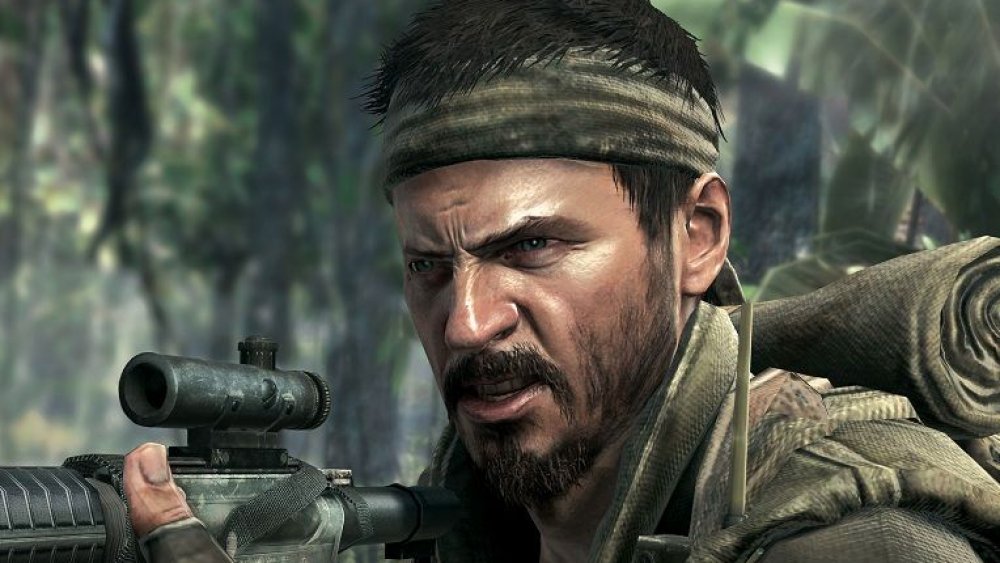 A leak from potentially credible sources claims this year's Call of Duty entry is going to be called Call of Duty: Black Ops – Cold War.
Rumors have circulated for months about Treyarch's 2020 release. This new tidbit comes from Twitter user Okami, who previously leaked Call of Duty: Warzone before it was announced. Eurogamer has backed up the claim, stating its own sources have confirmed the title.
Advertisement
The name suggests a few things about the upcoming game. It appears Call of Duty is returning to its Blacks Ops roots, possibly with a soft reboot. The first Black Ops was also set in this time period, while later installments significantly advanced the timeline. However, Activision is not commenting on the game, so there's still no official confirmation of the news.
From the possible release window to the story, here's what we know so far about Call of Duty: Black Ops – Cold War.
Does Call of Duty: Black Ops - Cold War have a release date?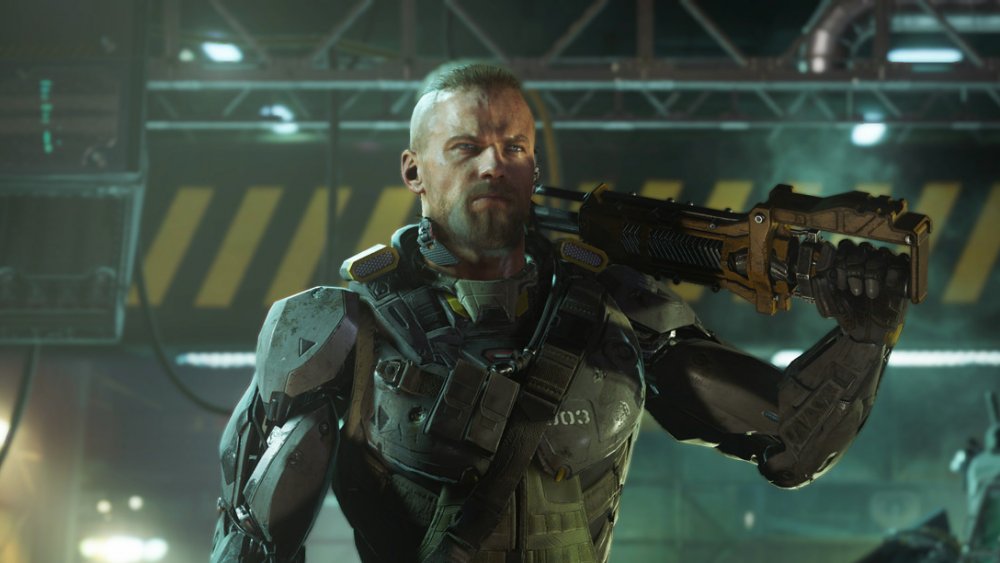 It probably won't be long before you hear the official word about this new title. As fans certainly know, there always seems to be a Call of Duty-related leak around this part of the year, with June serving as a great time for Activision to spring big news on the world. Although E3 2020 has been cancelled, the company may very well sponsor or participate in a digital event at around the same time to trumpet the release.
Advertisement
Since there's no official announcement, there isn't a set release date either. However, the game will likely debut this fall so that it'll be available for the holiday season. Think October or November, which is when previous Call of Duty games have dropped. Activision has been pretty consistent with this schedule, but there's an additional factor to consider this year: the release of the PlayStation 5 and Xbox Series X. The arrival of the next console generation could affect Cold War's launch, possibly even resulting in a delay.
Does Call of Duty: Black Ops - Cold War have a trailer?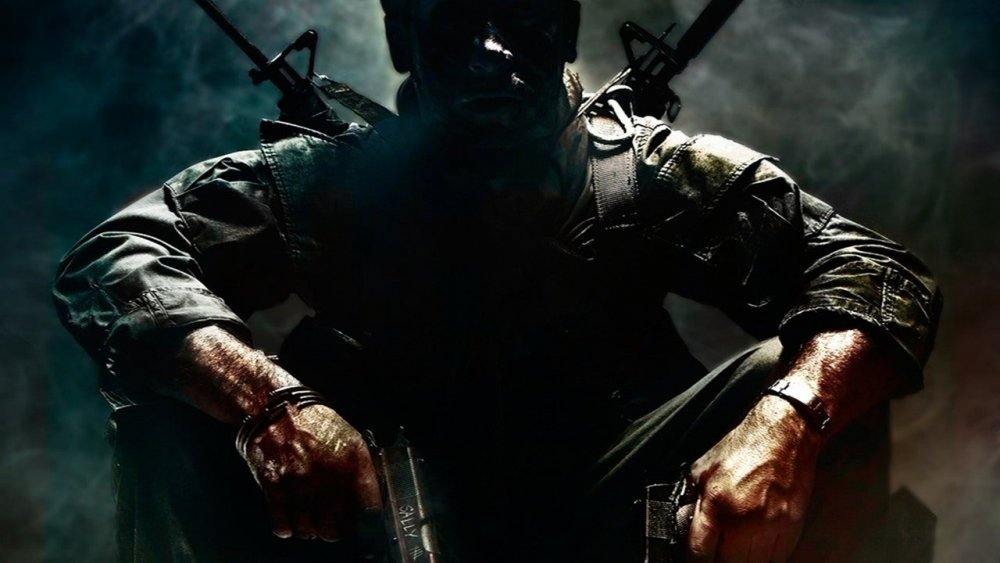 Alas, the lack of an official confirmation from Activision means there's no trailer to view. But that doesn't mean there's nothing to see, if you know where to look.
Call of Duty: Warzone received an update on May 19, and that update has been revealing. Players have reported listening in on some Russian phone messages that may be related. Gamers have also unearthed content that points towards the Cold War. So, if you're looking for additional information about what you'll see in the next Call of Duty game, you may wish to search the free-to-play battle royale for clues. Those hints may even add up to a meta-game that concludes with the unveiling of the new Black Ops title.
Advertisement
It will be interesting to see how the two games work with one another once Call of Duty: Black Ops – Cold War releases. Whenever that is.
What is the story of Call of Duty: Black Ops - Cold War?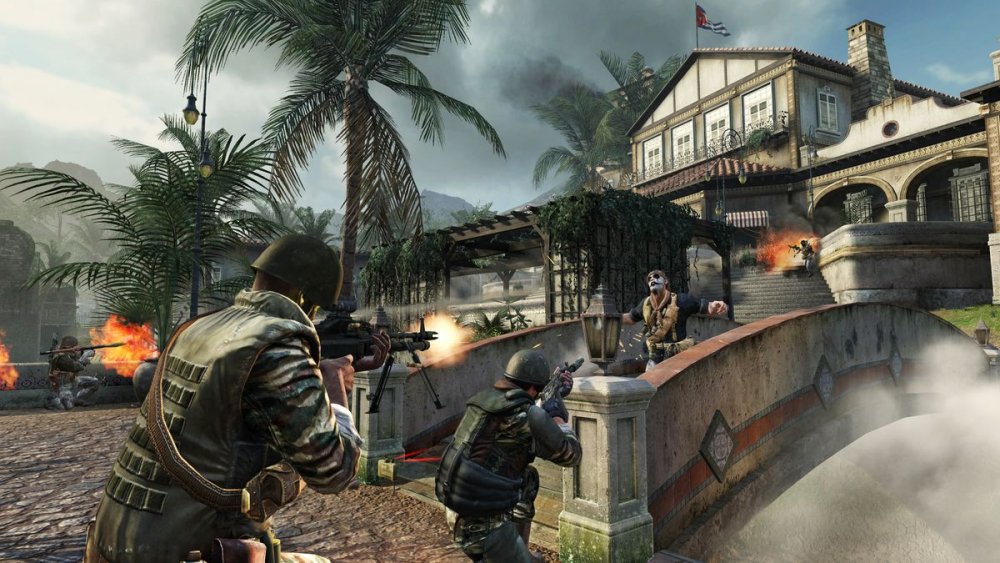 At this point, fans mostly have to speculate on what the story and characters for the fifth major installment in the Black Ops lineup will be. And there's plenty of speculation out there.
Since the name of the game is Cold War, Treyarch will have some time to play with — the period spans the mid '40s to early '90s, and includes both the Vietnam War and the Korean War. But since it's revisiting an era that Black Ops has already investigated, perhaps it plans to retell the story in another way.
Advertisement
None of this would be a surprise to Call of Duty leakers, who have been pretty close to the truth all along and still have plenty to say. Looks like you're going to have to wait a bit longer to know the whole truth, but the October/November time frame isn't that far away, and June's announcement season is even closer.
Which characters are in Call of Duty: Black Ops - Cold War?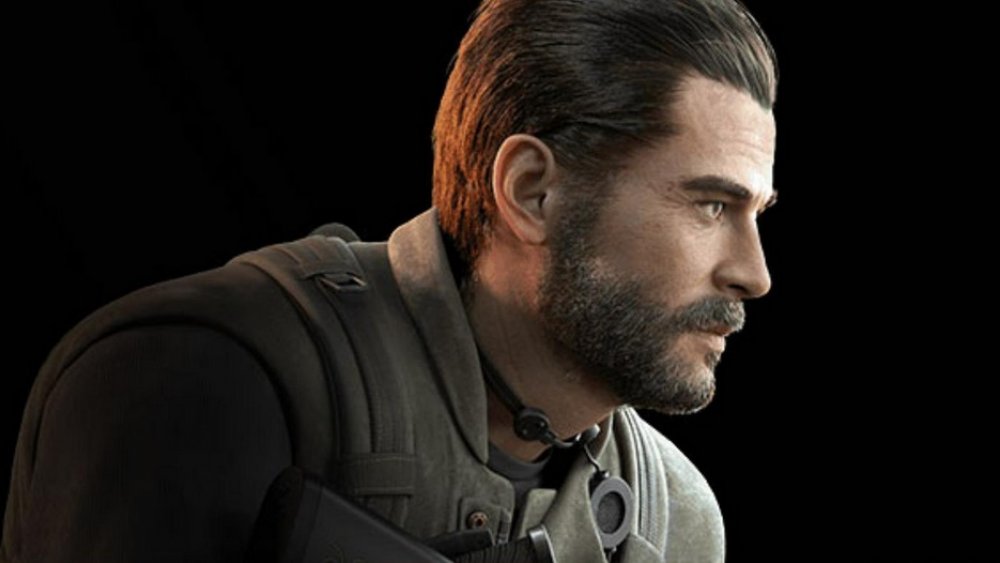 Since the game is revisiting old territory, its campaign mode might serve up some familiar faces. You may see the return of some playable favorites such as Viktor Reznov and Alex Mason, everyone's favorite CIA operative, although word is that the voice actors may be re-cast if the characters return.
Advertisement
Other characters that seem like candidates for a comeback include Jason Hudson, Frank Woods, Captain Price and Raul Menendez, but it's hard to tell where Call of Duty: Black Ops – Cold War is going at this point. It'd be interesting to explore these characters again from a different perspective.
Until Activision officially announces the title, this is all based on conjecture. Fingers crossed that fans will get more information sooner rather than later.