Sega Game Gear Micro - What We Know So Far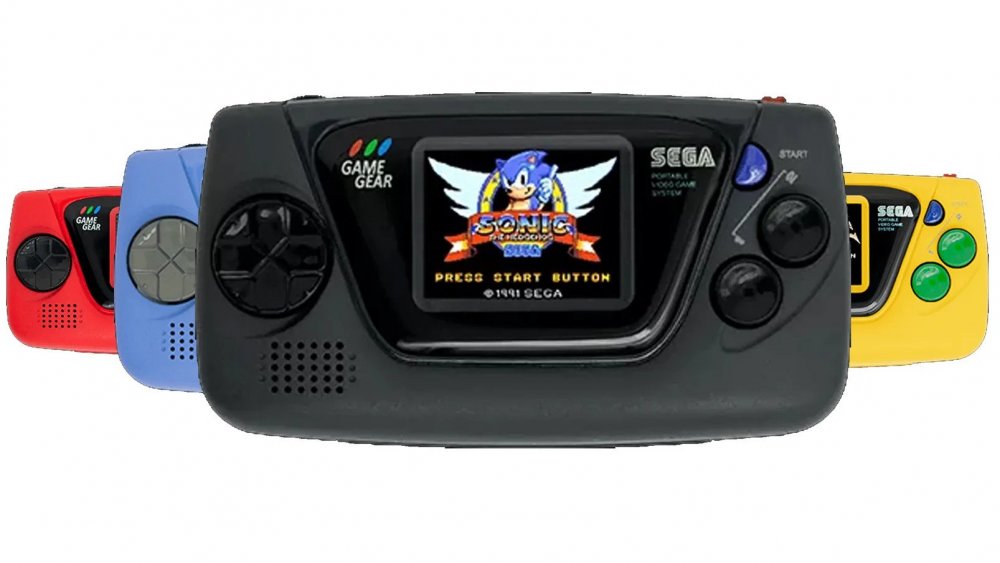 Sega has teased a big announcement for some time. If you were hoping for a Dreamcast throwback or an Xbox Series X partnership, prepare to be disappointed. The company threw the industry a curve ball on June 2 when it unveiled the Game Gear Micro.
Advertisement
While not what many hoped for, the Game Gear Micro is poised to offer a healthy dose of nostalgia. Designed to celebrate Sega's 60th anniversary, the tiny portable console comes in four different colors. It's pretty cute, but check out that minuscule screen! You're looking at 8-bit graphics that hearken back to the early '90s hand-held scene on games you might need a magnifying glass to see. While these kawaii devices will likely draw old-school collectors in like no one's business, the price and limitations of the Game Gear Micro might leave some gamers cold.
If you're looking for details on these bite-sized Sega systems, here's what has surfaced so far.
Does the Sega Game Gear Micro have a release date?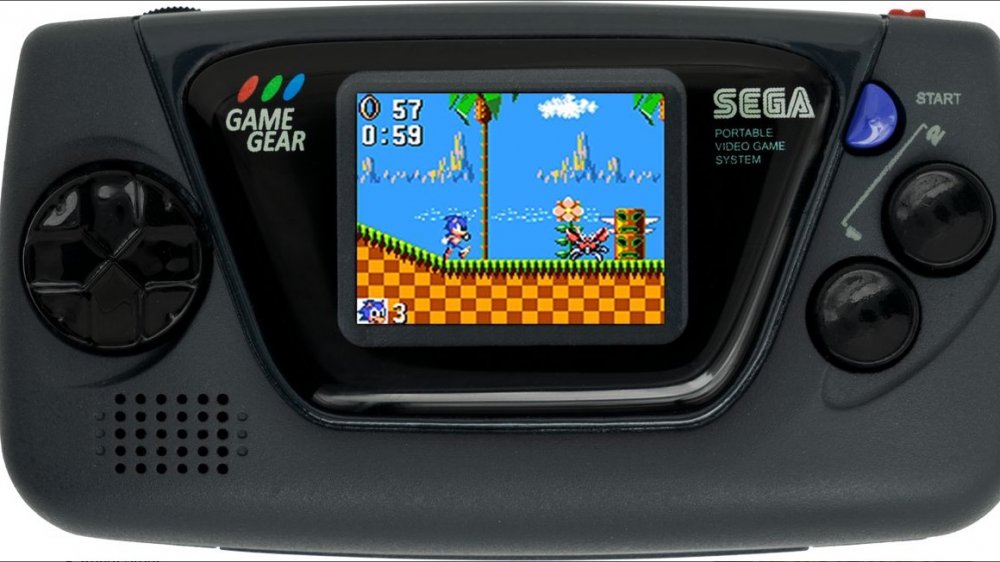 The Game Gear Micro will ship in Japan on October 6. Sega has yet to share a release date for the U.S., and it's unclear whether it will head west at all. If the handheld proves popular in the original market, the company might expand the distribution to other countries.
Advertisement
Preorders for the Game Gear Micro have already opened in Japan, accompanied by a 4,980 yen (~$50) price tag. Sega is also offering a bundle that includes all four varieties for 27,255 yen (~$250). Those who opt for the set will get a Big Window Micro lens. That in itself seems worth the price, considering the screen is only 1.15 inches — that's about a third of the size of the Game Gear's original screen.
Each Game Gear Micro measures 80mm x 43mm x 20mm and features one mono speaker and a headphone jack, bringing new meaning to the word "mini." It's powered by two AAA batteries, but you can also charge it through a USB connection.
Which colors will the Sega Game Gear Micro come in?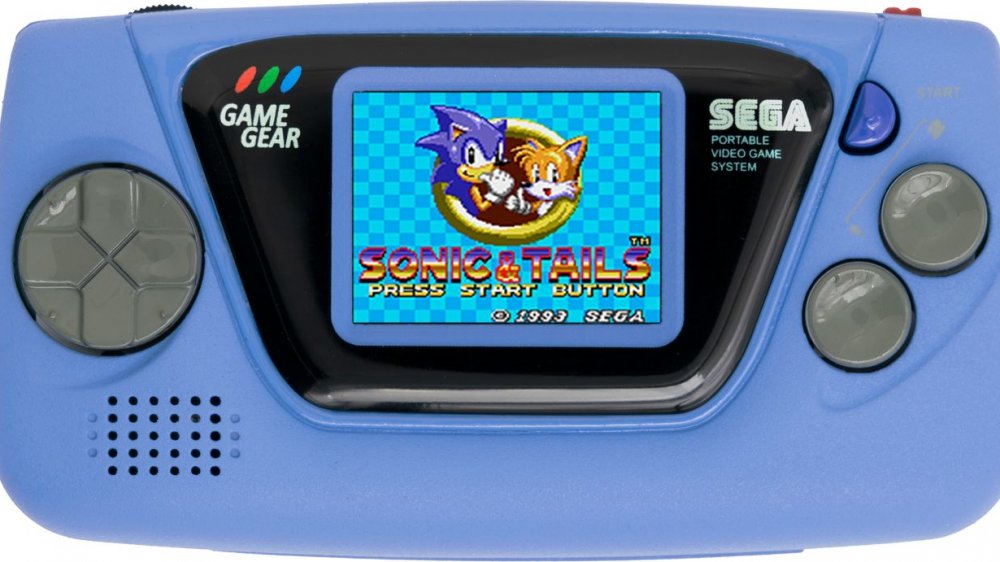 Sega plans to release the Game Gear Micro in four colors: blue, yellow, red, and black. If you're only planning to spring for one, you should pick your poison carefully because each system has four games pre-loaded, and you'll have to make sure you get the color you want to obtain the games you crave. 
Advertisement
Of course, you could just save yourself the stress and get all four at one time, which will be your best bet to get all the games together. If you don't want to miss anything, definitely pick that option, especially since it comes with the magnifier.
Which games does the Sega Game Gear Micro come with?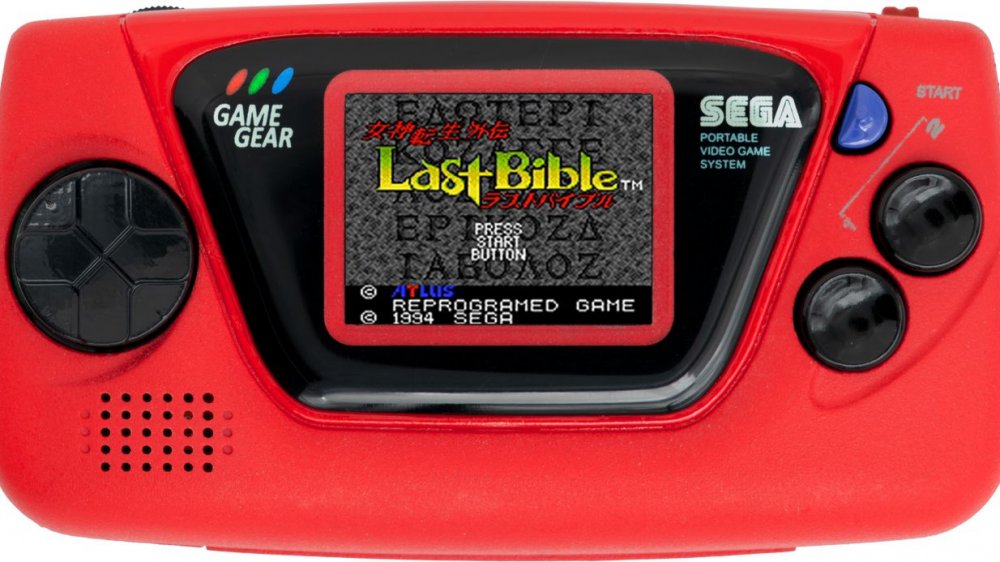 The Game Gear Micro is basically four different consoles, as each color comes with a distinct lineup of games:
The black model has Sonic the Hedgehog, Out Run, Puyo Puyo 2, and Royal Stone. 
The blue version features Baku Baku Animal, Gunstar Heroes, Sonic Chaos, and Sylvan Tale.
Advertisement
The red version includes Columns, Revelations: The Demon Slayer, The GG Shinobi, and Megami Tensei Gaiden: Last Bible Special.
The yellow version is packed with Shining Force Gaiden: Ensei — Jashin no Kuni he, Shining Force: The Sword of Hajya, Shining Force Gaiden: Final Conflict, and Nazopuyo Aruru no Ru.
Will the Sega Game Gear Micro have attachments?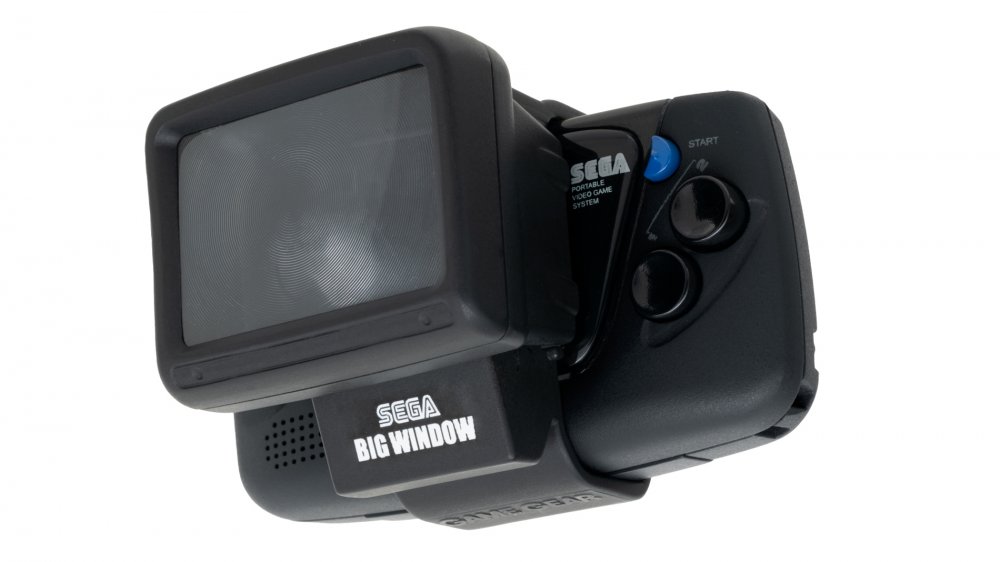 If you owned a Game Gear back in the day, you may recall that it had a Big Window screen magnifier to help people see the games they were playing. Well, given that the unit itself is 40% smaller and the screen, too, has been reduced, it's a good thing Sega is including a mini version of the Big Window add-on if you purchase all four devices. Especially if you're planning to actually view the games without squinting. You can mount this onto each small console to make the screen more visible.
Advertisement
If you're keeping track, 2020 marks the 30th anniversary of Sega's Game Gear, which came out in 1990 and was Sega's sole portable system — so this is a timely and fun little release. It's not Dreamcast 2-level news, but it's bound to make some old school gamers happy.