What's Happening With The Kings Canyon Hatches In Apex Legends?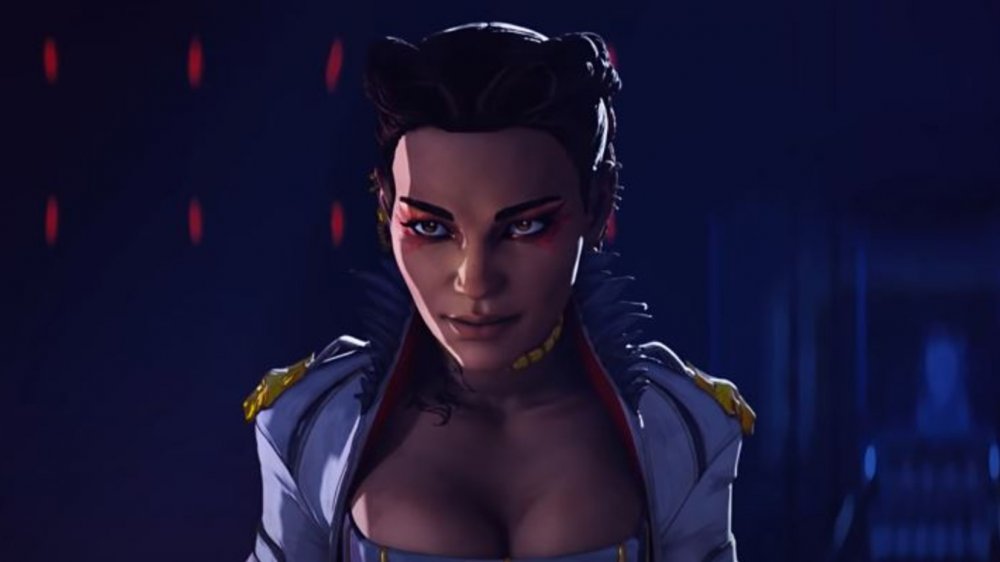 When Apex Legends Season 5 - Fortune's Favor started in May 2020, players noticed a few exciting terrain changes to the map — specifically, hatches appeared in the Kings Canyon region that were clearly attached to some loot bunkers. Unfortunately, all the bunkers, except one near the ruins of Skull Town, were locked, and have remained so since. 
But players may finally be getting close to finding out more about these in-game teasers and what they contain. Dataminer Shrugtal, considered by many to be a credible source of Apex Legends news, has revealed details about the bunkers and when they'll be available to players. 
Apex Legends game director Jason McCord teased a future story event tied to the hatches, so they could open sooner rather than later. It looks like it'll still be a few weeks before the developer reveals what's in store for fans of the battle royale game, however. Here's the information that's circulated so far.
When will the Kings Canyon hatches open?
According to a tweet from Shrugtal, the four bunkers in Kings Canyon are Terminal Station F-85, Terminal Station W-73, Terminal Station O-240, and Terminal Station L-19. Shrugtal says there are two dates associated with each bunker, the first of which is "start to open" and the second of which is "ready to enter."
Based on the dataminer's assertions, the first bunker has a start time of June 16 and an enter date of June 23 and the second should follow on June 23 and June 30. The third comes on June 30 and July 7 and the final one has a start date of July 7 and an open date of July 14. So, by mid-July, all four hatches (and whatever they contain) should be available for all players.
This still leaves plenty of questions: What are the hatches for? What's inside? There's lots of speculation and some educated guesses, but no one is sure. Yet.
What's inside the Kings Canyon hatches?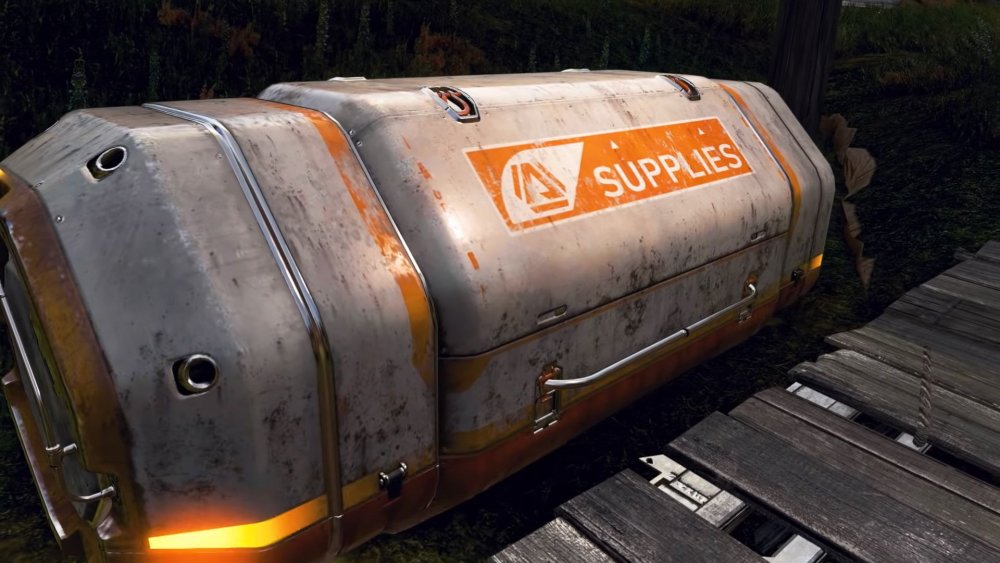 Each new bunker or map area will reportedly have a Legendary loot item: the Knockdown Shield, Prowler Burst PDW, Sentinel, or Havoc Rifle. Additionally, you may find ammo and healing items, but it's unclear how much. Shrugtal has also stated there's one "special" hatch — whatever that means.
"The hatches are a fun way to sprinkle changes throughout the map, right?" Jason McCord told VG247. "We don't have to make massive changes everywhere, we can sprinkle these things around. We're doing something kind of new, where we have some stuff that is there, but is not unlocked yet. And we're going to unlock it at a certain time, that lines up with some other stuff that we have coming."
Apparently, this is all part of a plan that the developer already has in mind for the Apex Legends story. This may start to unfold in Season 5 but could reach as far out as Season 11, which is how far ahead Respawn is planning.