Super Mario Galaxy 3: Will We Ever Get A Sequel?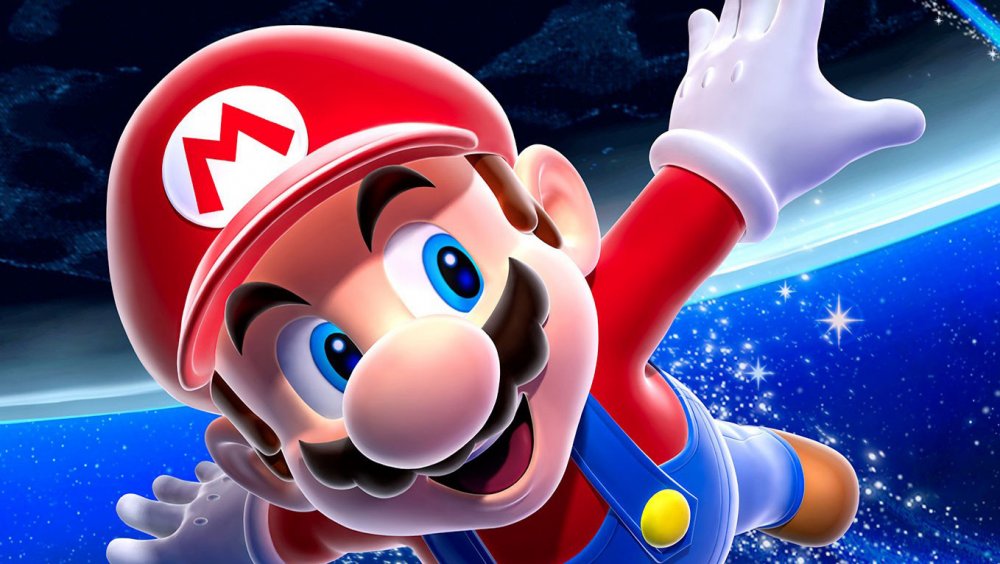 Believe it or not, it's been over a decade since Super Mario Galaxy 2 came out for the Nintendo Wii. The sequel's ten year anniversary has come and gone, and fans can't help noting that everyone's favorite little Italian plumber hasn't had a bona fide outer-space adventure since 2010. Considering how much players loved the platformer and its 2007 predecessor, Super Mario Galaxy, you'd think a sequel for the current Nintendo console is a done deal, right?
No such luck — at least for now. Gamers really miss seeing Mario striding across tiny planets in search of Princess Peach, but there's no word of a new installment coming even though the Switch is going strong right now. Of course, Nintendo could still surprise fans, as it's due for some big announcements, but Super Mario Galaxy likely isn't on the radar at the moment. Here's why.
Nintendo's focus is elsewhere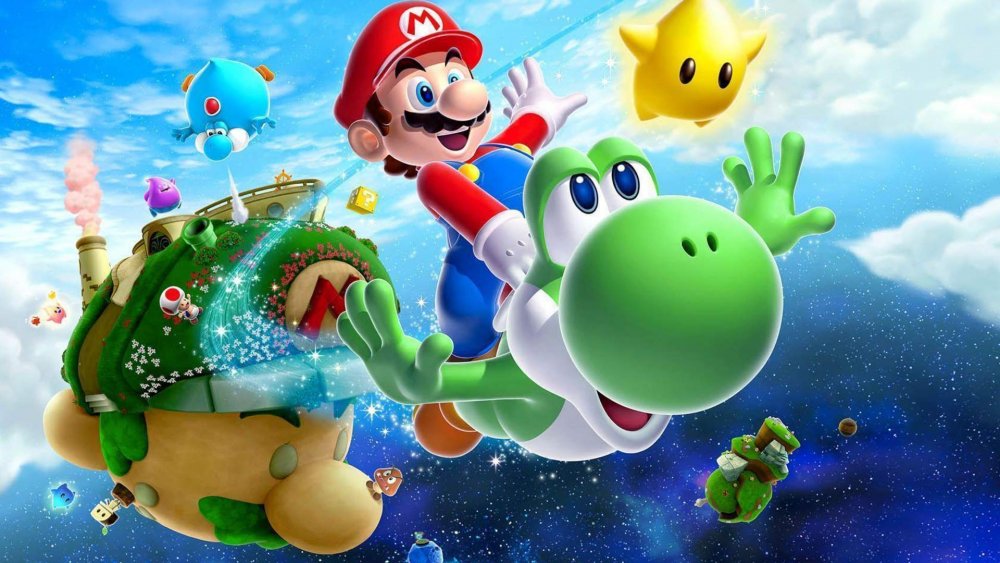 Nintendo game director Shigeru Miyamoto spoke about the Super Mario Galaxy games in 2015. Though he left the door open for a sequel, he also made it clear that the company's attention had shifted to other projects.
"[A new Mario Galaxy] is always in discussion," Miyamoto told Eurogamer. He also noted there were issues with motion sickness spawned by the title's 3D imaging. The developer has since pivoted back to more traditional platforming forays, which could provide a middle ground between Mario's 2D adventures and Super Mario Galaxy's sometimes disorienting visuals.
Miyamoto pointed out that as technology improves, a new Super Mario Galaxy game might be more possible and more accepted by fans of Nintendo's consoles. "On the other hand, me and [Yoshiaki] Koizumi-san, director of Galaxy, are always looking to challenge Galaxy and do another 3D action title," Miyamoto said. "However we can't make so many games at once in parallel. But as the hardware technology gets better and advances, I think there will be a lot of opportunity for both options."
More than five years have passed since Miyamoto made these comments, and there's still no word that such an opportunity has arisen.
Upcoming Super Mario titles could whet appetites for Super Mario Galaxy 3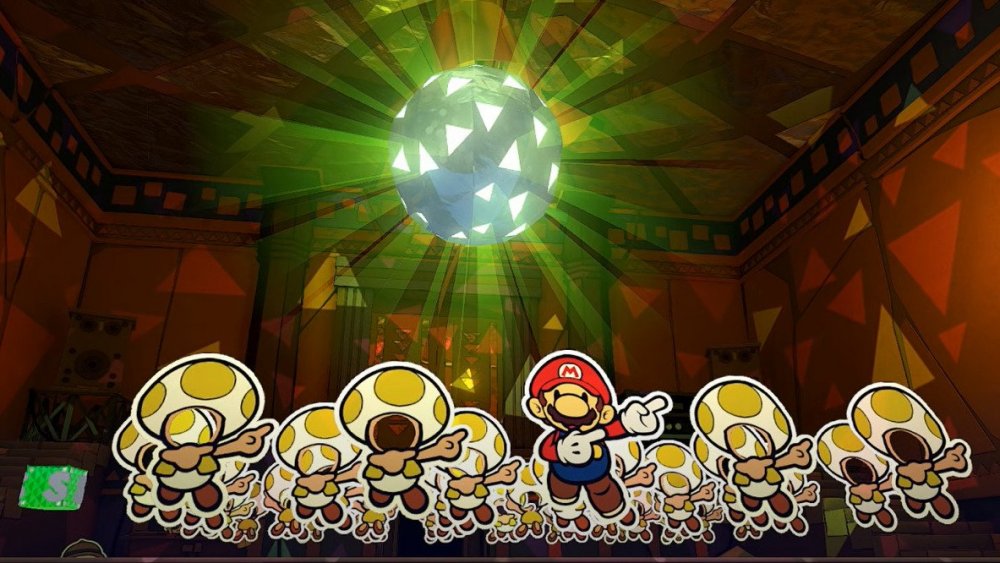 To celebrate Super Mario Bros.' 35th anniversary, rumor has it Nintendo plans to bring a bevy of remastered back-catalog Mario favorites, along with new Mario games, to the Switch. The remastered titles reportedly include Super Mario Galaxy, but there's no word about Super Mario Galaxy 2. And all this is unofficial, anyway.
Nintendo has confirmed the release of Paper Mario: The Origami King, so there's at least one new Mario game coming for sure. Meanwhile, the idea of the remasters seems to have many gamers remembering how much they liked Super Mario Galaxy, and people are talking about it more. If a remastered Super Mario Galaxy does get everyone nostalgic and excited again, that may steer Nintendo toward green-lighting a sequel if they haven't done so already.