Star Wars: Squadrons - What We Know So Far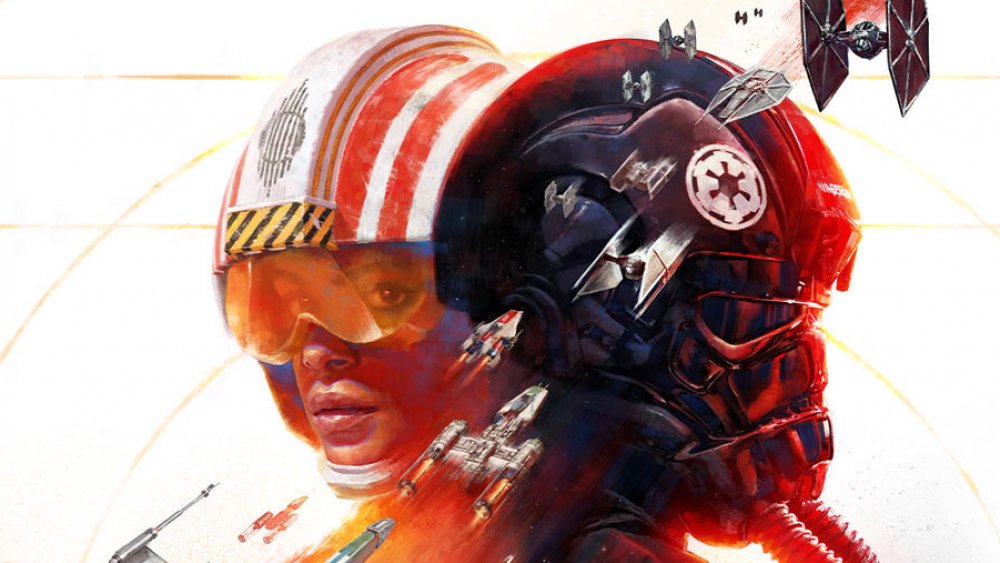 Electronic Arts has officially announced the existence of a surprise new game in the Star Wars universe called Star Wars: Squadrons and revealed a first look.
Back in March 2020, gamers received the first sign that Electronic Arts was getting ready to release a new Star Wars game thanks to a data-mined listing on the PlayStation Store. Then, on Friday, June 12, a piece of art leaked out through the Xbox.com homepage that displayed its title. A few hours after the leak, EA confirmed Star Wars: Squadrons as its next Star Wars title and promised more information on the following Monday morning, which is when it released a new trailer showing off the first-person space combat game.
You'll find out more about Star Wars: Squadrons soon, since the publisher has promised to show it off at EA Play Live on June 18. Now that the word about it is out there, here's what you need know about Motive Montreal's title so far. Bring on the multiplayer space battles!
Does Star Wars: Squadrons have a release date?
One of the established details about Star Wars: Squadrons is its release date. In fact, it's already available for pre-order. The game is set for an October 2, 2020 release and will cost $39.99. It'll come to the PlayStation 4, Xbox One and PC via Steam, Origin, and the Epic Games Store. If you preorder for any of these platforms, you'll get cosmetic items such as skins and flight suits for your pilots and starfighters (both Imperial and New Republic are available).
EA Access subscribers and Origin Access Basic members get up to 10 hours of free play time once the game launches, along with 10 percent off the purchase of the full game. If you're a member of Origin Access Premier, you get access to the full game for as long as your remain subscribed. If you're interested in joining up, Origin Access Basic costs $4.99 per month or $29.99 per year, while the Premier service is $14.99 per month or $99.99 per year.
Does Star Wars: Squadrons have a trailer?
If you love the thought of piloting one of Star Wars' iconic ships, you're going to love this trailer. It shows pilots on both sides of the skirmish, making the conflict personal whether you stand on the side of the Emperor or that of the rebels. It has that authentic Star Wars look and feel, with music and backgrounds that can't help but give viewers goosebumps.
You're looking at dogfights, exciting air maneuvers and plenty of action. Additionally, you'll see cameos from fan favorites such as Wedge Antilles, Star Wars Rebels' Hera Syndulla, and the U-wing fighters from Rogue One. If this is just the tip of the iceberg, you could be in for a real treat. 
This trailer packs a lot of evocative, emotionally-fraught details into a short time, so fans can't help expecting big things from the game now. Who wouldn't want to be a starfighter pilot anyway?
What is the plot of Star Wars: Squadrons?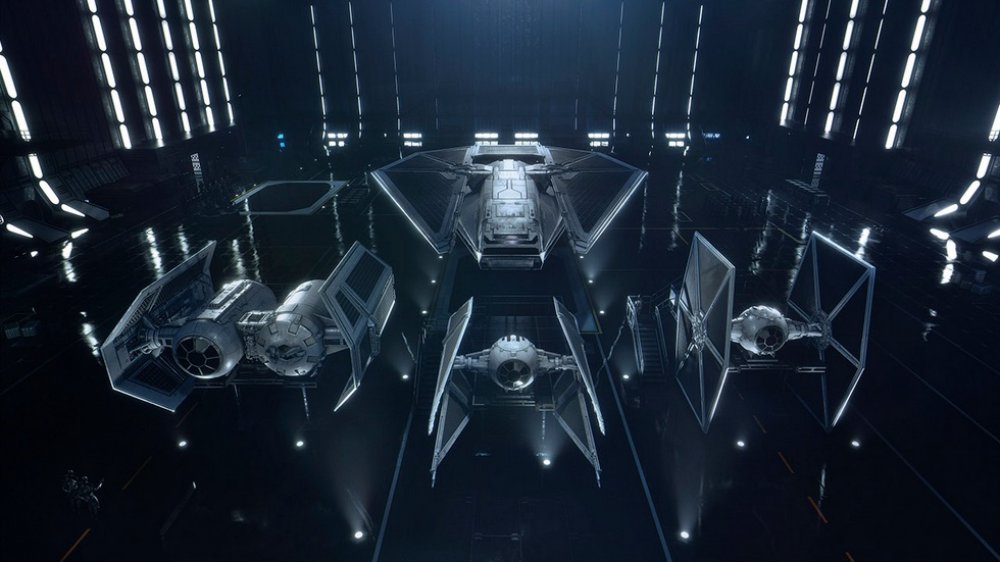 EA says Star Wars: Squadrons features an original story that's set after Return of the Jedi when the final days of the Galactic Empire are taking place as the New Republic is rising. Players take on the roles of starfighter pilots, planning with their squadrons in their respective briefing rooms before battling the enemy across a galaxy far, far away. They'll participate in 5v5 space battles to obliterate the opposing flagship and destroy their opponents on the other side, and will win or lose as a team. 
New locations include the gas giant Yavin Prime and the shattered moon of Galitan. In single-player mode, players will experience an immersive adventure that follows the destruction of the second Death Star at the hands of the rebels. They'll battle from the perspective of two different pilots: one from the New Republic's Vanguard Squadron, and one from the Galactic Empire's Titan Squadron.
Will Star Wars: Squadrons have cross platform play?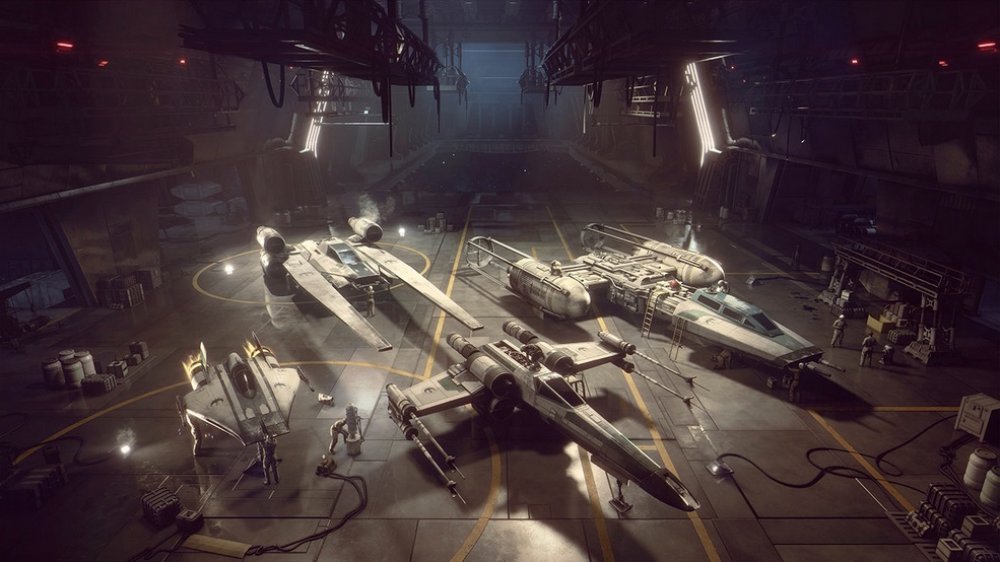 EA revealed that not only will Star Wars: Squadrons be playable on the current gaming platforms (other than the Nintendo Switch), it'll offer cross-play support so players on any platform can play with people on any other platform. Additionally, the game will be playable through virtual reality on both the PlayStation 4 and PCs.

Star Wars: Squadrons sounds like it could be a truly fun addition to the lineup of Star Wars games and one long-awaited, considering the last was Jedi: Fallen Order from November 2019 and the most recent starfighter-focused entry was Rogue Squadron: Rebel Strike in 2003. Sure, Battlefront and Battlefront 2 also let you get into the cockpit, but they were ultimately not as satisfying as this one has the potential to be. All signs point to EA having learned some lessons from Battlefront 2's less-than-prodigious start, so this could be good.