Is There A New Harry Potter Game On The Way?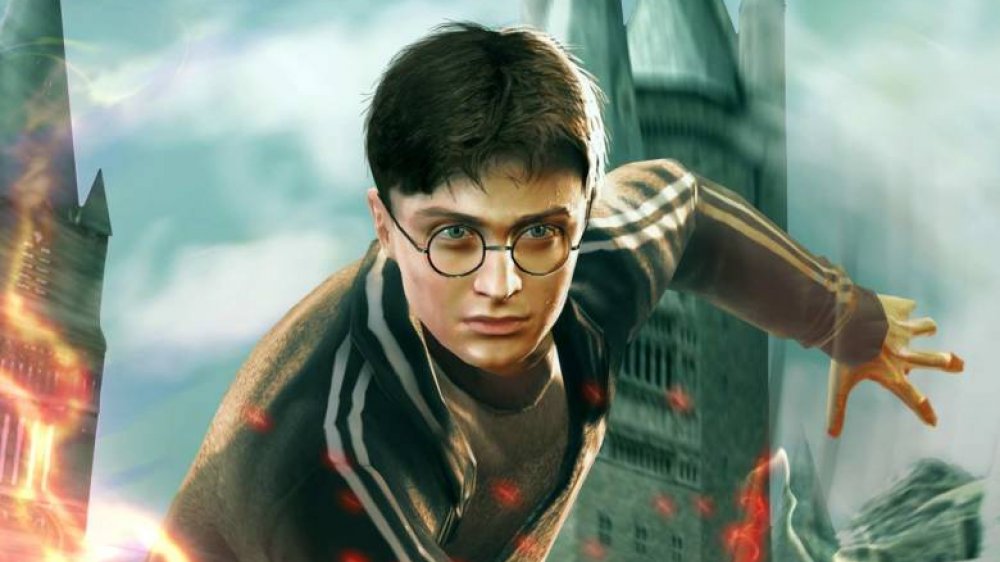 Harry Potter is a magical little property that has more lives in it than Voldermort has horcruxes. Even though the last Harry Potter novel is over a decade old, the world has seen spin-off prequel movies, several mobile games, and even a play. You could tie the franchise up, stuff it in a safe, and toss the safe in a river, and Harry Potter would reappear the next day with a recipe book for butterbeer and other wizard foods and beverages. This might explain the rumors of a new Harry Potter game.
For the last few days, the internet has been aflame with claims that another Harry Potter game is on the way, thanks to some newly registered domain names. The domains are for FanDome, which shares the name with the upcoming virtual DC Comics experience Warner Bros. will hold in lieu of San Diego Comic Con. Since the DC FanDome will feature announcements, many Harry Potter fans believe the latest registered FanDome sites will likewise include Harry Potter news, including a video game announcement. Of course, that raises the question of whether a Harry Potter game is in development.
Jason Schreier said a new Harry Potter game is in development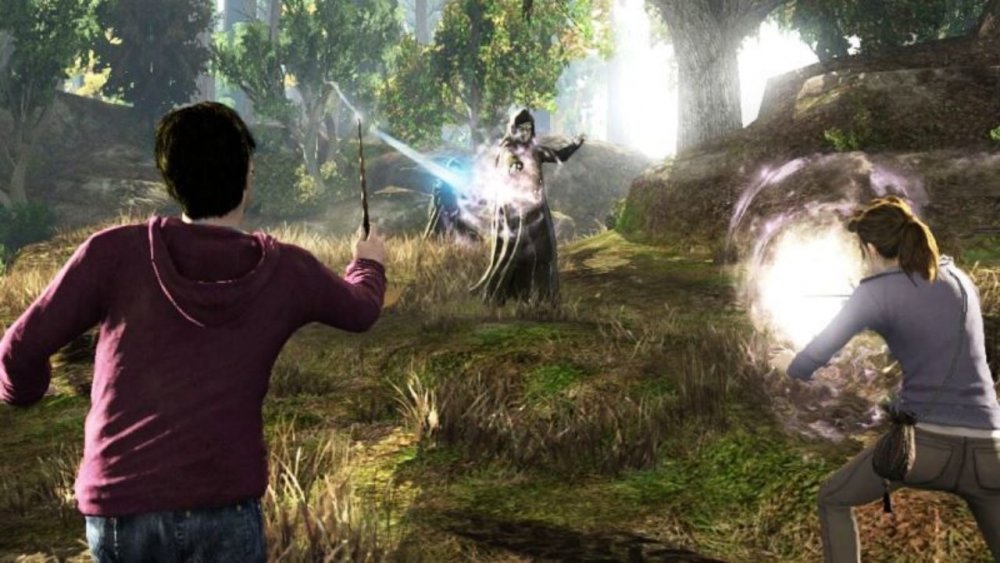 When it comes to leaks and investigative journalism, you can't get more legit than Jason Schreier. The ex-Kotaku journalist — who now works for Bloomberg News — has a history of digging up reliable information. He unveiled Anthem's troubled development, exposed Rockstar Games' culture of crunch, and broke the story that Sony planned to port Horizon: Zero Dawn to Steam. If he says something, there's a pretty strong chance it's true, and according to Schreier, a Harry Potter game is in development.
On June 12, Schreier posted a message on Twitter in response to those who kept pestering him about the Harry Potter game that leaked two years prior. He said in no uncertain terms that the game is "still happening." But, that's all he knows or is willing to reveal. Schreier doesn't have any idea when the game will be announced, let alone released, but he said he sympathizes with the devs because developing the game is currently "complicated."
Given Schreier's track record, everyone can sleep soundly knowing that a new Harry Potter game is on the way.
Several anonymous leaks claim a new Harry Potter game is coming soon
It's one thing to know a Harry Potter game is in development, and something completely different to know what kind of game it is. At least Schreier confirmed the game that leaked is the game you will get. But what game is that? A Harry Potter RPG.
In 2018, someone posted early build footage of an unnamed Harry Potter RPG, and since then various anonymous leakers have declared they know more about the game. One leaker claimed it is being developed by Avalanche Software (not to be confused with Avalanche Studios), will take place in the 1800s, and will let players become "one of 8 different Wizard types" — which makes it sound like the Star Wars: Knights of the Old Republic of Harry Potter. 
Meanwhile, another leaker (who claims to work for Warner Bros.' marketing division) stated the game will be called Hogwarts: A Dark Legacy, be set after the events of the Harry Potter novels, and feature a Middle-Earth: Shadow of Mordor-like Nemesis system.
While these leaks should be taken with a grain of salt, they don't seem far from the leaked demo footage and Schreier's confirmation. For all we know, the leaks are true and Harry Potter FanDome will officially announce Hogwarts: A Dark Legacy, developed by Avalanche Software for the Xbox One and PlayStation 4.