The Unexpected Shooter That's Having A Resurgence On Steam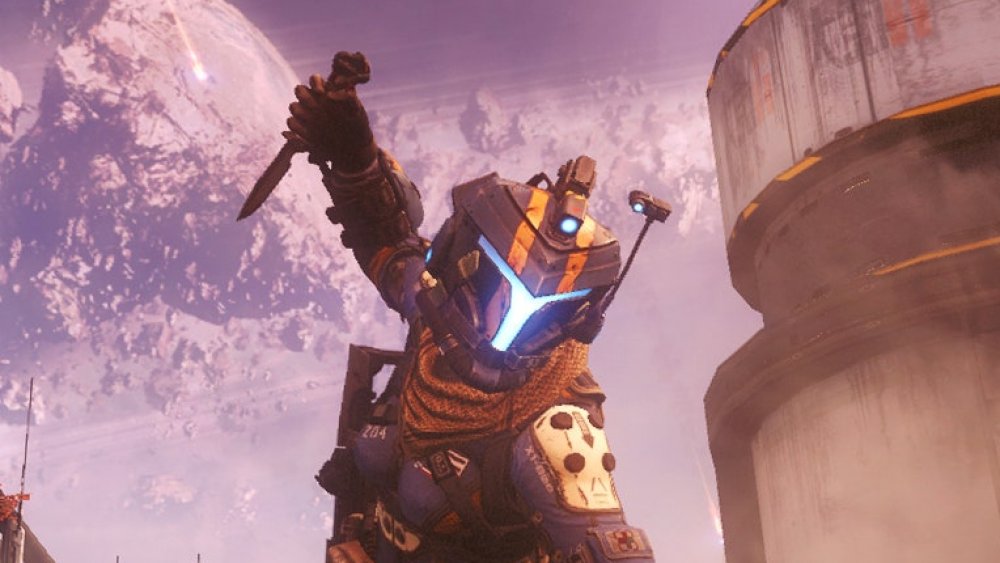 Thanks to the release of a new collection of games as part of the Steam library, Titanfall 2 is seeing a well-deserved bump in popularity. The Electronic Arts published shooter featuring wall-running and those awesome mechs is now available on the platform — and it has suddenly become one of the platform's top sellers.
Eurogamer reports almost 7,000 people were playing the game on June 20. No small feat. It's also likely no surprise to fans, who have championed the Titanfall IP since the first installment of the series came out in 2014. The game garnered critical acclaim when it first released, but it did not live up to sales expectations.
No doubt contributing to its new popularity, Titanfall 2 costs $9.89 at the time of this writing. That's 67% off its regular price of $29.99.
Titanfall 2's struggle to stand its ground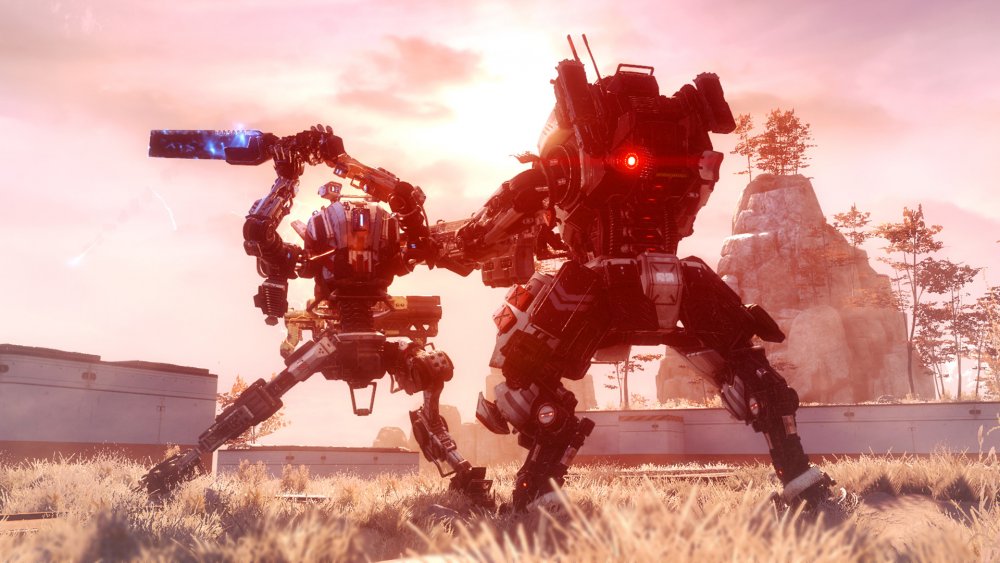 Titanfall 2, much like its predecessor, didn't sell as well as expected. That's partially because of its release window — the game launched between EA's Battlefield 1 and Activision's Call of Duty: Infinite Warfare. Some industry-watchers even point the finger at EA, which may have sacrificed Titanfall 2 in an effort to dent Call of Duty's sales.
Because of its botched release, Titanfall's multiplayer arena soon became a haven for hardcore fans and clans that weren't all that friendly to beginners. In the wake of its disappointing numbers, developer Respawn turned its focus to Apex Legends and Star Wars: Jedi — Fallen Order instead, leaving Titanfall behind.
Titanfall 2 remains a cult favorite, however. The Steam launch has introduced a bevy of new players to an underrated but excellent game, giving it momentum it hasn't had in years. Titanfall 2 has seen other bursts of popularity thanks to battle royale Apex Legends increasing interest in the world as well as its inclusion in PlayStation Plus' free games in December 2019. The news about its resurgence means it has become more viable for newcomers to enjoy multiplayer bouts and to discover the short but impressive single-player campaign.
Why Titanfall 2's popularity matters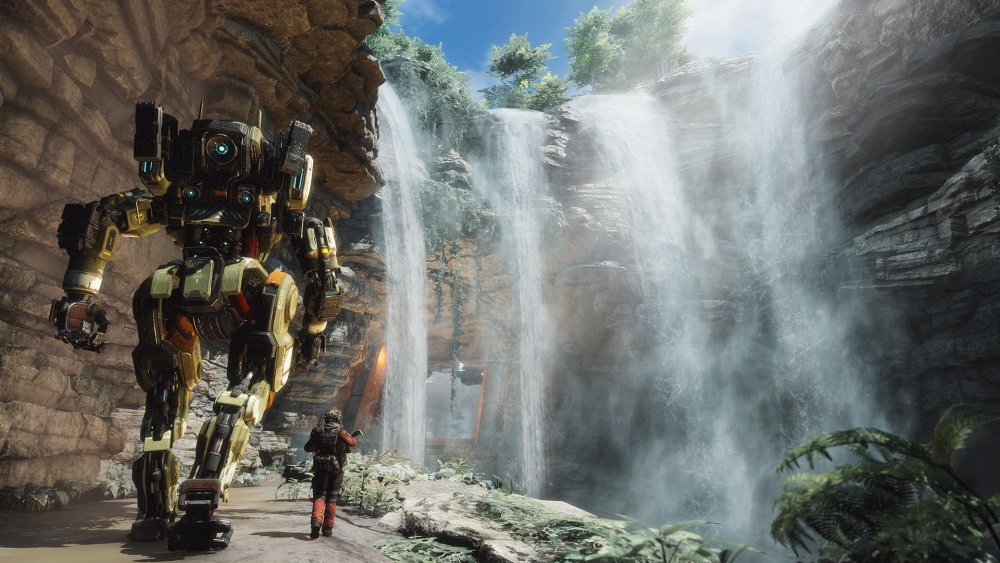 Why does Titanfall 2's resurgence matter? Well, for one thing, it may lead to other re-releases of older material that publishers have sitting around languishing in their vaults. That could introduce today's gamers to less high-profile titles that still have a lot to offer.
And, more importantly, players are always hopeful that a Titanfall 3 is finally on the way. EA promised some news about a Titanfall-related title by the end of 2019, but that never came. Respawn appears to be working on a sequel to Star Wars: Jedi — Fallen Order and more Apex Legends material instead.
So, any evidence that Titanfall as a franchise still has life left in it could help bring back the type of innovation and excitement that the Titanfall series has given players already. If Respawn and EA are paying attention, maybe they'll finally give gamers that sequel fans have been asking for.