What Will Happen To Ninja Battles?
It feels like only yesterday when Ninja revealed he would host Fortnite tournaments, called Ninja Battles, on Mixer. The plan was simple: Fortnite gamers would duke it out over several weeks for a shot at a $400,000 prize pool. No big arenas or events, just everyone joining from the safety of their homes. The tournament series should have been a fun time for all, but then Microsoft announced its decision to shut down Mixer.
While many Mixer streamers will transfer over to Facebook Gaming, questions remain about Ninja's fate, as well as the fate of Ninja Battles. What is to become of the tournament? Will it survive the death of the platform that spawned it?
Ninja Battles appears to be on hiatus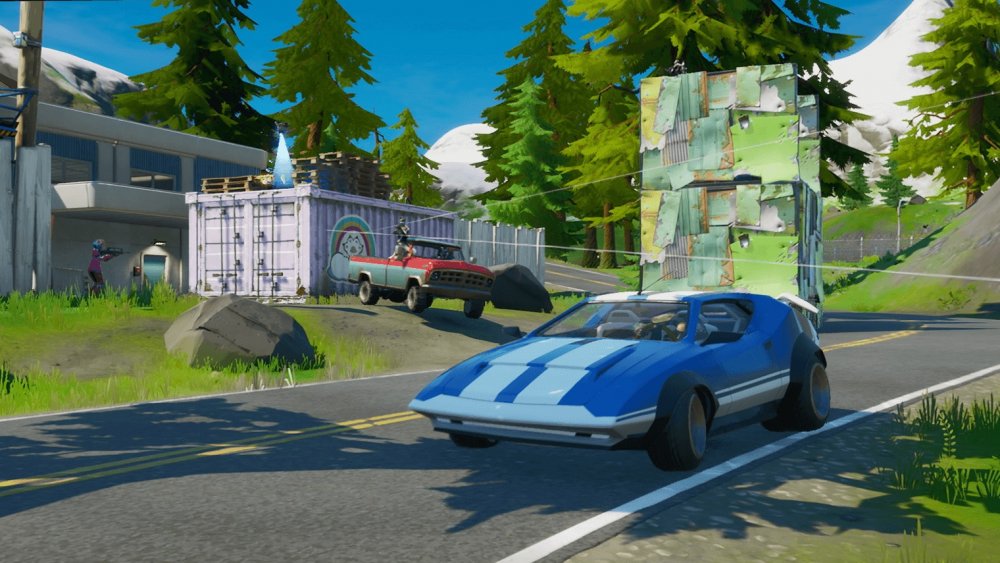 Currently, Ninja Battles is taking a break. Originally, the series' third tournament was supposed to be held on June 18, but server stability and latency problems pushed the episode back a week. Since then, Ninja Battles appears to have gone on an indefinite hiatus.
Ninja Battles was originally planned to last six weeks — the first episode aired on May 28, and the grand finale was scheduled to grace Mixer on July 9. Though Mixer doesn't shut down until July 22, it looks like the competition won't conclude before the platform closes its doors.
It's unclear when Ninja Battles will resume (of if it will resume), but you likely won't see the winners crowned on Microsoft's ill-fated entry into the streaming war.
Ninja might take Ninja Battles with him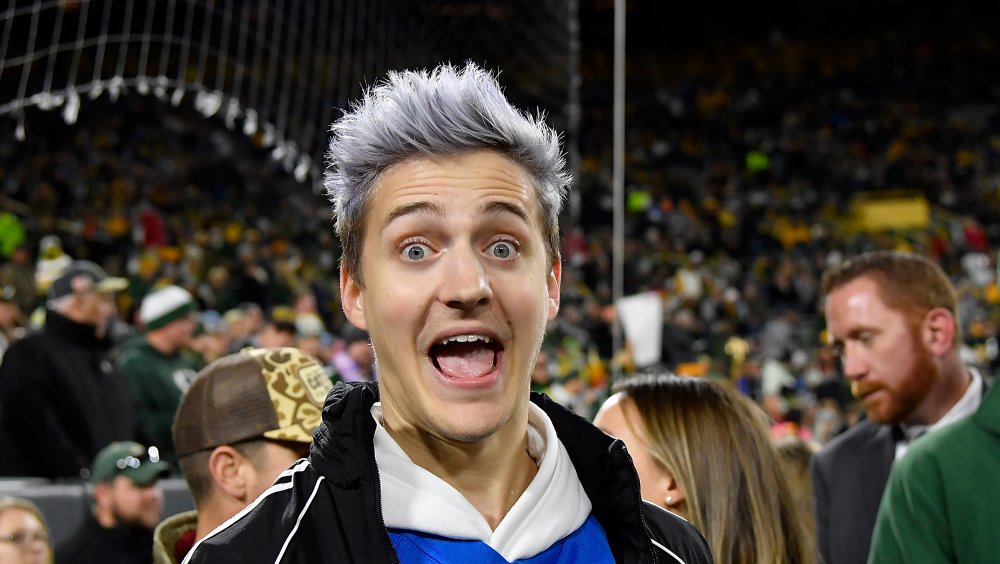 Quinn Harris/Getty Images
So far, nobody has said how the Mixer shutdown will affect Ninja Battles. We know many Mixer streamers will transfer over to Facebook Gaming, but Ninja might not be one of them.
According to esports consultant Ron Breslau, Facebook tried to attract Ninja and Shroud by offering them double their Mixer contracts. These two Fortnite champions allegedly declined the offers, effectively turning themselves into free agents. What does that mean? They can stream anywhere they want. 
With the amount of money and clout he has, Ninja could hypothetically start his own streaming service. And, since he hosts Ninja Battles, he could also hypothetically take the tournament wherever he goes. Then again, since Microsoft owned Mixer, and Mixer hosted Ninja Battles, Microsoft could pull some strings and bring it over to Facebook Gaming, complete with a new host and name. Or the tournament could be canceled outright.
It's just too early to tell.