How Long Does It Take To Beat Paper Mario: The Origami King?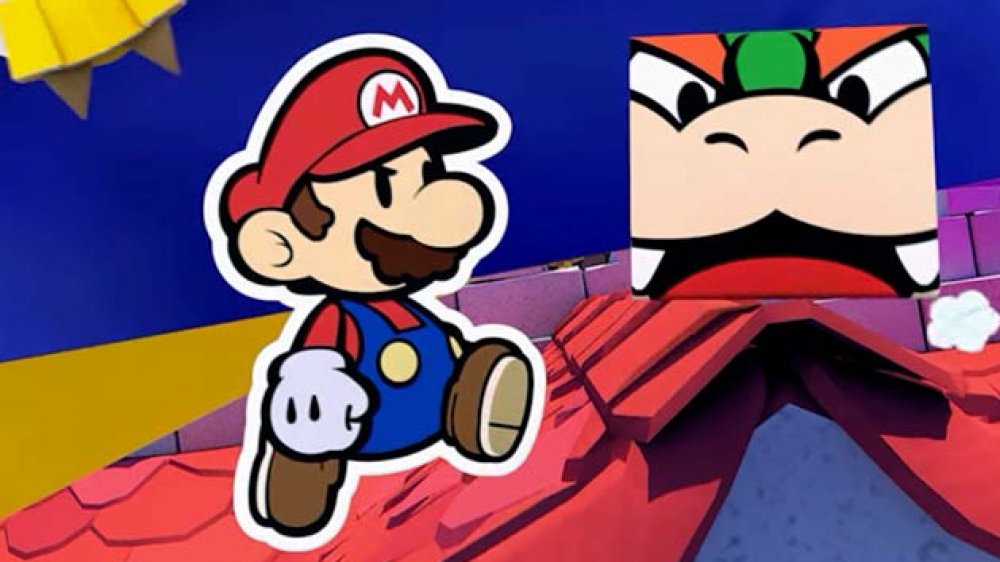 Finally, a new Mario game for the Nintendo Switch. In fact, the Switch's lineup for 2020 appears to be dominated by Mario games — after all, it is the iconic little Italian plumber's 35th anniversary. According to the rumor mill, many of these upcoming releases will be remastered versions of old favorites, such as Mario Galaxy. However, earlier this year Nintendo announced that a new Paper Mario installment was coming this summer, and fans have been excited ever since.
It's been a while since gamers have seen a main-line platformer Mario series — the last was Super Mario Odyssey in 2017. Paper Mario: The Origami King is the sixth Paper Mario game, and its trailer from May promises plenty of fun along the folding line. But hey, everyone is busy, and you need to know: how long will it take to get through this Mario title?
Based on past Paper Mario games, this is how long you can expect to play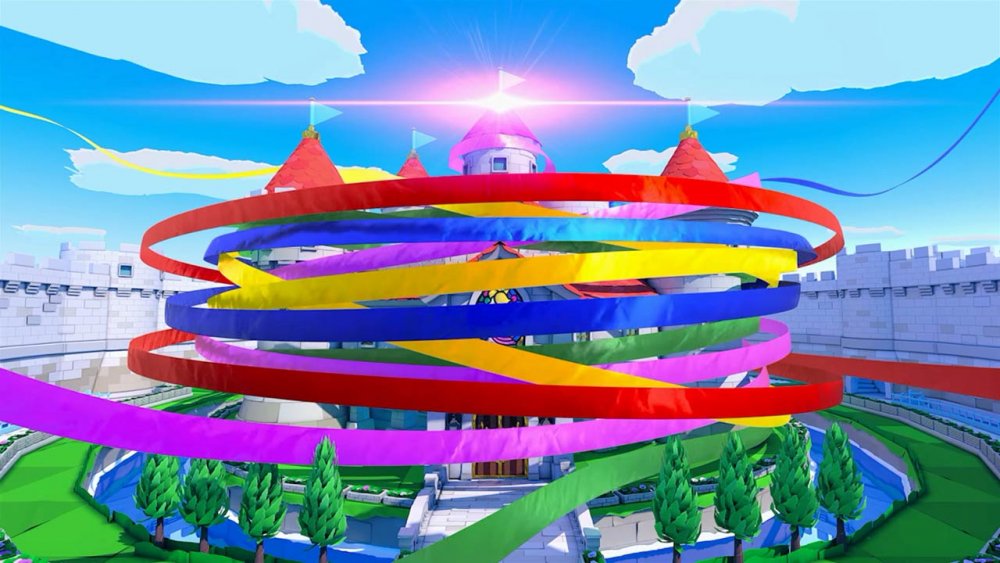 Because most people have yet to play the game long enough to determine how long it takes to finish, an educated guess is about the best you'll get at this point.

According to How Long To Beat, a website that aggregates user-submitted times to determine average playing times for games, the first Paper Mario from 2001 took most people about 23 hours to play through. Its 2004 follow-up, Paper Mario: The Thousand-Year Door, took gamers about 30 hours to finish.

Super Paper Mario from 2007 netted gamers about 18 hours of in-game time. 2012's Paper Mario: Sticker Star was shorter, coming in at just 21 hours, and 2016's Paper Mario: Color Splash took 30-31 hours.
This data gives players quite a big range, but it's useful to remember that how much time you spend in a game often depends on your play style. You may easily get several more hours of gameplay from a title like this if you're the type who prefers collecting all the extras and exploring. Ultimately, it appears Paper Mario: The Origami King will probably yield between 20-30 hours of play. Better clear out that schedule immediately!