Is This Zelda Clone Better Than The Original?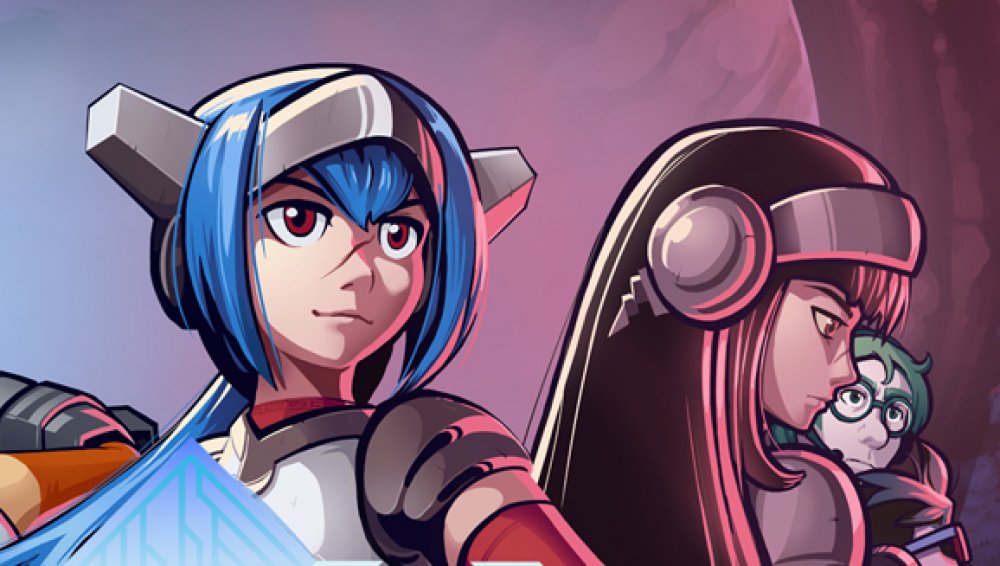 Deck13
How could a modern-day clone match the towering legacy of a game as important as The Legend of Zelda? You may be about to find out.
The Legend of Zelda is a 2D title that released on the Nintendo Entertainment System in 1987. It became an immediate classic, reportedly selling over 6.5 million copies. It also spawned numerous additional games that are still a big and critically-acclaimed part of the Nintendo library. 
Advertisement
According to Den of Geek, The Legend of Zelda brought RPG-style gaming to consoles and went on to influence generations of fantasy games. It is often listed in ultimate best-of lists — like Time's 50 Best Video Games of All Time ranking from 2016, which put it at number 7.
Now CrossCode is working to give The Legend of Zelda a major run for its money. The title, developed by indie studio Radical Fish Games, released for PCs, Macs, and Linux in 2018 before coming to the current console generation on July 9, 2020. At press time, CrossCode wowed critics.
But what exactly is CrossCode, why has it impressed so many people, and how does it compare to The Legend of Zelda?
What is CrossCode?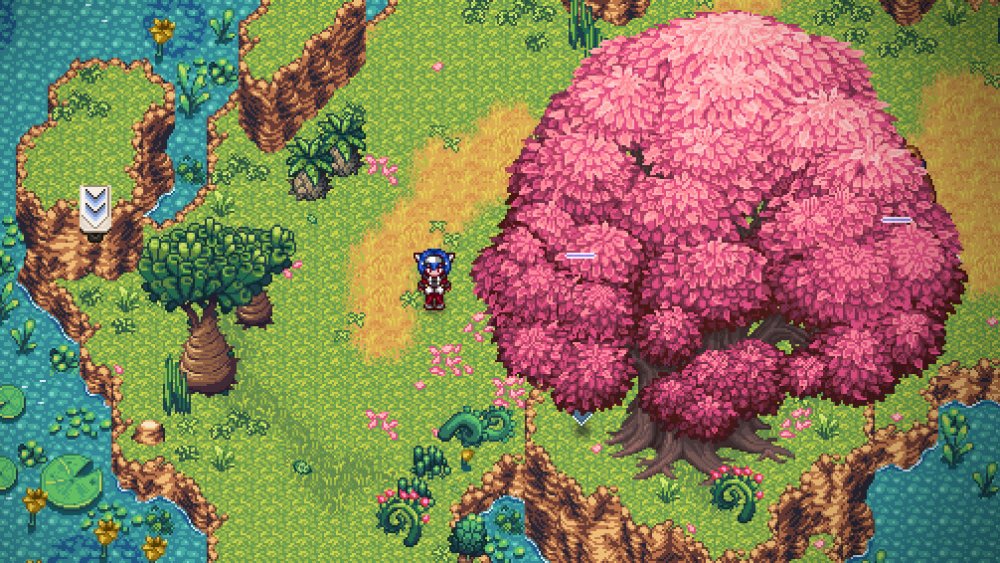 Deck13
CrossCode is billed as a retro action RPG set in the distant future. "CrossCode combines 16-bit SNES-style graphics with butter-smooth physics, a fast-paced combat system, and engaging puzzle mechanics, served with a gripping sci-fi story," says the official Steam description. 

Advertisement
According to its successful 2015 Indiegogo campaign, the plot of this alleged Zelda clone is futuristic. Lea, the mute protagonist, is a player in the fictional MMO game-within-a-game CrossWorlds and has lost her memory. The only way to regain her memories is to play through the game, which involves making friends, learning the truth about herself, and unraveling the mystery of CrossWorlds. 
As is typical of games of this type, CrossCode features dungeons to explore, puzzles to solve and ways to level up. Gameplay consists of throwing balls at everything — training robots, enemies, switches, and whatever else the title tosses at you. You can use melee attacks, dash away to dodge the bad guys, or guard to block. Along the way, you'll also learn to wield four elements: Heat, Cold, Shock and Wave.
Advertisement
What players are saying about CrossCode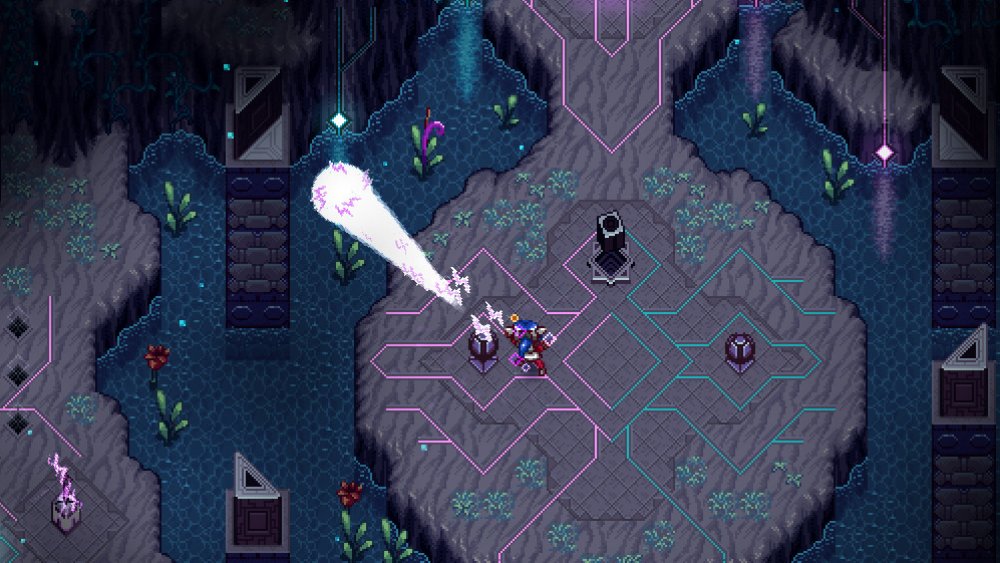 Deck13
CrossCode hasn't just impressed industry pros. The Metacritic User Score for the PC version of CrossCode stands at 8.3 right now after 140 users have weighed in. Of the users who rated it a 10, Letan10k said, "Crosscode picks every good thing of the legendary RPGs of 80s and 90s, and puts on a single game. The [execution] of the mechanics of the game is simply PERFECT. I've had a very fun time having 72 hours of gameplay long."
Advertisement
Meanwhile, less enthusiastic players, like drakeO and famuttst, call CrossCode "meh" and "unoriginal." Ultimately, the game has not been able to beat The Legend of Zelda's 8.6 User Score based on 90 ratings. It should be noted that the original game predates Metacritic.
On Steam, the discussions about CrossCode praise everything from its music, to the gameplay. Some complain there's a little too much puzzling and the dungeons are long. One user, thefollowingcharacters, said, "This game is the RPG classic I missed out back in the 1990's. Its outstanding!"
Whatever its review scores, CrossCode clearly owes a debt to the game it's being compared to. The game's description even references its predecessor, calling CrossCode's dungeons "Zelda-esque."
Advertisement