The New Features Coming In Animal Crossing: New Horizons' Second Summer Update
Players are due for another free Summer Update for Animal Crossing: New Horizons on Thursday, July 30. Like the previous update, which added the ability to dive and a couple additional character encounters with Pascal the otter and Gulliver the perpetually-shipwrecked pelican, this one will add a new activity or two. The "Wave 2" Summer Update will also fix an issue Nintendo users have had with saves since the game released on March 20.
These summer additions are just some of many season-based content launches Nintendo has planned for New Horizons. Game director Aya Kyogoku told CNET that, because Animal Crossing syncs with real-time and lets players enjoy seasonal changes, you can basically coordinate it with your actual life. "We want to make sure that in two years or three years down the road, players will still continue to find new surprises in the game," Kyogoku said.
So, what surprises are coming in the second Summer Update for Animal Crossing: New Horizons? Take a look.
Fireworks are coming to your island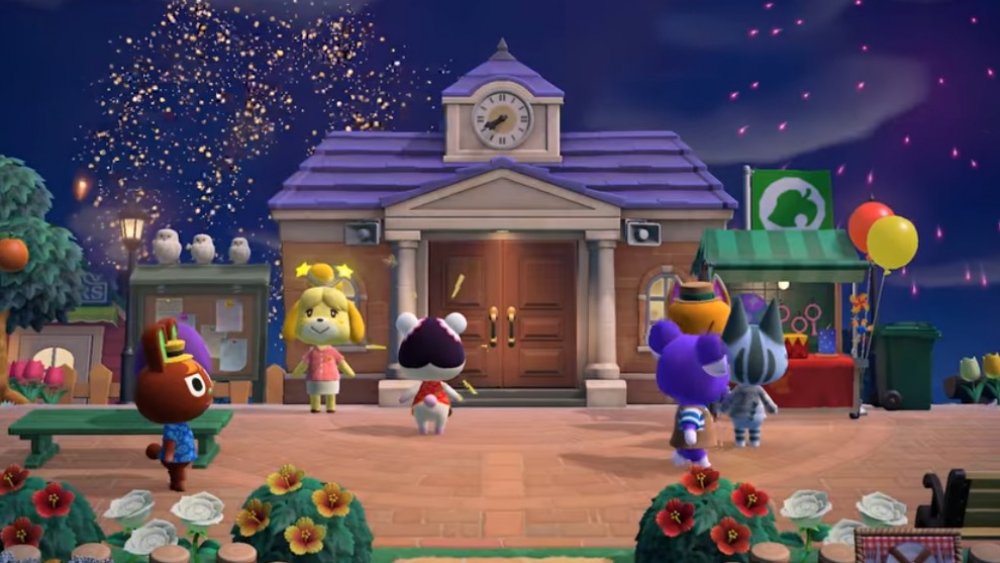 Nintendo
It's a touch late for Independence Day fireworks in the U.S., but if you're missing the real-life summer light shows cancelled due to the coronavirus pandemic, you're in luck. Animal Crossing: New Horizons will feature virtual fireworks displays every week in August for players in both the Southern and Northern hemispheres.
You can enjoy fireworks shows at 7 p.m. local time each Sunday, as well as a raffle hosted by Redd the art-dealing fox offering celebratory items like bubbles and party favors as prizes. It looks like you'll be able to get glow-in-the-dark headbands and balloons as well. You'll even have the option to launch your own custom-designed firework patterns. Looks like this summer could be more fun than expected, at least on your Animal Crossing island!
Explore other islands in your dreams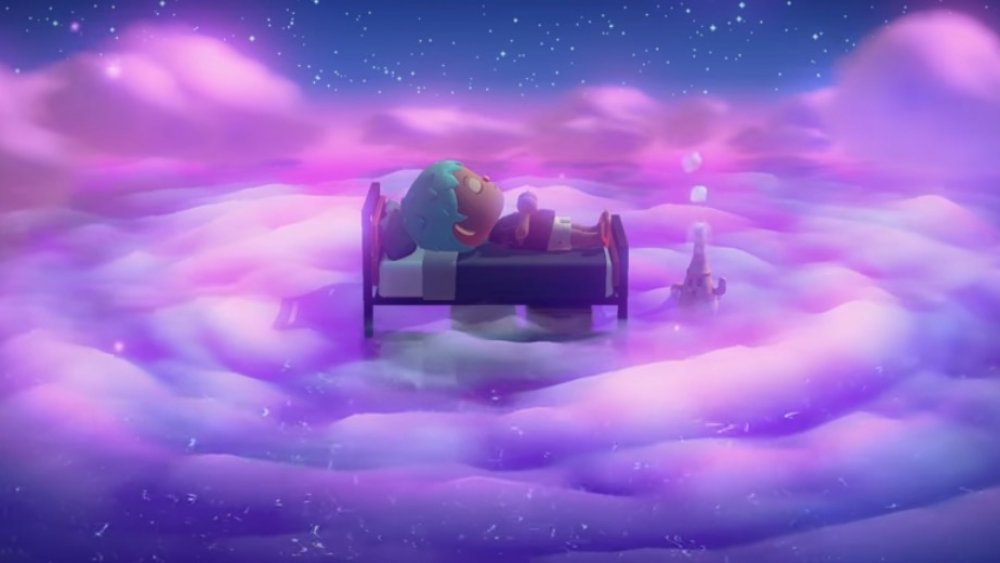 Nintendo
Starting July 30, New Horizons players who have upgraded from a tent to a home can choose to take a nap on any bed placed within their domicile. While napping, you may enter a dream realm presided over by Luna, a character who debuted in New Leaf. With Luna's help, you can visit different islands all over the world, talk to other players, and get ideas for your own terraforming efforts.
According to the update's official announcement, Luna will assign players a "Dream Address," which allows them to visit each other this way. "In dreams, nothing is permanent because nothing you do is saved, so explore to your heart's content," says Nintendo. This method for connecting with the community is a little different than actual island-hopping, and may wreak a bit less havoc on your valuable hybrid flowers.
It's important to note that dreaming is an online feature, and thus requires both a Nintendo Switch Online membership and Nintendo Account to take advantage of.
Island backup and restoration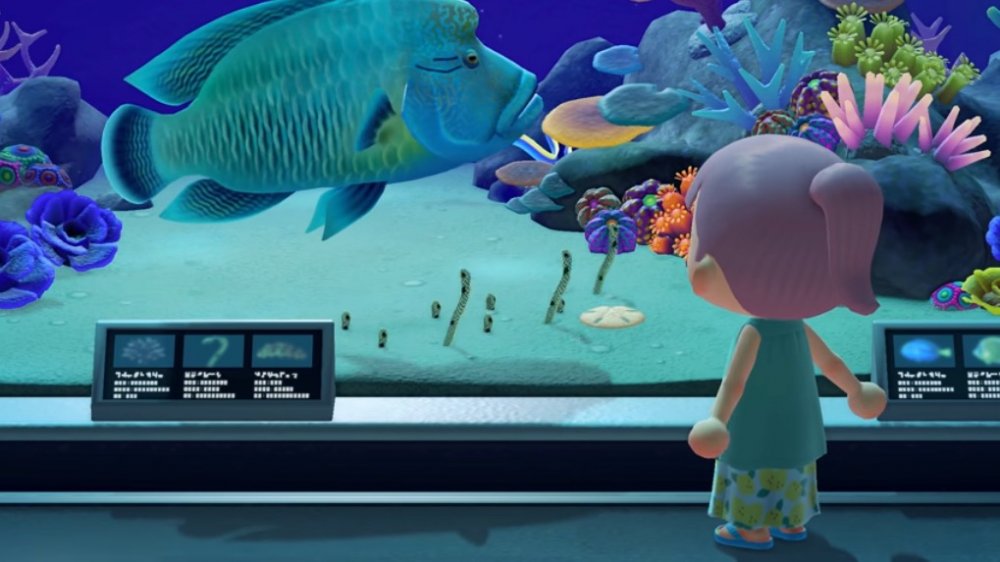 Nintendo
Animal Crossing: New Horizons players have been asking for this upgrade for a while due to the restrictive nature of the current save system. Beginning July 30, members of Nintendo Switch Online can enable the Island Backup and Restoration Service, which automatically uploads user save data on a regular basis.
This makes it possible to recover your Island if something happens to your Nintendo Switch. You can then contact Nintendo and have your island restored to a new or repaired system. Once the update is live, you can visit the Nintendo Consumer Support Page for more information on how to backup and save your island. Note that this is different from the Save Data Cloud some Switch games have access to. Just make sure that you opt in!

Nintendo says it will offer an Animal Crossing: New Horizons-specific function that will move users and save data to other Switch systems at some point in the future. There's also a free Autumn Update on the horizon.