Everything We Know About PS5's Unique New Feature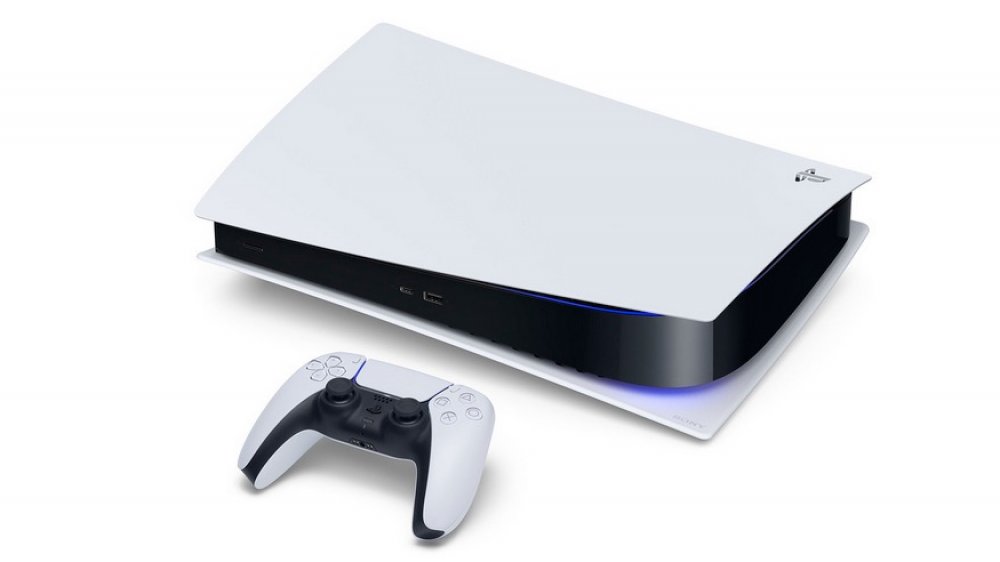 Sony
Sony has shared quite a lot about its upcoming PlayStation 5 system, although there are still a few important pieces of information missing. It's clear, though, that plenty of surprises remain in store for fans when it comes to the next generation of consoles. Now, a new leak has possibly revealed a very interesting little feature that hasn't been seen in a gaming system.
Though Sony hasn't issued an official confirmation, this could be a game-changer. The company has previously expressed its desire to remove "barriers to play" via the PS5. It intends to create seamless, dynamic gaming experiences with higher speeds through the console. "This enhanced speed will enable game developers to create larger, richer worlds without traditional limitations, such as load times, and also allows gamers to spend more time gaming than waiting," Sony's Hideaki Nishino said in a blog post.
The new feature could make this goal a reality. So, what does this alleged leak reveal?
PlayStation 5 Activities feature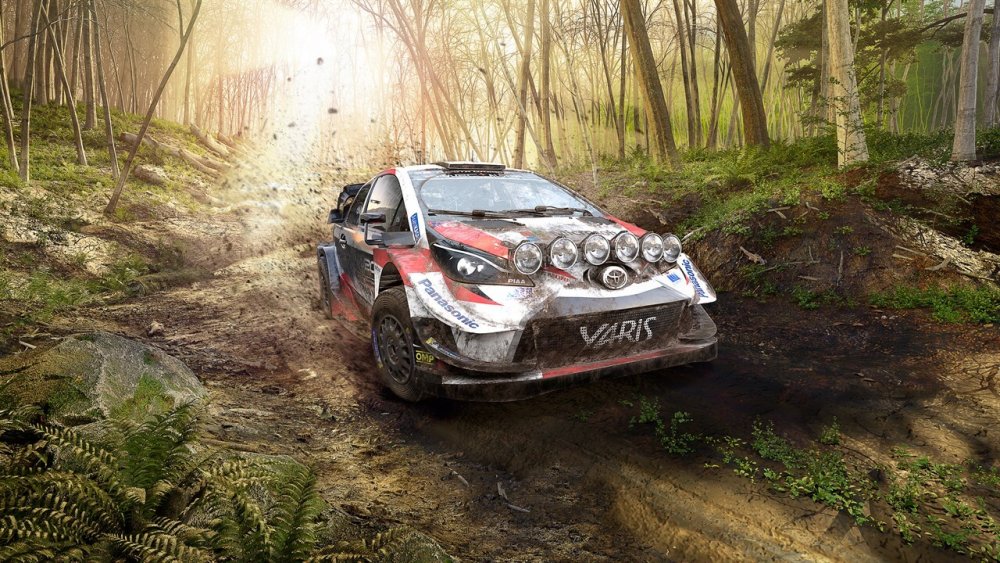 Nacon
Word of the purported feature comes from an unofficial source. In this case, it was spotted in a preview article from Gamereactor about World Rally Championship 9. The article was pulled, but not before being archived. Gematsu was among the media outlets that spotted the mention and posted about it on Twitter.
The section in question read, "Also as a free update for those who get WRC 9 on either PS4 or Xbox One, the game will upgrade to the next-gen versions on PS5 or Xbox Series X, and we're looking forward to seeing how performance, graphics, or features such as PS5's Activities feature (an instant deeplink to specific races directly from the console's menu) reveal the future of rally racing."
VGC reports that another pulled article on Gamereactor Spain claimed the information came from a presentation given by World Rally Championship 9's developers.
Additional evidence points to the PlayStation 5's Activities feature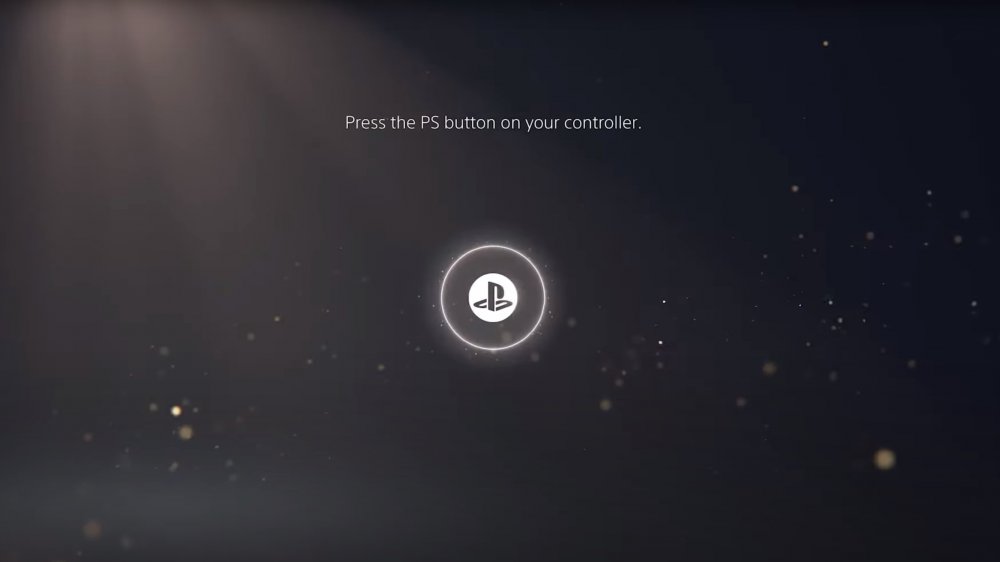 Sony
According to VGC, this leak is in line with a patent Sony published in March 2020. The patent outlines methods of launching directly into interactive content on a platform-based gaming system. It details the use of templates that each define a different activity within a title and are transmitted directly to a server. 
Basically, the Activities feature would let players go right into a multiplayer match, a chapter of a specific game, or a particular mode using a dynamically-generated user interface on the console without requiring them to boot up the main game. Players would be able to skip certain steps and multiple loading windows.
Additional evidence that this feature exists comes from Sony system architect Mark Cerny. "Multiplayer game servers will provide the console with the set of joinable activities in real time. Single-player games will provide information like what missions you could do and what rewards you might receive for completing them — and all of those choices will be visible in the UI," Cerny told Wired in 2019. "As a player you just jump right into whatever you like."
This looks like one leak that might actually be true.