Is Fortnite Coming To Series X And PS5?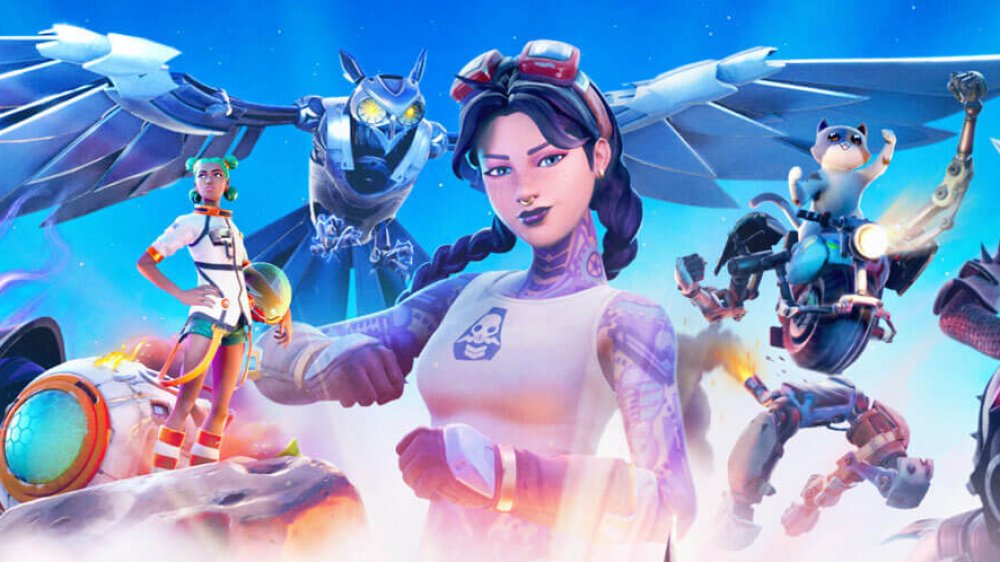 Epic Games
With the Xbox Series X and PlayStation 5 slated to hit shelves during the Holiday 2020 season, it's natural to wonder which of your favorite titles will remain playable if you decide to upgrade as soon as possible.

Advertisement
Season 3 of Fortnite: Chapter 2, the popular battle royale game from Epic Games, started on June 17, 2020, and it's safe to assume the developers still have lots of content in store for the title. The free-to-play game continues to bring in big bucks. As reported by Business Insider, Fortnite racked up $1.8 billion in 2019. While analysts say that number dropped 28% from 2018, they still crowned Fortnite "biggest game out there."
But what's in store for future of Fortnite? Will it make the leap to the next generation? Fortunately, Epic Games has not kept players in the dark regarding plans for its biggest title.
Fortnite will get ported at launch and upgrade to Unreal Engine 5 in 2021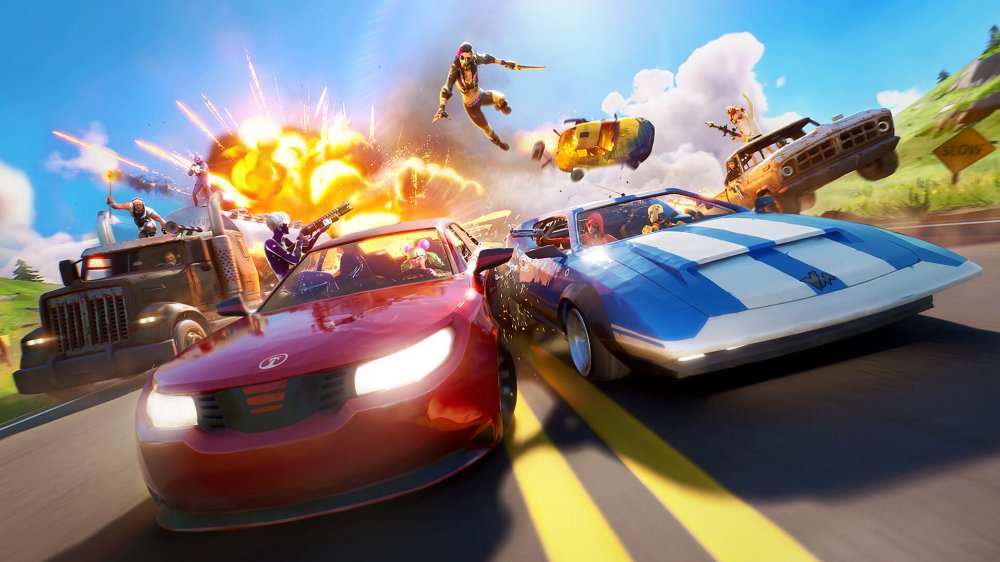 Epic Games
In May 2020, Epic Games announced plans to optimize Fortnite "to take advantage of the new hardware and features on next-gen consoles" at launch. Additionally, it will support cross-generational progression for all platforms both current and new: accounts, items, and progress can move from one platform to another. 
Advertisement
The version of Fortnite that will launch on next-generation consoles will utilize Unreal Engine 4, just like the current version. However, Epic Games said it intends to migrate Fortnite to Unreal Engine 5 in mid-2021. This will allow it to take better advantage of the Series X and PlayStation 5's improved capabilities.
Epic Games head Tim Sweeney told Digital Foundry's Richard Leadbetter that Fortnite would release on next-generation consoles using Unreal Engine 4.25. Unreal Engine 4.25 dropped in May 2020. Some of its features have already been incorporated into Fortnite, and it supports the next-generation consoles already. Players also got a first look at Unreal Engine 5 that same month, which will receive a full release near the end of 2021.
Advertisement