L.A. Noire 2: Will We Ever Get A Sequel?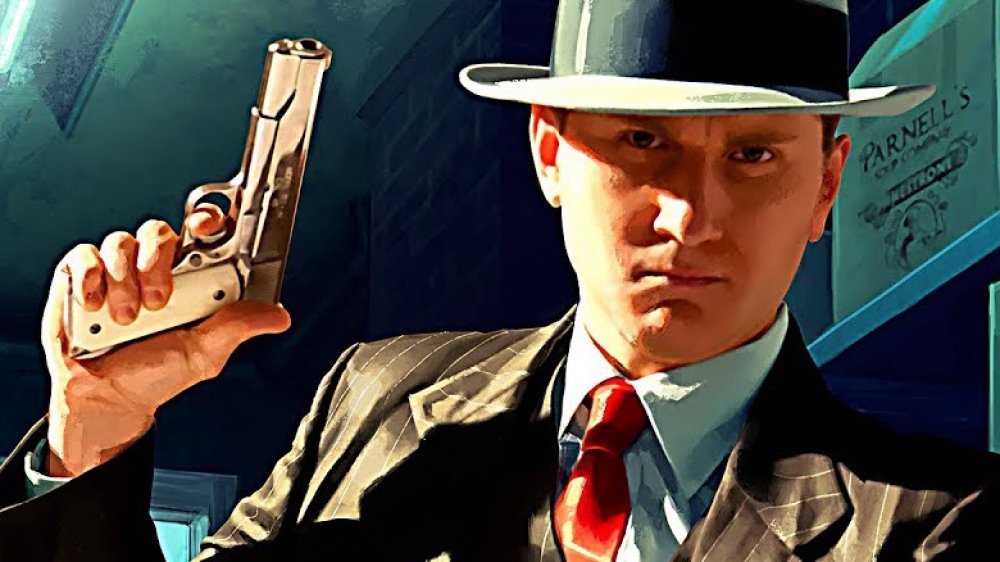 Team Bondi's L.A. Noire is frequently mentioned as one of the very best titles ever published by Rockstar Games. Partially inspired by a real life murder case, he game combined detective work and explosive action into a unique experience that captured the feel of a classic Hollywood story. Despite this success, there has yet to be a sequel made to this landmark game, which has left many fans puzzled. There have been a few ports of the game, including a recent shortened VR title called L.A. Noire: The VR Case Files, but nothing in the way of brand new content.
Advertisement
It is strange that a sequel was never produced, particularly because of how sure creator Brendan McNamara was that a sequel would be easier to make than the first one. He even guessed at one point that the sequel could be finished and released in less than five years. Unfortunately, that has still not come to pass. It's beginning to look like we may never get a sequel to L.A. Noire, and there are a few reasons why.
Rockstar apparently still has some love for the franchise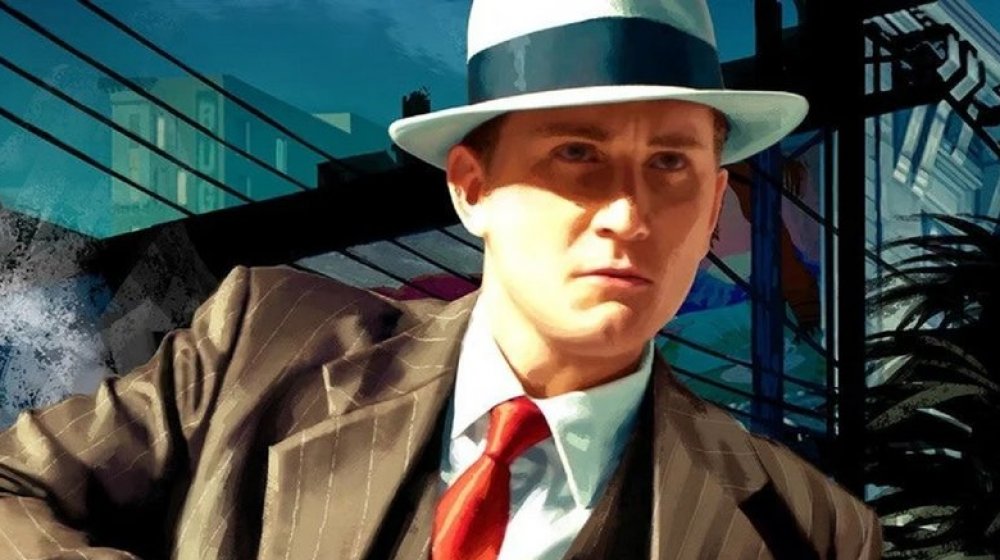 Perhaps the main reason why Rockstar may be hesitant to start development on a sequel is because of how difficult the development was for the first installment. According to a report from CBR, the members of Team Bondi found the experience to be exhausting both physically and emotionally. There was also a huge amount of turnover during the game's production, with many team members alleging that they were not paid fairly for their work. The production proved to be a headache for Rockstar, which didn't expect the game come out years after its original planned release date. 
Advertisement
Team Bondi also ended up disbanding following the production of L.A. Noire, which means that any sequel would have to be handled by another development studio. Even if a sequel were to be produced, it may not feel like the same game to fans.
Despite these setbacks, Rockstar has mentioned the franchise multiple times when discussing the IP it hopes to develop in the future. However, aside from an odd rumor here and there, there hasn't been much evidence suggesting that a sequel is coming any time soon.