Every Game You'll Get With The PlayStation Plus Collection On PS5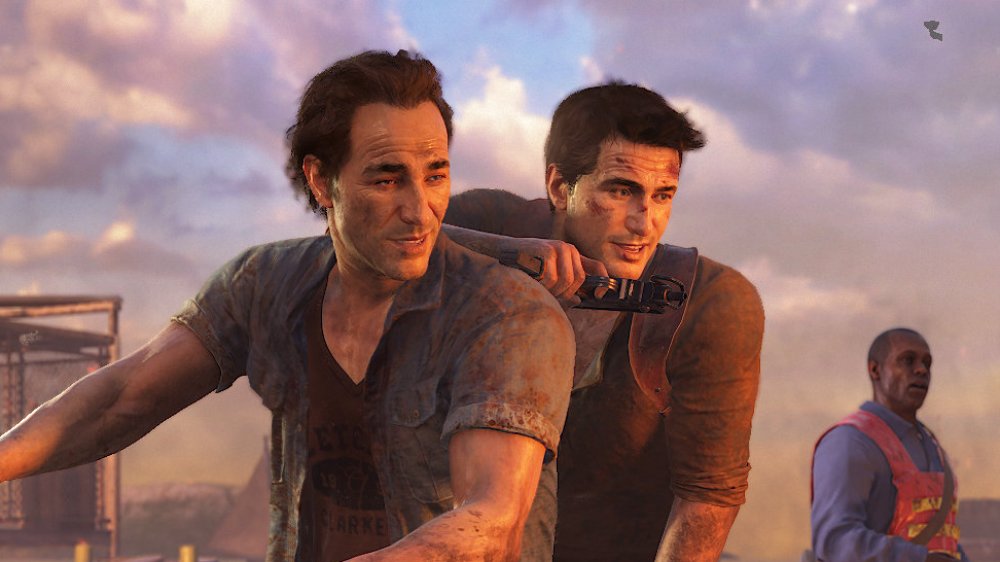 PlayStation Plus has been a staple of the PlayStation experience since it launched in 2010. During the PlayStation 5 showcase in September 2020, those planning to purchase Sony's newest console got an update about how PlayStation Plus is changing for the next generation.
PlayStation 5 owners who subscribe to PlayStation Plus will get a whole new perk: a library of games they can download and play at no additional charge. It's called PlayStation Plus Collection. The catalog is made up of PS4-era games, at least for the moment. There are a bunch of Sony first-party exclusives in the mix, as well as some of the most popular games from the current gen.
All in all, players will get access to 18 titles.
As Sony put it, PlayStation Plus Collection is a "curated library," though it's unclear will change over time or these same games will remain available forever. Regardless, PlayStation Plus Collection is value add for anyone with a PlayStation Plus subscription. And wow, that initial lineup is looking really, really good.
PlayStation Plus Collection's library is pretty impressive
If you somehow missed most of the PlayStation 4 generation, PlayStation Plus Collection includes some of the best releases from it. There's the stellar reboot for God of War, for example. Uncharted 4: A Thief's End is in the mix, along with Bloodborne. You can check out Ratchet & Clank before its follow-up, Ratchet & Clank: Rift Apart arrives. The library also touts The Last Guardian, Days Gone, The Last of Us: Remastered, Infamous: Second Son, and Until Dawn.
And those are just the PlayStation exclusives.
PlayStation Plus subscribers on PlayStation 5 will also get access to Battlefield 1, Monster Hunter: World, Fallout 4, Final Fantasy 15, Detroit: Become Human, Batman: Arkham Knight, Mortal Kombat X, Persona 5, and Resident Evil 7: Biohazard.
That's a grand total of 18 games, and though some are suspiciously absent — where is Horizon Zero Dawn? — there exists the possibility that new titles could be added down the line. Still, for those who would've subscribed to PlayStation Plus anyway, the PlayStation Plus Collection seems like a heck of a deal.