Will The Elder Scrolls Be Xbox Exclusive Now?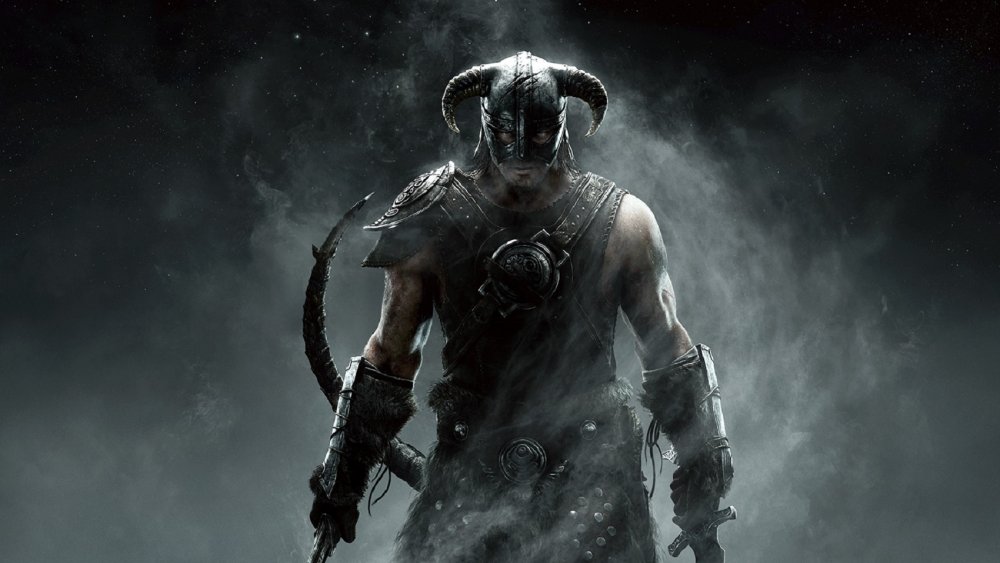 Bethesda Softworks
Microsoft kicked off the final full week of September 2020 with an unexpected announcement: the acquisition of Bethesda parent company ZeniMax Media. Therefore, Bethesda franchises like and Doom and Fallout, and even upcoming titles such as Starfield and Ghostwire: Tokyo are now under Microsoft's umbrella. This news raises the question of whether series like The Elder Scrolls will be Xbox exclusive properties moving forward.
The Elder Scrolls titles have been ported to almost every platform available. The IP started on computers such as MS-DOS and Windows, but it has moved to the Xbox, PlayStation, Nintendo Switch, and even the N-Gage. But back then, Bethesda wasn't owned by a company with a proprietary console, but was free to launch games on almost any platform. Microsoft's acquisition might change that.
Will future The Elder Scrolls entries launch exclusively on Xbox consoles?
Signs point to probably not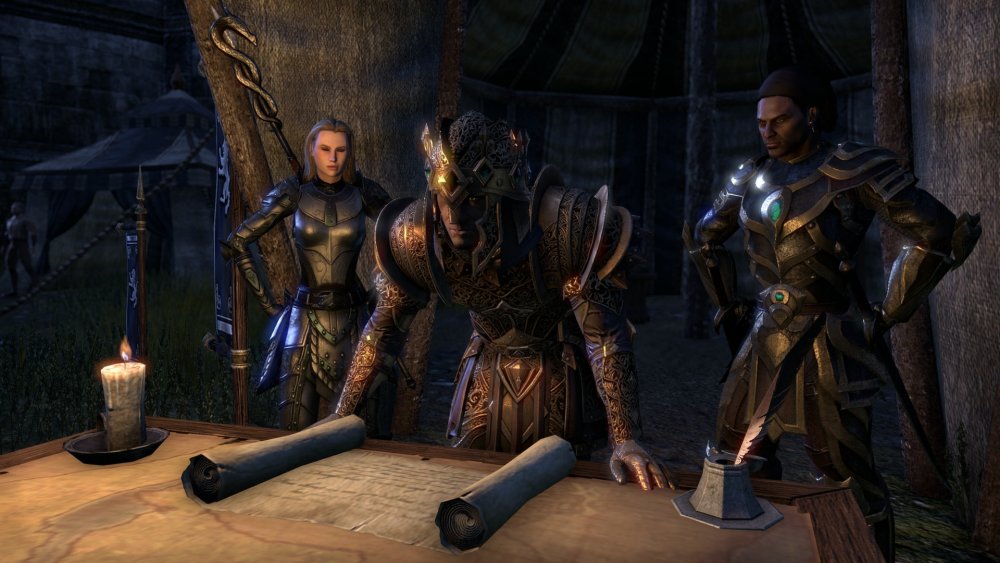 Bethesda
Neither Head of Xbox Phil Spencer or executive producer Todd Howard explicitly stated the fates of Bethesda's titles. Spencer proclaimed that Bethesda games will come to Xbox Game Pass, but neither Spencer or Howard has come clean about The Elder Scrolls entries on other platforms.
First off, Spencer stated Xbox Game Pass for PC will feature Bethesda series such as The Elder Scrolls, so that already rules out Xbox exclusivity. But what about the PlayStation and Nintendo consoles? Well, Jason Schreier has confirmed that Deathloop and Ghostwire: Tokyo, which were originally slated for the PlayStation 5 as timed exclusives, will not change plans. As for other games, they will be tackled "on a case-by-case basis." What does that mean? Microsoft will probably grandfather franchises such as The Elder Scrolls into other consoles.
Some Microsoft-owned studios, including 343 Industries and The Coalition, produce Xbox/PC exclusive titles. Meanwhile, other companies such as Obsidian Entertainment and Mojang Studios released titles like The Outer Worlds and Minecraft Dungeons on PlayStation 4 and Nintendo Switch. Even Moon Studios ported Ori and the Will of the Wisps onto Nintendo Switch.
While this is far from confirmed, The Elder Scrolls might not transform into an Xbox/PC exclusive series, especially since The Elder Scrolls Online has millions of players across Xbox One, PlayStation 4, and PC.