Will Doom Be Xbox Exclusive Now?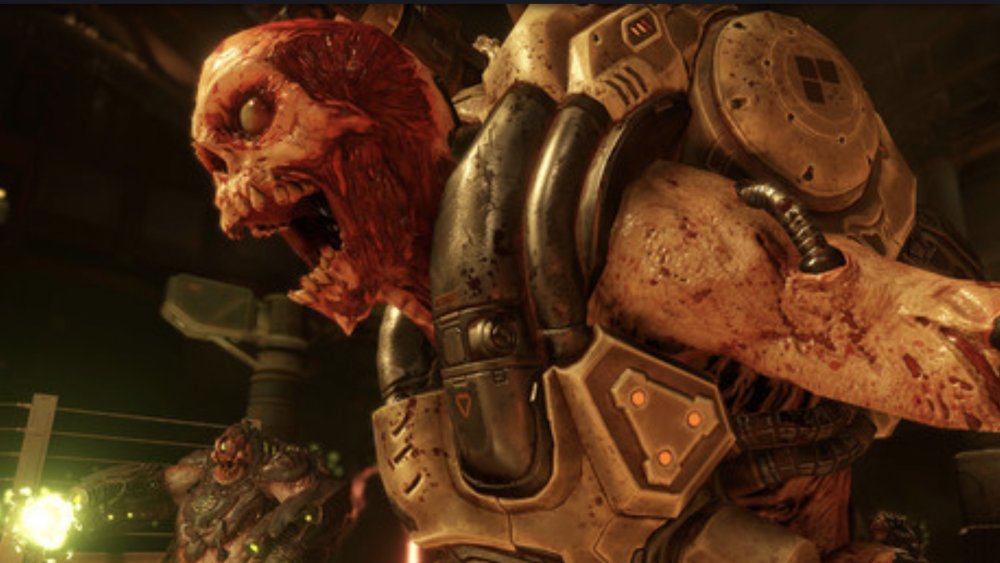 Bethesda Softworks
Microsoft's surprise acquisition of ZeniMax Media, the parent company of Bethesda Softworks and several other properties, has raised a lot of eyebrows — and many questions — about the future of gaming. The move gives Microsoft control over some of the most beloved gaming series, including Fallout, Wolfenstein, The Elder Scrolls, Dishonored, and Doom.
Advertisement
"Generations of gamers have been captivated by the renowned franchises in the Bethesda portfolio and will continue to be so for years to come as part of Xbox," Head of Xbox Phil Spencer noted in a press release.
So, what happens now? Do those storied IPs, including id Software's Doom, become Xbox exclusives? It likely isn't a coincidence that the announcement dropped the day before the Xbox Series X pre-sale opened up. Speculation runs rampant, and there's plenty to chew over. While Microsoft's full strategy remains unclear, it's possible to make some educated guesses.
Microsoft isn't necessarily tied to exclusivity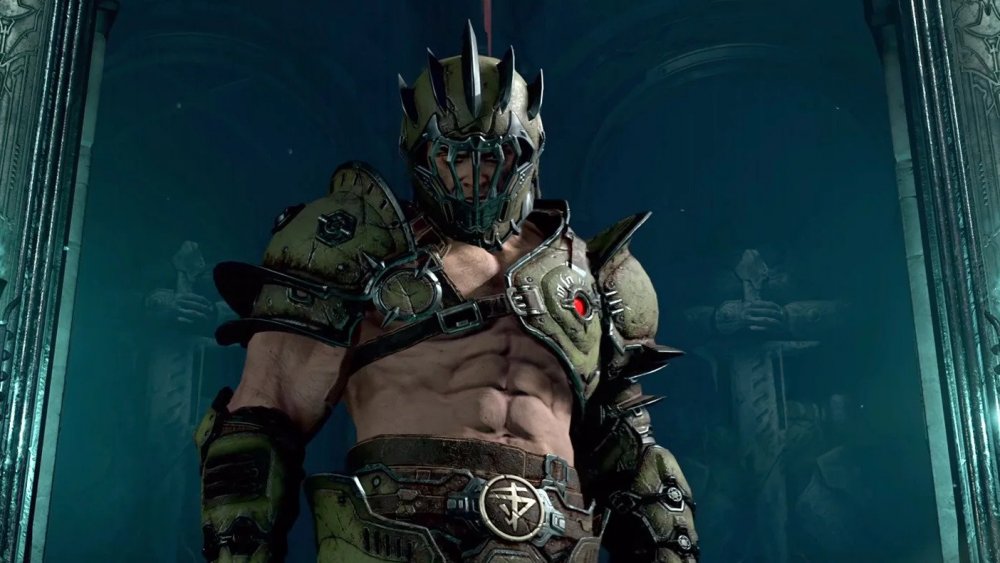 Bethesda Softworks
Sony has touted its exclusives for years and seemed to have a closer relationship with Bethesda in the buildup to the new console generation thanks to timed exclusivity for upcoming titles Deathloop and Ghostwire: Tokyo on the PlayStation 5. Microsoft's attitude towards exclusivity has generally been much more laid back. Spencer even told gamesindustry.biz in July 2020 that exclusivity is "counter to what gaming is about."
Advertisement
Following news of the ZeniMax acquisition, Spencer revealed to Bloomberg that Microsoft will keep Bethesda's commitment to Sony, while upcoming titles like Starfield will release on Xbox, PCs, and Microsoft's Game Pass service. He hinted that games would come to other consoles "on a case-by-case basis." Meanwhile, Microsoft CEO Satya Nadella told Bloomberg, "When we talk about our content we want our content to be broadly available."
Though there's no official word on Doom specifically, Microsoft did say it will add Bethesda's "iconic franchises" to the Xbox Game Pass. So, it's clear that Doom, which most definitely can be defined as iconic, will be part of Xbox's library. Exclusivity to Xbox isn't so clear, although signs point to Microsoft allowing some leeway to Bethesda to make its games available on other platforms.
Advertisement