Will Fallout Be Xbox Exclusive Now?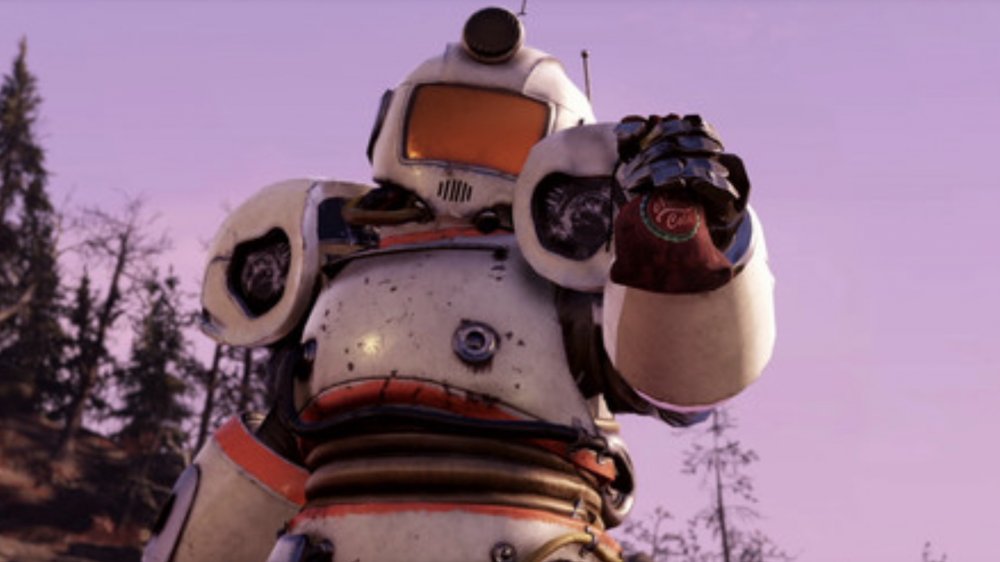 Bethesda Softworks
Microsoft surprised the gaming industry just one day before the Xbox Series X pre-sales went live on Sept. 22 with the announcement of its agreement to purchase ZeniMax Media, the parent company of Bethesda Softworks. Bethesda is known for several iconic gaming franchises, including Fallout.

Interplay Productions originally published Fallout, and the first few games released only for PC. Bethesda purchased the rights to the post-apocalyptic role-playing game series back in 2007, producing its first addition to the franchise, Fallout 3, in 2008. Following a court battle with Interplay over the rights to the Fallout IP, Bethesda retained its legal standing to use the name.
Now, thanks to this startling news, Fallout has under the control of an even bigger name in gaming. Naturally, people have questions about whether or not Microsoft will make Fallout an Xbox exclusive going forward.
Fallout may be allowed to remain on other consoles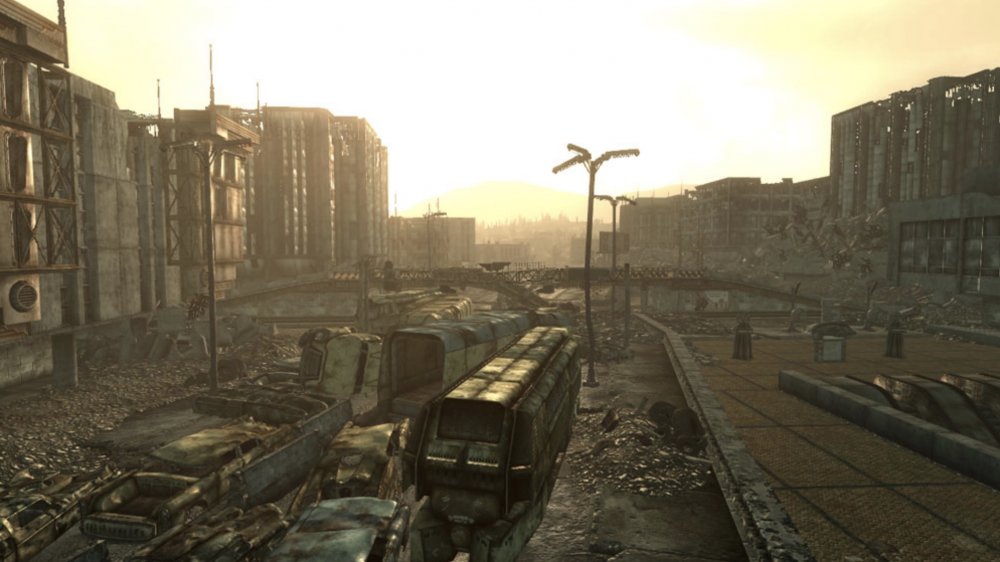 Bethesda Softworks
Microsoft has never appeared as enamored with console exclusivity as other companies. While Sony has snapped up PlayStation 5 exclusives left and right, Microsoft's VP of gaming, Phil Spencer, has adopted a different attitude.
"Gaming is about entertainment and community and diversion and learning new stories and new perspectives, and I find it completely counter to what gaming is about to say that part of it is to lock people away from being able to experience those games," Spencer told gamesindustry.biz in July 2020. "Or to force someone to buy my specific device on the day that I want them to go buy it, in order to partake in what gaming is about."
To Bloomberg, Spencer has already noted that new Bethesda games will come out on consoles other than the Xbox "on a case-by-case basis." While he has also promised that Bethesda's already-iconic franchises will hit Xbox and PCs through Xbox Game Pass, Microsoft has not noted plans for any specific franchise. That means there's still plenty of room for speculation. Nothing is set in stone, but it's very possible you'll still get to play Fallout on your platform of choice.