The Twin-Stick Action RPG You Can Get On The Switch For Only $0.99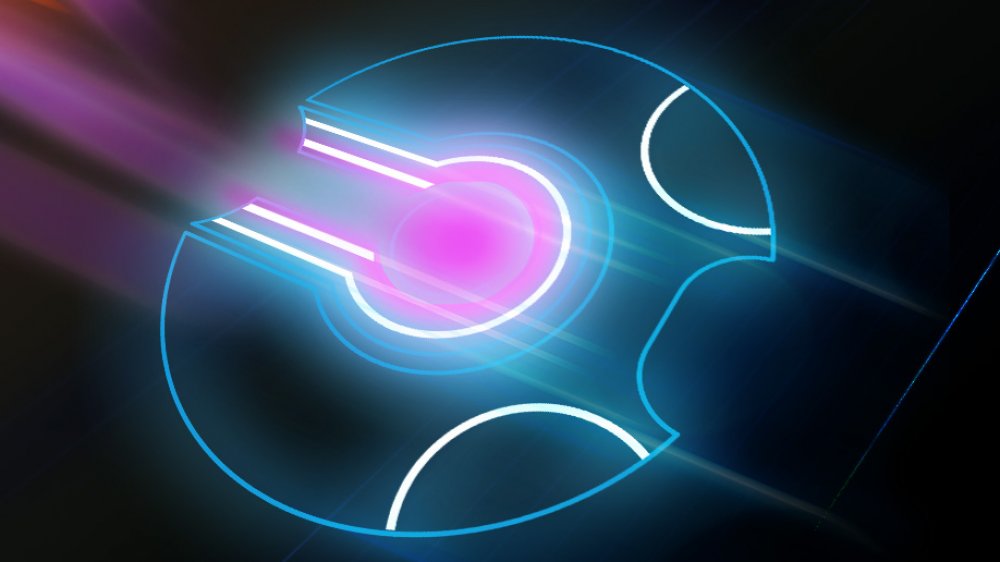 Radiangames/2Awesome Studio
The Nintendo Switch is on a bit of a roll when it comes to awesome deals on shooter games. The Vasara Collection was recently marked down to 99 cents, giving players all the bullet hell action they could ever want. Now, the critically-acclaimed Inferno 2 has also been reduced to 99 cents on the Nintendo eShop for a limited time. 
Launched in Sept. 2019, Inferno 2 is the sequel to Radiangames' twin-stick shooter Inferno+. This neon-drenched sequel upped the ante on its predecessor in just about every way, with more levels and tons of upgradeable weapons designed to blast through wave after wave of enemies. The trailer for Inferno 2 shows off a bit of just how intense the action can get, with the screen occasionally being completely flooded with bad guys and explosions. Although Inferno 2 is also available for Xbox One and PlayStation 4, the twin-stick controls seem perfectly suited for the Nintendo Switch version.
For gamers looking for some colorfully insane action that takes full advantage of the Switch's bright display, Inferno 2 is a must-have. However, you might want to act quickly: Inferno 2 will only be marked down to 99 cents through Sunday, Sept. 27.
Why Inferno 2?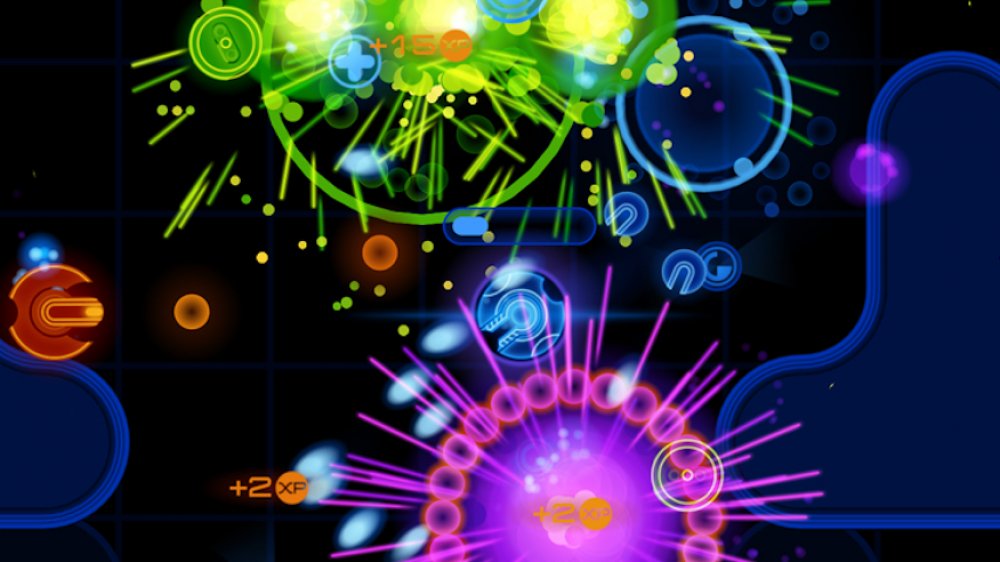 Radiangames/2Awesome Studio
You don't just have to take the developer's word for it; critics greatly enjoyed Inferno 2 when it was released. 
Elliot Osange of Bonus Stage praised Inferno 2's electronic soundtrack and varied obstacles. Osange also enjoyed the various ways that players could upgrade their weapons, but hesitated to refer to it as a full-on RPG. Still, Osange wrote, "From a technical and artistic standpoint, it's a joy to slip into the shoes of Inferno 2 and begin blasting the hell out of everything as soon as you can ... There's a bit of everything here, and you'll learn to love to shoot it all."
In a review posted to Reddit, eShopperReviews did take off some points for the game's somewhat lower difficulty level. However, eShopperReviews concluded, "it's hard to complain when the gameplay is this good, and when the game does keep finding ways to shake things up as you go one, regularly giving players new ship upgrades and throwing new enemies in your way."
If this sounds right up your alley, you still have a few days to snag Inferno 2 for a fantastically low price.