The Nail-Biting RPG That's Only $0.99 On Nintendo Switch Right Now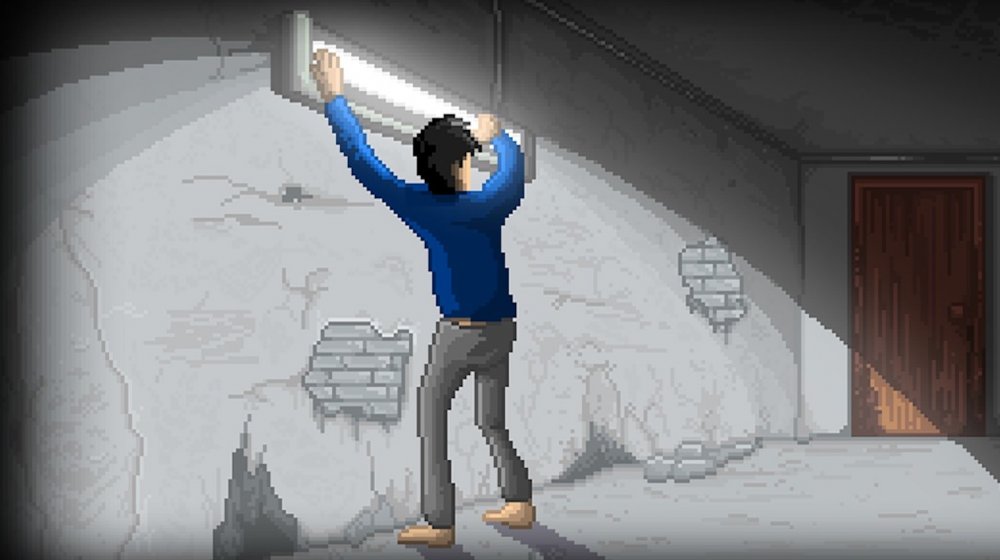 PQube
Developed by Appnormals Team and published by PQube, 2018's STAY is a unique RPG/puzzle game that encourages players to stay on their Nintendo Switch for as long as possible. It is also currently marked down to 99 cents on the Nintendo Switch eShop, making this the perfect time to check it out. However, this sale price only lasts until Sept. 30, after which it will revert to its normal price of $11.99.
STAY opens with a man named Quinn waking up in a locked room, his only connection to the outside world being a computer that is currently logged into a chat room. On the other side of the chat room is the player, who will have to help Quinn figure out what is going on and why he has been taken to this place. The game features multiple endings and branching story paths, some of which are much darker than others. All of them are worth the time it takes to unlock them.
Why should you get Stay?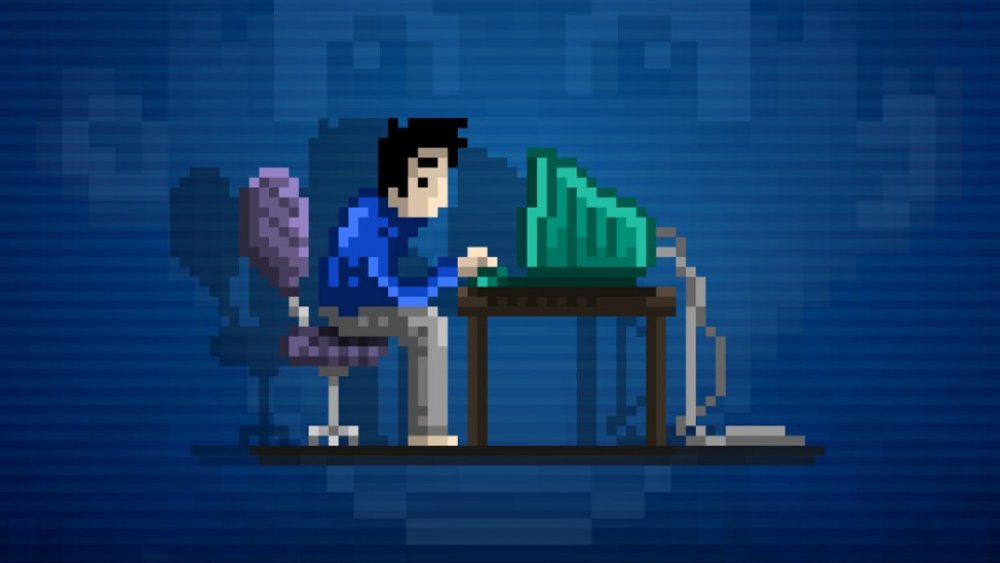 PQube
STAY introduces a sense of urgency in that every time you play the game, the story plays out in real time. The game takes advantage of the Nintendo Switch's internal clock and tracks whenever you leave Quinn alone to his own devices. That means that any hesitation on your part can sway Quinn's responses to you. Likewise, if you stay gone for too long, Quinn may give up hope and start wandering around the room he's in. 
You can use the in-game webcams to keep tabs on Quinn while he wanders about, but it's really your interactions with him at the keyboard that will determine how things turn out for him. Each playthrough will help you and Quinn to uncover the full scope of the mystery at work, meaning each time you play the game, it can turn out very differently.
NintendoLife's positive review of STAY particularly enjoyed this aspect of the game. That review concluded, "STAY is a very unusual experience ... there's plenty here to warrant repeated plays." With that in mind, 99 cents seems like an easy price to pay for multiple playthroughs of STAY.