Amazon Luna Vs Google Stadia: Which Should You Subscribe To?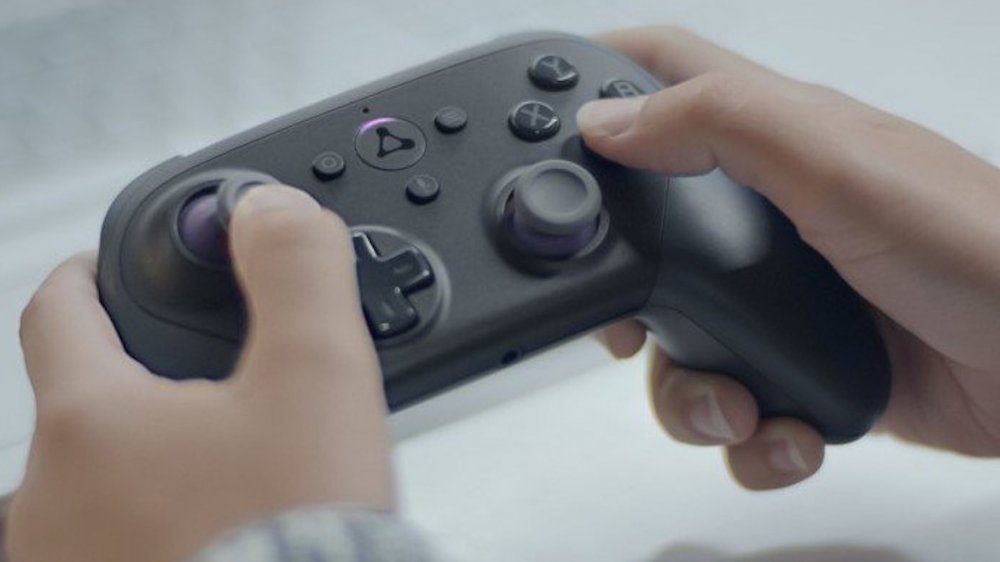 Amazon
We may receive a commission on purchases made from links.
Amazon's Luna game streaming service was first revealed on Sept. 24, 2020, and gamers immediately had a million questions. Chief among these questions was just how Luna would set itself apart from other cloud gaming services.
Advertisement
As it turns out, Luna has some interesting things going for it. During its early access period, Luna only costs $5.99 a month and gives gamers access to a ton of newer titles. What's more, the service is expected to add on other "channels," such as an Ubisoft Channel, that will give gamers unfettered access to various publishers' game libraries. The price points for these add-on channels have not been revealed yet, but it's an interesting way of combining gaming with something like a cable subscription.
Over the last few years, other companies have come out with their own cloud gaming services, often with extremely mixed results. The most infamous of these is Google Stadia, which Luna is poised to compete directly with. So you're probably wondering: which cloud gaming service should you subscribe to? Amazon Luna or Google Stadia?
Advertisement
Which is better: Luna or Stadia?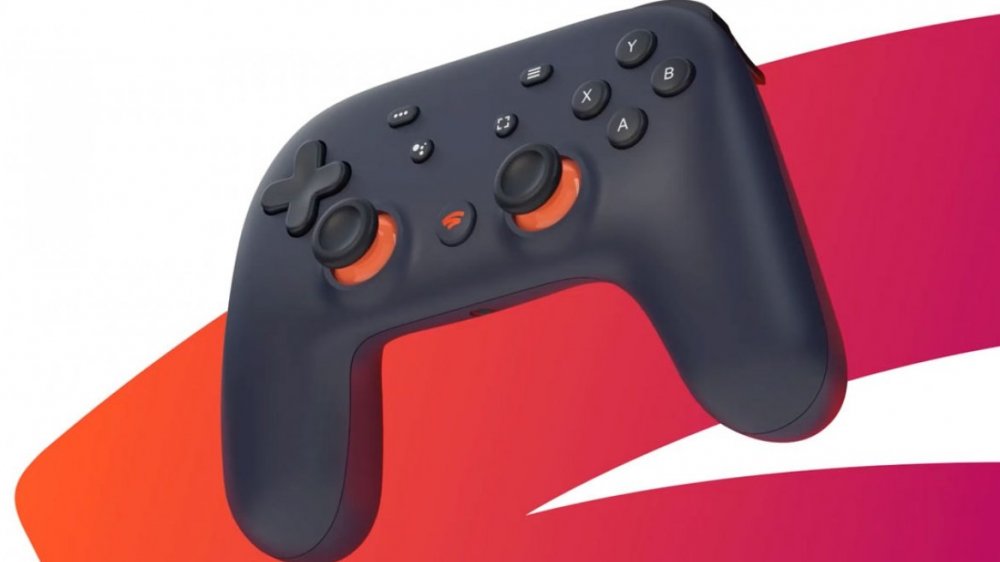 Google
In terms of which service comes out on top in the battle of Luna vs. Stadia, it's a bit hard to tell this early in the game (no pun intended). However, it does seem as though Luna might actually end up being more worthy of its customers' money. It looks like Amazon is trying to learn from Google's mistakes. 
Advertisement
In early 2020, Stadia rolled out a free tier. However, all games must be purchased individually under that version of the service. As for the Stadia Pro tier, a few games are made available for free, but this collection is mostly made up of older titles.
While it's currently unclear how expansive the game library will be when the Luna rolls out, it does sound like the different channels will offer a bevy of options. The only thing that may sway people's minds is the cost of these various add-on channels, which could add up to an unwieldy sum. However, even without the add-on channels, Luna's base subscription cost already seems to offer customers more bang for their buck than Stadia. 
Pricing should become available soon for Amazon Luna. At the moment, it's looking like Luna could actually succeed where Stadia has failed.
Advertisement