Will Yakuza: Like A Dragon Be Available On PS5?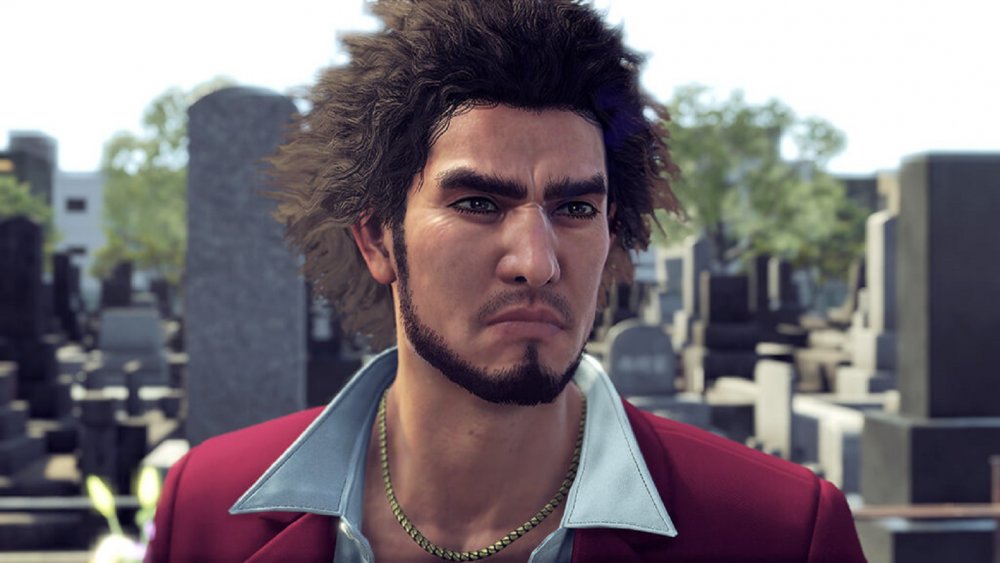 Sega
Once upon a time, Sega's Yakuza franchise was exclusive to the PlayStation line of consoles. However, we've recently seen quite a few once-exclusive franchises participate in the multi-platform party, Yakuza included. Not only have the first three chronological entries in the franchise joined the Xbox library, but the latest chapter, Yakuza: Like a Dragon, is a launch title for Microsoft's Xbox Series X.
Understandably, Like a Dragon's Series X launch title status raises an important question. Since this will mark the first time a Yakuza game initially launches on a non-Sony platform — the Japan-exclusive Yakuza Online notwithstanding — one might wonder: will Like a Dragon ever release on the PlayStation 5? After all, even though Microsoft quickly shot down rumors the company was purchasing Sega (these rumors owe their existence to Microsoft's purchase of Bethesda), Sega has been uncomfortably silent on the matter.
After a bit of digging, we've uncovered the answer to this pertinent question.
Yes, but it is coming to PS4 first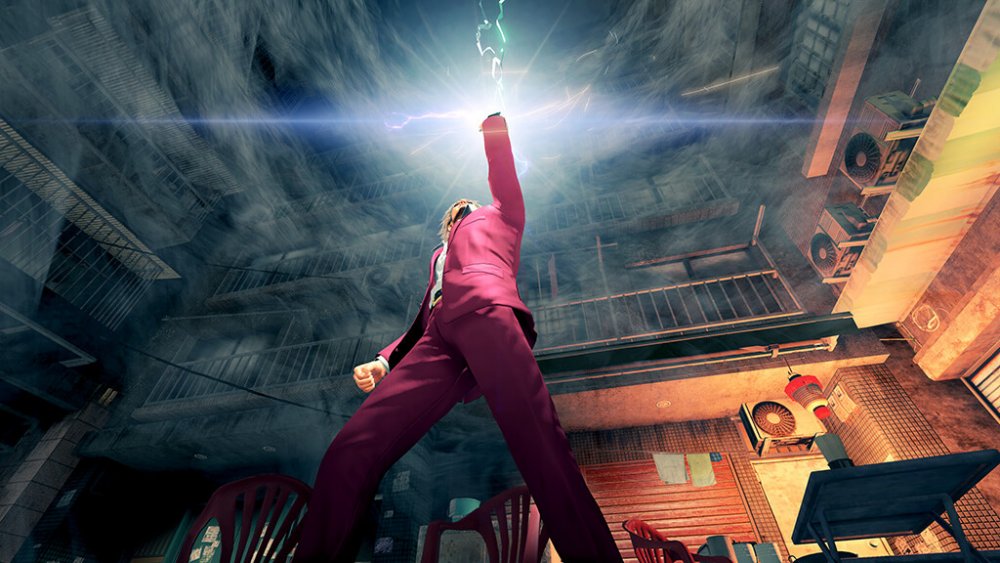 Sega
Yes, Yakuza: Like a Dragon is coming to the PlayStation 5. There, mystery solved.
You want to know when you can play Like a Dragon on the PS5? Well, the answer is plastered on the main Like a Dragon website. Even though the site previously stated the game would "come soon to the PS5," it was updated on Sept. 28, 2020 with a specific launch date. According to the new information there, PS5 owners won't get their hands on Like a Dragon until March 2, 2021.
However, even if you don't own a PS5 (or Xbox Series X), you won't be left out of the action. Like a Dragon is also coming to Xbox One, PlayStation 4, and PC. And you won't need to wait for the later PS5 release date, either. The Xbox One version will release alongside the Xbox Series X version on Nov. 10, 2020, with the PS4 and PC versions barging in a mere three days later.
Given the March 2, 2020 launch date and PS5 pre-order woes, you might be better off buying a last-gen copy if you can't (or don't want to) buy an Xbox Series X — which isn't out of the question given its similar pre-order shortcomings.