The Terrifying Zombie Game That's Really Cheap On Steam Right Now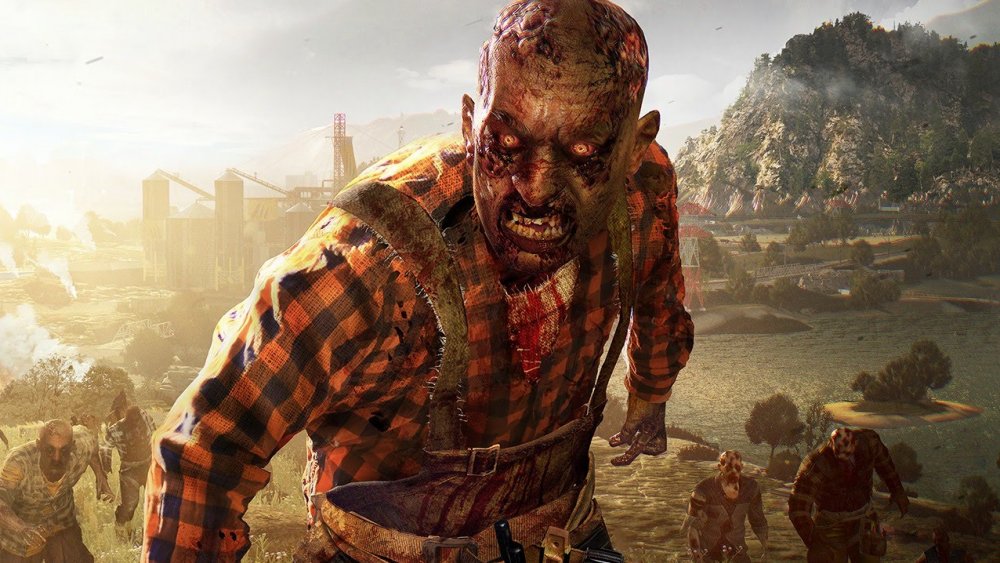 Dying Light was a bit of a revelation when it was released back in 2015. By combining survival horror with fast-paced parkour action, Techland delivered something unique within the ever-crowded zombie subgenre. Unfortunately, the highly anticipated sequel, Dying Light 2, has been delayed to an unknown time. In a year full of video games being delayed, this one really stung for fans of action and creepy video games. At this point, Dying Light 2 will probably make its debut on the PS5 and Xbox Series X.
However, if you're looking for a refresher on the first game while you wait, or if it somehow slipped under your radar when it was originally released, then you're in luck. Until Oct. 5, 2020, you can snag Dying Light: Enhanced Edition on Steam for only $17.99.
This Enhanced Edition comes with the original game plus its DLC, as well as Dying Light: The Following, which acts as a major expansion pack for the first game. In other words, there's never been a better time to check out the Dying Light universe.
Why Dying Light: Enhanced Edition?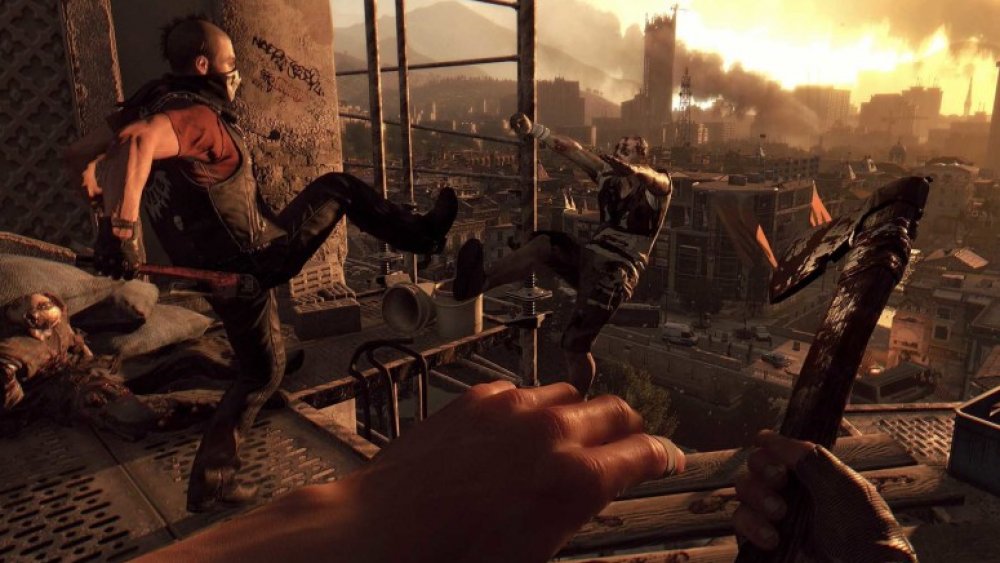 The initial DLC for Dying Light added multiplayer maps and new items to players' arsenals, but it was the release of Dying Light: The Following that really cranked things into high gear. The Following was praised by critics for doing exactly what an expansion pack is meant to do: it added more to the story of the first game and introduced some exciting new gameplay elements. Among these new elements is the addition of dune buggies as useable vehicles. This was something that the developers had wanted to do with the base game, but had never gotten around to.
The Following also added plenty of new parkour moves and weaponry, which enriched the game for people who already completed the main storyline. Also, unlike in the base game, the new storyline has more than one ending that can be seen, depending on the player's actions.
Attack of the Fanboy's review of the Enchanced Edition concluded, "If you haven't experienced the world of Techland's Dying Light yet then this is absolutely the definitive way to do so, though it's even good enough for those who have already played it to take a double dip."