The Rarest NES Game Isn't What You'd Expect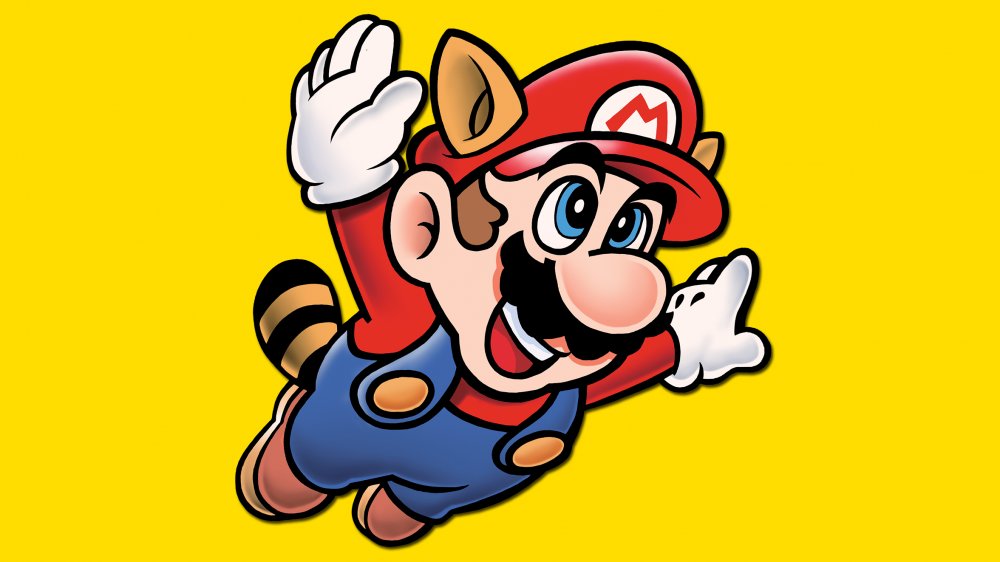 Nintendo
The NES game library is full of hidden gems, but some games are much rarer than others. In fact, a few Nintendo releases are so scarce that the odds of finding one of these valuable games hiding in your closet are slim to none. The rarest NES game of all has got to be the 1991 Nintendo Campus Challenge cartridge.
Much like the later Nintendo Powerfest '94, which is the rarest Super Nintendo game, 1991 Nintendo Campus Challenge presented players with a series of mini-games culled from a trio of Nintendo titles. While Powerfest '94 featured stages from Marios Bros.: The Lost Levels, Super Mario Kart, and Ken Griffey, Jr. Presents Major League Baseball, this cartridge contained challenges from Super Mario Bros. 3, Pinbot, and Dr. Mario.
The game was taken to various universities, where college students tried their hands at the challenge. The player with the highest score in 1991 Nintendo Campus Challenge was awarded a trip to Florida and a spot in another competition in 1992.

You may be wondering just how rare this game really is. As explained by Video Game Museum, every 1991 Nintendo Campus Challenge cartridge was destroyed after the initial competition — except for one.
What happened to the last copy of Nintendo Campus Challenge 1991?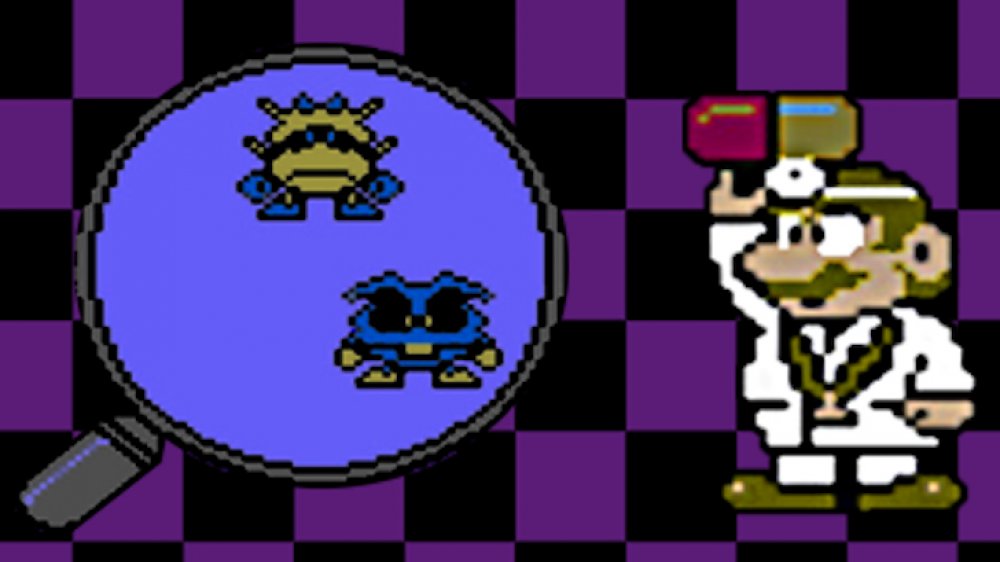 Nintendo
In a 2009 interview, Racket Boy spoke with collector J.J. Hendricks, a previous owner of the infamous 1991 Nintendo Campus Challenge cartridge. It is worth noting that Hendricks currently owns one of the only remaining copies of Nintendo Powerfest '94. Tracking down and buying impossible-to-find games is kind of his thing.
According to Hendricks, the only known copy of Nintendo Campus Challenge 1991 was found by chance at a garage sale held by a former Nintendo employee. The person who bought the cartridge from the garage sale realized how rare it was, then turned around and sold it to Hendricks for a staggering $14,000. Hendricks later decided to part with his copy of Nintendo Campus Challenge 1991. He sold it for a cool $20,100, more than making up for his original investment. 
For a brief time, retroUSB offered emulated reproductions of the original Campus Challenge 1991 cart for sale. However, those have since been discontinued. Now, the closest that most gamers will ever get to playing anything like the original challenge will be to marathon levels of Super Mario Bros. 3 and the other games as quickly as possible.