This James Bond Game Was A Huge Flop. Here's Why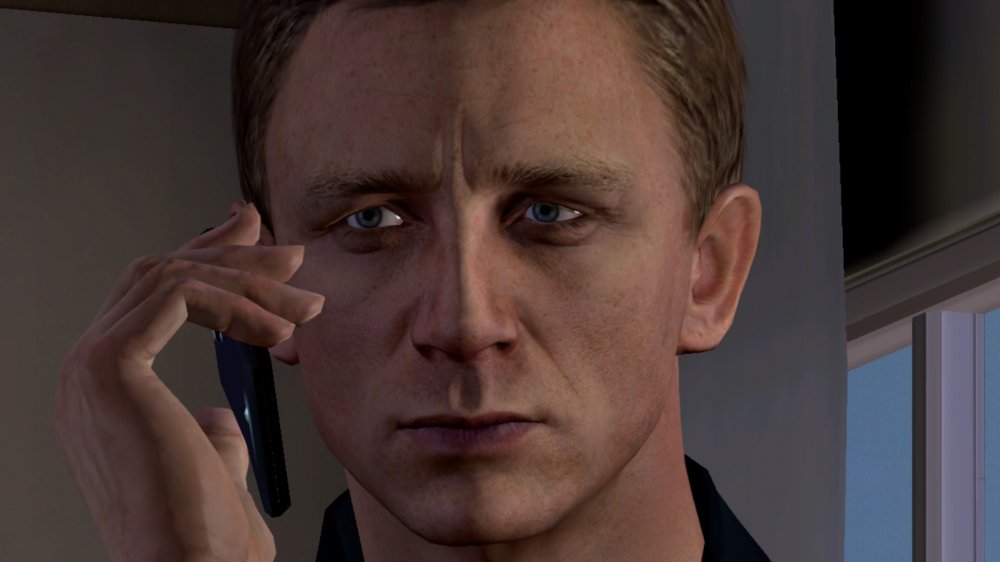 Activision
James Bond's video game career has had its ups and downs, much like the long-running James Bond movie franchise. For every hit, there are plenty of misses. 007 Legends was not only one of the super-spy's biggest misses in gaming, but it basically put an end to James Bond video game adaptations.
Advertisement
007 Legends had a pretty interesting premise behind it. The game recreated multiple iconic missions from throughout the long-running franchise, swapping out the Bond actors from those classic films with the era's current 007, Daniel Craig. Despite the clever spin on beloved missions from the character's history, the game was a bit of a disaster.
Critics blasted 007 Legends for its clunky stealth gameplay and inconsistent graphics. The Globe and Mail's Peter Nowak acknowledged that the basic idea of putting Craig into older missions was a good one. However, Nowak lamented the fact that many of these missions were culled from some of the worst movies in the franchise, including Moonraker and Die Another Day. Unfortunately for Bond fans, bad reviews weren't the worst thing that would end up happening to this game.
Advertisement
Why did 007 Legends fail?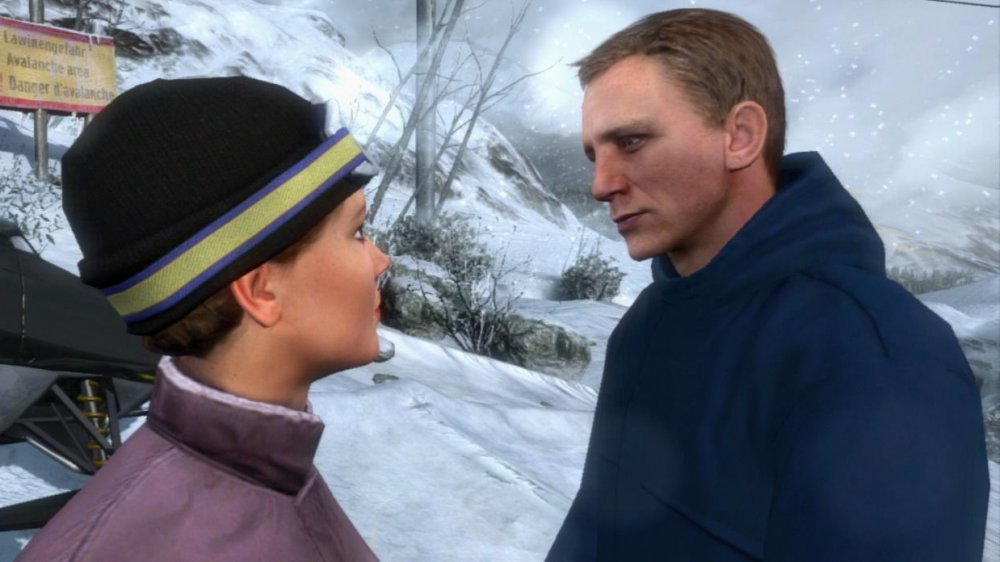 Activision
The horrendous reviews are likely a big reason why 007 Legends didn't sell particularly well. According to fan site MI6-HQ, 007 Legends briefly held a spot in the Top 20 of the UK video game sales charts, but that didn't last long at all. Ultimately, 007 Legends was one of the lowest-selling James Bond games in years. 
Advertisement
The failure of 007 Legends doomed the game's developer, Eurocom. In a statement to Eurogamer, the developer explained that declining sales had led to much of Eurocom's staff being laid off. 007 Legends' underperformance was seemingly the final straw, and Eurocom officially closed its doors.
Another reason why the game's sales floundered is because Activision removed 007 Legends (and two other Bond titles) from multiple digital sales platforms within just a few months of its release. At the time, among reports of massive layoffs, Activision announced its intention to move away from producing licensed games, which also essentially halted all promotion for the failed 007 game. To date, 007 Legends is Bond's last appearance in a video game.
Advertisement