Bulletstorm 2: Will We Ever Get A Sequel?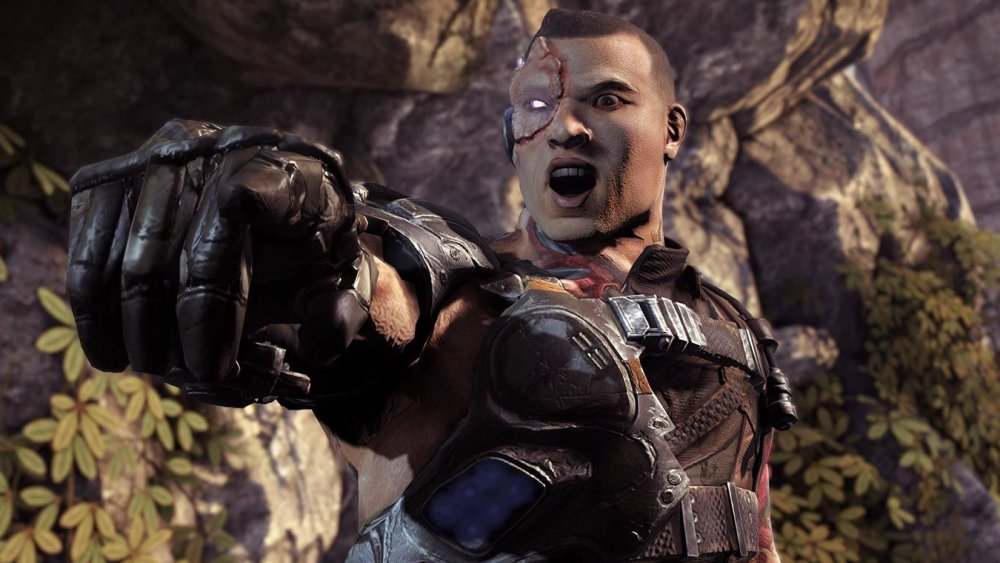 Electronic Arts
Developed by People Can Fly and Epic Games, Bulletstorm was originally released in 2011. Bulletstorm followed the futuristic exploits of Grayson Hunt, a disgraced former assassin who comes into conflict with his former commanding officer and an insane cyborg that used to be his closest ally.
To put it lightly, Bulletstorm didn't do too hot during its initial release. Surprisingly enough, the game actually received mostly positive reviews from critics. Praise was leveled at its addictive and over-the top gameplay, but the excessive swearing and immature humor was panned across the board. Even the game's creator has admitted to being a little bit embarrassed by the foul language throughout Bulletstorm.
Even more damaging to the game's reputation, however, was a fraudulent report from Fox News which insinuated that Bulletstorm encouraged players to commit sexual assault. While this wasn't true, the negative publicity may have been a contributing factor in Bulletstorm's mediocre sales. A few months after Bulletstorm's release, Epic Games told Kotaku that Bulletstorm had failed to turn a profit, but that the company was still proud of the game. So why wasn't there a sequel?
The original developer would love to make a sequel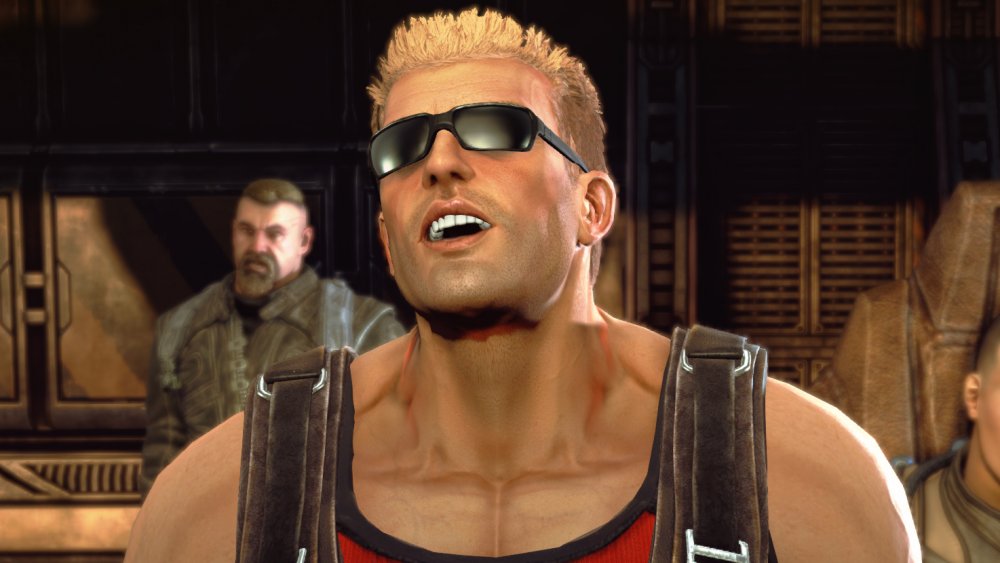 Electronic Arts
It seems that a sequel was in the cards at one point. The original Bulletstorm had a bit of a cliffhanger ending, implying that the studio was confident in a follow-up being produced. Following the first game's underperformance, however, the original sequel plans were shelved.
Despite Bulletstorm's disappointing sales, the game has gone on to be a cult favorite among fans of first-person shooters. In fact, Bulletstorm has seen a bit of a resurgence in popularity in recent years. Not only did Bulletstorm receive a remaster in 2017, but an enhanced port was released in 2019 for the Nintendo Switch. Bulletstorm: The Duke of Switch Edition notably included Duke Nukem as a playable character, amping up the silliness of the original.
While People Can Fly moved on to other projects, like the Destiny-style Outriders, the developer still has a lot of love for the series. In 2019, People Can Fly CEO Sebastian Wojciechowski said that his team wants to make a sequel, depending on the success of Bulletstorm's Switch port. While a sequel seems unlikely at this point, fans may be happy to know that it cannot be completely ruled out.