The Rarest Nintendo Switch Game Isn't What You'd Expect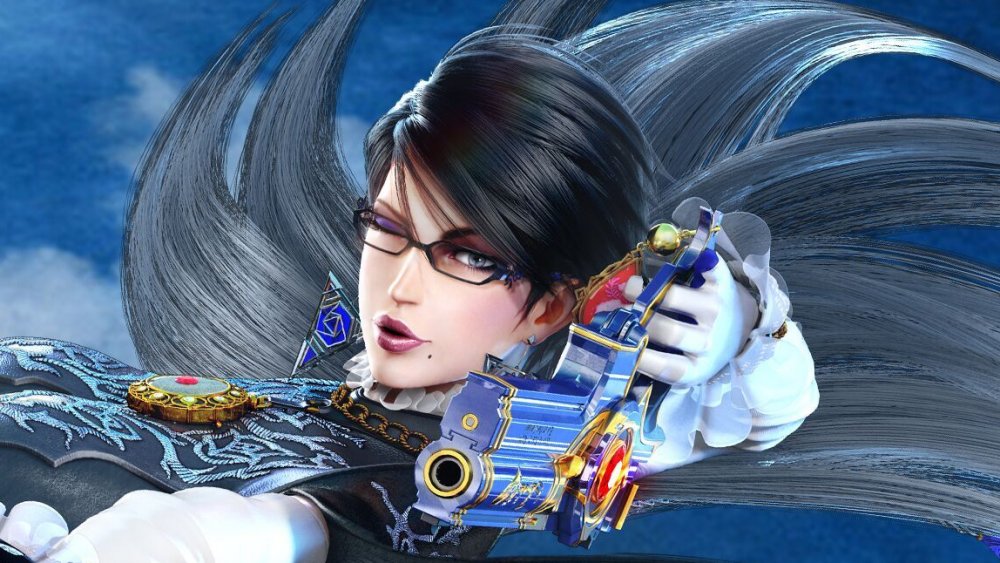 Nintendo
The Nintendo Switch is a console that has quite a few hidden gems in its game library. Nintendo has even released a few games for the Switch that have become surprisingly difficult to find in just a few short years. In fact, you may be shocked to learn that the rarest (and most expensive) Nintendo Switch game on the market might be one that stars one of Nintendo's most popular Super Smash Bros. characters: Bayonetta.
"Hang on," you may be saying to yourself, "I bought both Bayonetta games for the Switch and they definitely didn't cost me an arm and a leg." 
Yes, both games are readily available for Switch owners through the Nintendo eshop (and the original Switch release of Bayonetta 2 came with digital downloads for the first game). It would seem like such common games shouldn't cause a commotion for collectors. However, one specific physical release of the first two Bayonetta games ended up being much harder to track down than the standard editions.
What makes Bayonetta: Non-Stop Climax Edition so rare?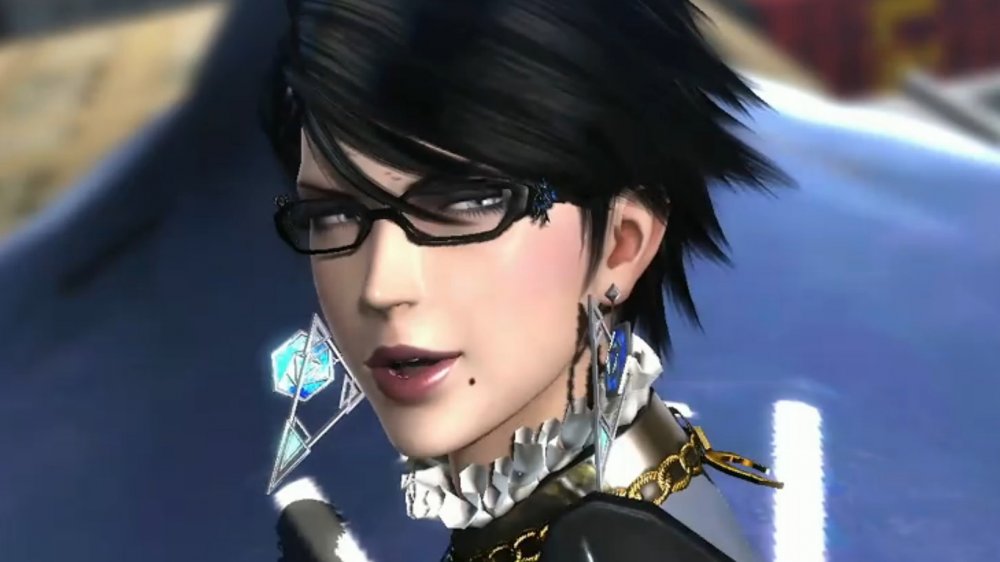 Nintendo
As a way of celebrating the Switch port of Bayonetta 2 in Japan, a limited edition bundle was released called the "Non-Stop Climax Edition." Yes, even the names for Bayonetta's special editions have to be over the top. 
This bundle came with physical copies of both games in a snazzy SteelBook case, as well as 22 Verse Cards modeled after the ones found in Bayonetta 2, along with three sheets of Bayonetta stickers. Basically, it was the ultimate fan collection for these two beloved action games. European markets got a similar release, but it notably lacked a physical copy of the first game, which was likely a huge selling point for collectors.
These were released in extremely limited quantities, so getting one now (much less importing it) is a pretty pricey proposition. Within the last few years, the "Non-Stop Climax Edition" of Bayonetta 1&2 has been listed for a few hundred dollars on Amazon.com, which might be a little more than even the most fervent Bayonetta fan is willing to pay. The price has fluctuated here and there, but it continues to remain out of reach for many North American Bayonetta fans.