Things Are Looking Bad For EA Games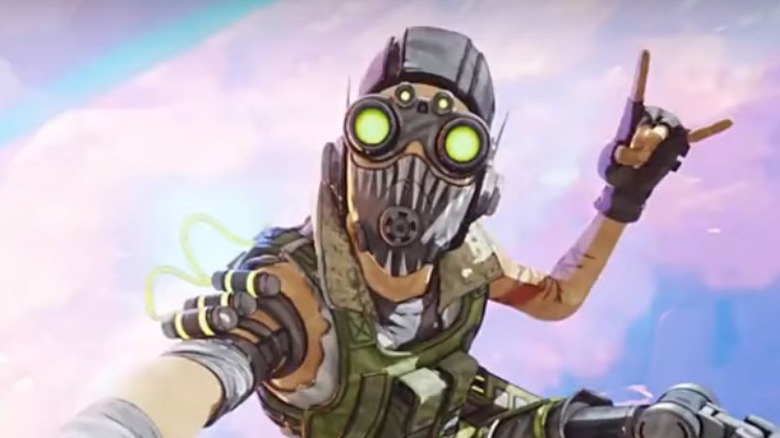 InkStarBoy
As if the outrage over Star Wars: Battlefront 2's loot box controversy wasn't enough, Electronic Arts now has another civil lawsuit on its hands. As of Sept. 30, EA was issued a class action suit by two Canadian gamers for allegedly breaking Canada's gambling laws.
Advertisement
The plaintiffs, Mark Sutherland and Shawn Moore, have filed a civil claim against the prominent video game studio. According to the official report from the Vancouver registry, the plaintiffs accused EA of "operating an unlicensed, illegal gaming system through their loot boxes."
In the civil claim document, the plaintiffs cited the Canadian Criminal Code, which has very specific laws against gambling (Part 7, sections 201-203). In sections 33 and 34 of the claim, the plaintiff's state: "Gaming operations must be licensed at the provincial level to offer their services to the public. The Defendants are not licensed in Canada to operate gambling, gaming, or lottery businesses."
So how does the buying and selling of loot boxes constitute gambling? For those who are unfamiliar with the concept, a loot box is an optional video game add-on that players can purchase using real money. However, players typically have no idea what the box contains beforehand. It could be a super awesome armor or weapon upgrade, or it could be a sub-par avatar or skin option. Gamers can spend their hard-earned cash hoping for an advantage to give them an edge over other players, but end up with virtually nothing. Sounds like a bad night in Vegas, right?
Advertisement
Section 24 of the civil claim document against EA reads: "Loot Boxes are part of the compulsion loop of game design to keep players invested in a game. Such compulsion loops are known to contribute towards video game addiction and are frequently compared to gambling addiction."
Others seem to agree with this premise. According to an article from Business Insider, a computer science expert in the United Kingdom suggested a correlation between purchasing loot boxes and gambling. One reddit user even admitted she became addicted to loot boxes while playing Path of Exile, and sent a request to the game's support to disable her ability to purchase boxes when she could no longer control her buying impulses.
Sutherland and Moore are not only suing Electronic Arts for themselves, but on behalf of all of EA's Canadian customers who have purchased loot boxes from EA games since 2008. This includes a very long list of games, including Madden 19, Apex Legends, Battlefield 4, and Dragon Age: Inquisition.
The case is a complicated one. To start, this is a civil suit, not a criminal one. EA has yet to respond to the claim, and it's difficult to say what the outcome will be. According to legal expert Marius Adomnica, a graduate of the University of British Columbia, it could possibly be years before this case goes to trial — if it does at all.
Advertisement
"The biggest step in class actions like these is the class certification hearing, in which the court determines whether a case can proceed as a class action or not," Adomnica said. "That won't be until many months down the line . . . Realistically, though, as with all legal cases, this will drag on for years and years, and most likely will settle before then."
This isn't the first time EA has been in trouble for its use of loot boxes and other microtransactions. In August 2020, Californian Kevin Ramirez filed a class action lawsuit against the company after claiming he spent over $600 for FIFA and Madden Team Packs. The suit alleged that Electronic Arts took advantage of an addictive practice and engaged in what was essentially illegal gambling.
There was also the issue of the use in loot boxes in Star Wars: Battlefront 2, EA"s multiplayer competitive shooter. That game allowed players to purchase add-ons to give them better weapons, equipment, and other advantages over other players who would be forced to power up the old fashioned way — by actually playing the game. Not only that, but the game's system made it so that the more money someone spent, the more likely they were to receive better items.
Advertisement
So what does this mean for EA games, and for the future of loot boxes in the gaming industry? Even if Electronic Arts settles before letting the case go to trial, the class action suit itself sets an interesting precedent. Will loot boxes be officially defined as gambling in Canada, and will that carry over into other countries? It appears gamers will have to wait for that answer.