What Critics Are Saying About Pikmin 3 Deluxe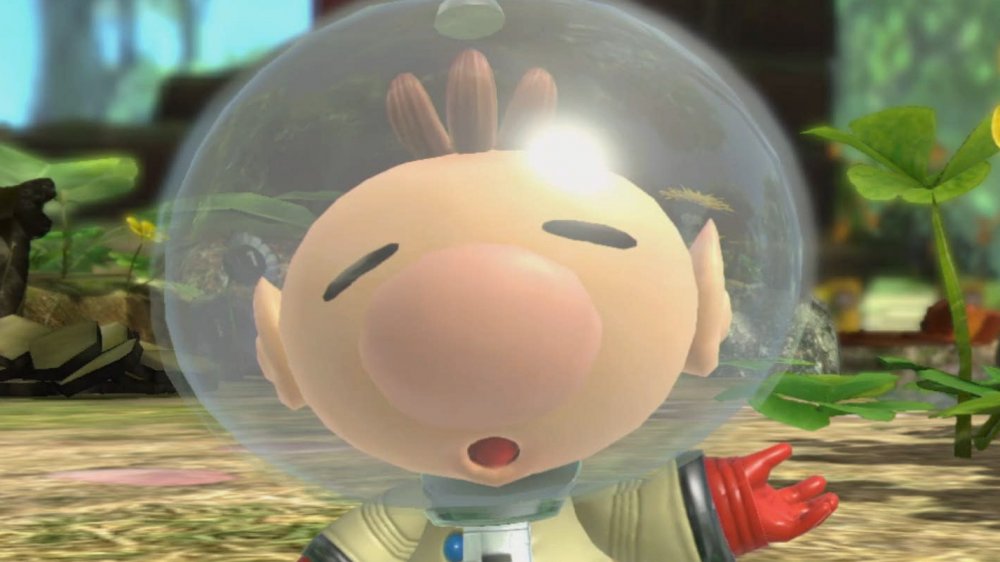 Nintendo
The bizarre RTS/puzzle series starring a bunch of adorable little alien pals has finally returned. Released on Oct. 30, 2020, Pikmin 3 Deluxe is a brand new port that brings the full Pikmin 3 experience to the Nintendo Switch along with plenty of extras. All of the original game's DLC are included, along with new side-mission levels that follow recurring Pikmin series characters Olimar and Louie.
Advertisement
Overall, critics and fans have been happy to see Pikmin 3 getting a second chance at reaching a wide audience. Eurogamer referred to Pikmin 3 as a "buried treasure," which is now hopefully being unearthed by many gamers for the first time. Pikmin 3 was originally released for the Wii U in 2013. Unfortunately, the Wii U flopped as a console, resulting in some truly great games nearly being lost to time, including Pikmin 3. In many ways, Pikmin 3 Deluxe is a new lease on life for the fan-favorite franchise.
With that in mind, let's see how Pikmin 3 Deluxe is faring with critics.
Pikmin 3 Deluxe is a port done right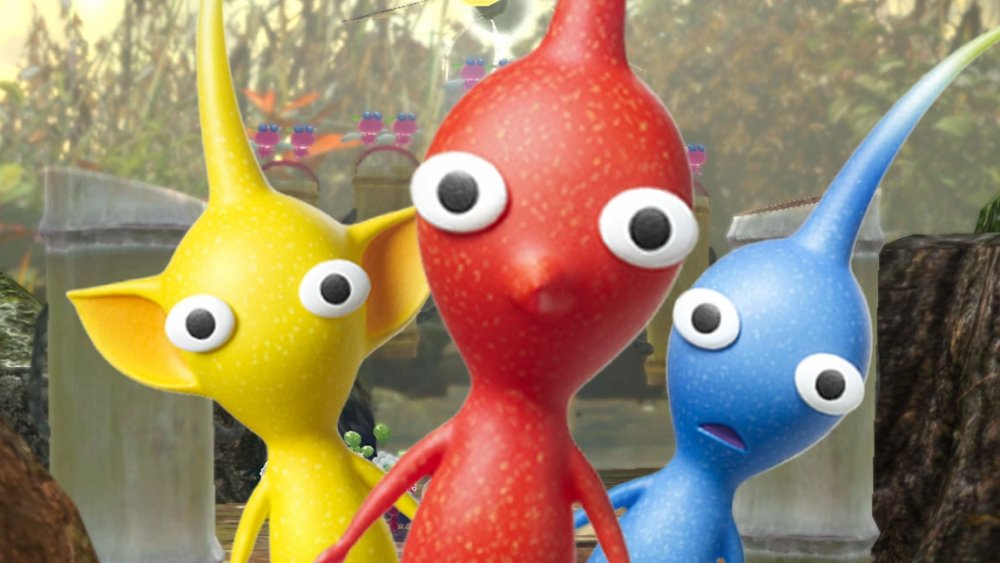 Nintendo
Critics have complimented Pikmin 3 Deluxe for keeping everything good about the original release, while still adding small tweaks that improve upon the overall experience. For instance, Forbes' David Thier praised the brand new lock-on system for making boss battles a bit easier, as well as the helpful hint mechanic that can get you out of some of the game's more confusing spots.
Advertisement
Polygon's Russ Frushtick particularly enjoyed the Olimar's Comeback side missions for their jacked-up difficulty level. Frushtick wrote, "takes the slow-and-steady pace of Pikmin 3 and pumps it full of adorable crystal meth." Olimar's Comeback has a more level-based progression than the main game, sending players on a series of short, hectic missions. Frushtick highly enjoyed the co-op nature of these missions, but was disappointed that Pikmin 3 Deluxe doesn't allow for online multiplayer. 
Reviewers are mostly pleased with how well the game still holds up after 7 years. IGN's Tom Marks concluded, "Pikmin 3 Deluxe makes an already excellent game even better and transplants it onto a console where far more people have a chance to see how good it really is. "
Advertisement