What Critics Are Saying About Assassin's Creed: Valhalla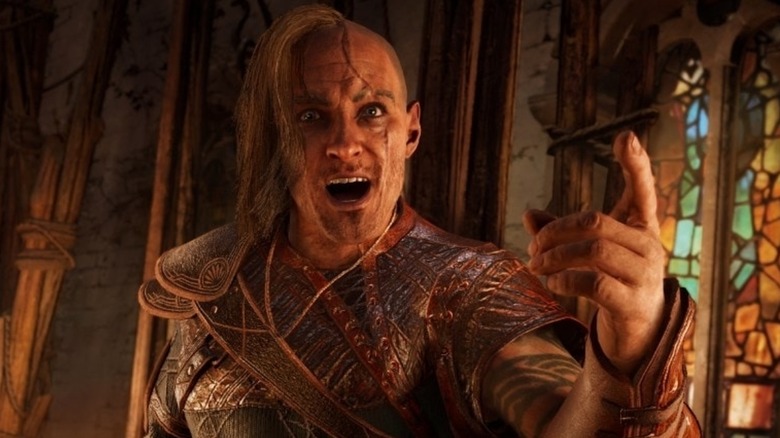 Ubisoft
After a troubled production that saw the game losing a director and causing an uproar among fans, Assassin's Creed: Valhalla finally arrives on Nov. 10. As a next-gen launch title and the latest installment in a beloved franchise, all eyes are on Valhalla. Here is what the critics think of Ubisoft's new viking action RPG. 
Advertisement
As ComicBook.com's Matthew Aguilar pointed out, it is no mean feat for Assassin's Creed: Valhalla to incorporate what worked in previous entries while also forging its own identity. However, many critics seems to believe that Ubisoft has pulled it off. Aguilar wrote that the game "delivers thrilling action and a gratifying narrative while also giving older concepts ... the impact on gameplay they should have always had."
The game's combat mechanics have been praised by critics, with GameSpot mentioning that Valhalla's various skill trees can drastically change the way the game is played. However, the review noted, "Regardless of where you put your skill points, Eivor is a badass raider who dual-wields weapons with a frenzied intensity."
Advertisement
IGN's Branden Tyrrel was hugely complimentary towards some of Valhalla's major mechanics, like building settlements and carrying out massive raid battles against rival armies. While this review was mostly positive, Tyrrel did mention that there were numerous bugs present in his review copy. Among these glitches, he noticed such odd sights as enemies suddenly regaining all of their health, as well as a flying whale. Even more sinister, Tyrell noted that the Xbox Series X version of the game crashed on him at least a dozen times.
A much harsher review came from Michael Leri of GameRevolution, who praised the game's graphics, but derided the overall experience as being too repetitive. Leri wrote, "England does not earn its scale and only wastes the player's time as they ride back and forth between missions that are similarly mind-numbing."
Collider's Allie Gemmel made a case for Assassin's Creed: Valhalla being a solid entry point for newcomers to the franchise. Gemmel praised Valhalla's main storyline and said that there's so much else to do in the game that it is easy to lose track of time while playing. Zack Zwiezen of Kotaku agreed that the plot of the game was fairly friendly to new players, but felt that the last act of the game got a little complex. 
Advertisement
If you are looking for an immersive action game with a huge amount of content and solid writing, it sounds like Assassin's Creed: Valhalla may be right up your alley.