Spider-Man: Miles Morales Features A Touching Chadwick Boseman Tribute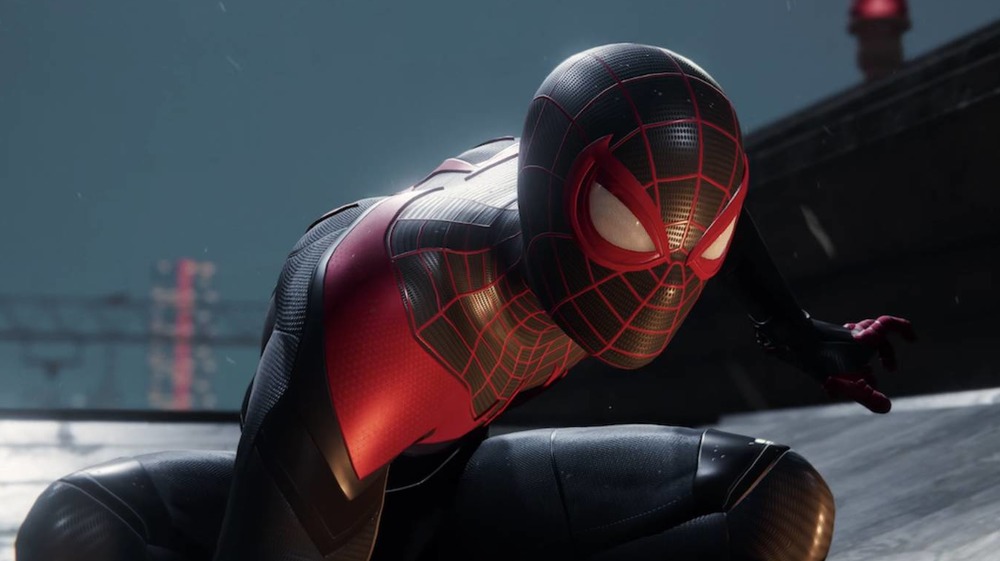 Insomniac Games
Chadwick Boseman's Black Panther meant a lot of things to many different people. There had been Black superheroes before on the big screen, but none of them resonated quite like this. The superhero went from relatively unknown in mainstream pop culture to being impactful enough to be the first one out of the portals in Avengers: Endgame. Black Panther made an indelible mark on the Marvel Cinematic Universe, which is just one of many reasons millions of fans were heartbroken when Boseman tragically passed away earlier this year at the age of 43. 
Advertisement
Even without Black Panther, Boseman was one of the most talented actors of this generation, delivering powerhouse performances in everything from 42 to Get on Up. In fact, there's one more performance from Boseman coming up as Levee in Netflix's Ma Rainey's Black Bottom. It's safe to say Boseman's legacy lives on, not just in the films he made but in how he influenced other creatives. That's certainly evidenced by a poignant tribute recently discovered in the new Spider-Man: Miles Morales video game.
The end credits of Spider-Man: Miles Morales pay tribute to Chadwick Boseman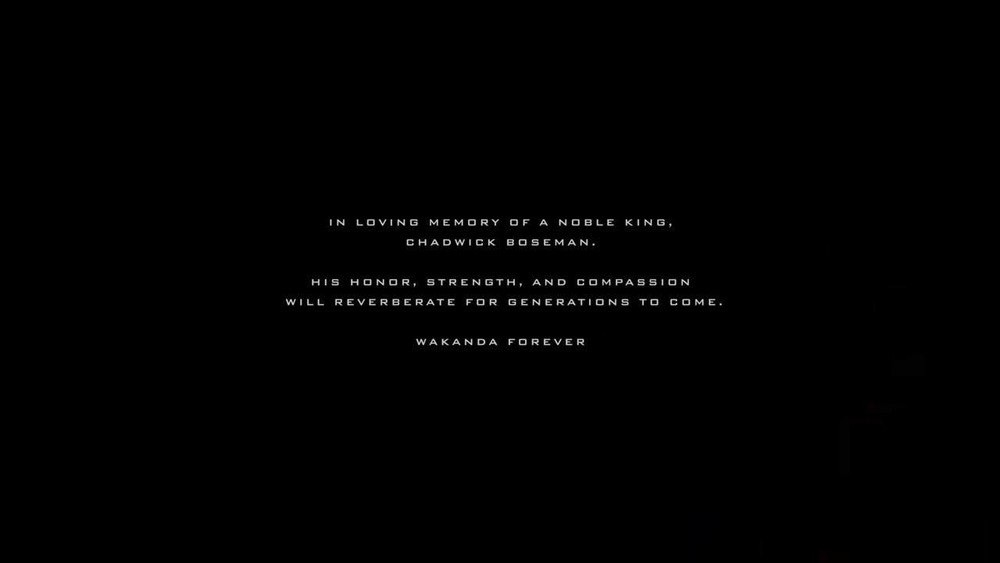 Insomniac Games
Spider-Man: Miles Morales came out on the PS4 and PS5 on November 12, 2020. Considering it only takes about 12 hours to complete the main story, plenty of players plowed through it less than a day after release. The Twitter account @BRGaming uncovered what happens when you beat the game and get to the end credits. Among the developers' names is the following heartfelt message:
Advertisement
"In loving memory of a noble king, Chadwick Boseman.
His honor, strength, and compassion will reverberate for generations to come.
Wakanda Forever."
Naturally, fans got emotional upon seeing the tribute, sending comments like, "Ok so I was having an emotional day, but seeing this just..." and "R.I.P. King." It's clear Boseman touched the lives of many, and we'd like to think that Black Panther served as a major inspiration to Miles Morales in the game, showing him that anyone can be a superhero. 
You can see Boseman's final performance in Ma Rainey's Black Bottom when it's released on Netflix on December 18, 2020. For now, you can pick up a copy of Spider-Man: Miles Morales and play through it until you reach the tribute for yourself. Just make sure you're prepared to shed a tear. 
Advertisement