Unreleased SNES Rayman Game Found After 24 Years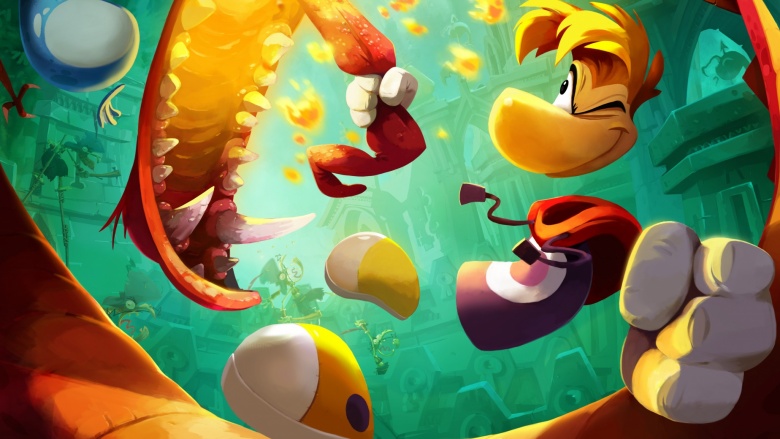 Michel Ancel, the creator of the popular platforming video game character Rayman, has found and revealed an unreleased Rayman game for the Super Nintendo Entertainment system which was thought to have been lost for the last 24 years.
According to a post on NeoGAF, Ancel found the old SNES ROM and posted his findings on Instagram, showing off the build and claiming that, until that moment, only four people in the world had seen the game in action. "We thought it was lost," explained Ancel, "but somewhere in the cold electronic circuit, something was still alive. And running at full 60fps!!! Should do a Switch version of this."
Advertisement
Fans on the forums of NeoGAF called for the ROM to be released online so they'll be able to play this unreleased SNES game, while others expressed interest in a version being developed for the newly-announced Nintendo Switch console. While Ancel himself mused about the possibility of a Switch release, there's been no indication from Ubisoft or Nintendo that it could become a reality. Still, the discovery of an unreleased Rayman game should excite longtime fans of the limbless video game mascot.
You can check out the prototype of the game plugged into an old SNES and a couple of screenshots below. Maybe we'll see this adventure released in the near future as a downloadable game on the Switch.