The Binding Of Isaac: Rebirth Is Coming To iOS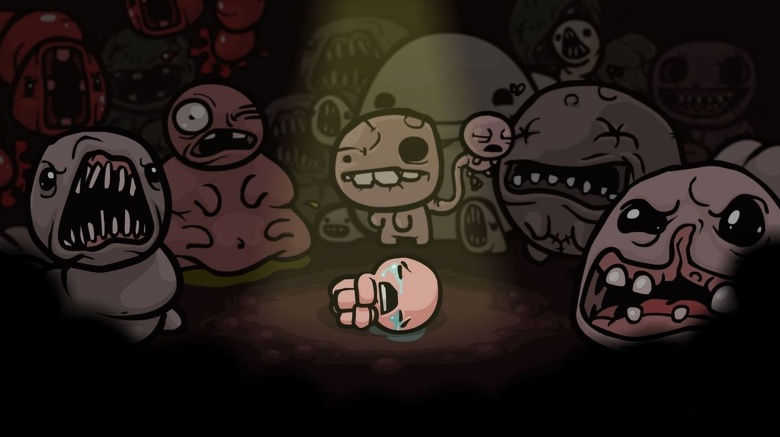 The Binding of Isaac: Rebirth, a roguelike with procedurally-generated dungeons based on a Biblical tale, has been approved by Apple and will be coming to the iOS platform soon. Tyrone Rodriguez, a producer for developer Nicalis, posted on the Binding of Isaac blog with news about Afterbirth+ and Afterbirth itself, detailing new items that will be available in-game, teasing a new boss, and speaking briefly about the ports of the games coming to PlayStation 4, Xbox One, and iOS.
While Rebirth+ is heading to consoles, you can expect Rebirth itself to finally be released on iOS after having been rejected by Apple in the past on the grounds that "it depicts violence towards children." The iOS version will be a universal download, so you'll be able to play it on any of your iPad or iPhone devices once you purchase it. Rodriguez said that Nicalis will eventually get the game on the Apple TV as well, but the developer isn't quite ready to announce the timing yet. The iOS version of the game will also feature uploading and downloading save data from iCloud, as well as Bluetooth controller support.
There's no word on when the iOS version will be released, but new releases on the App Store usually drop on Thursdays, so keep a vigilant eye out for The Binding of Isaac: Rebirth.