Nintendo Teases Switch Price And Launch Lineup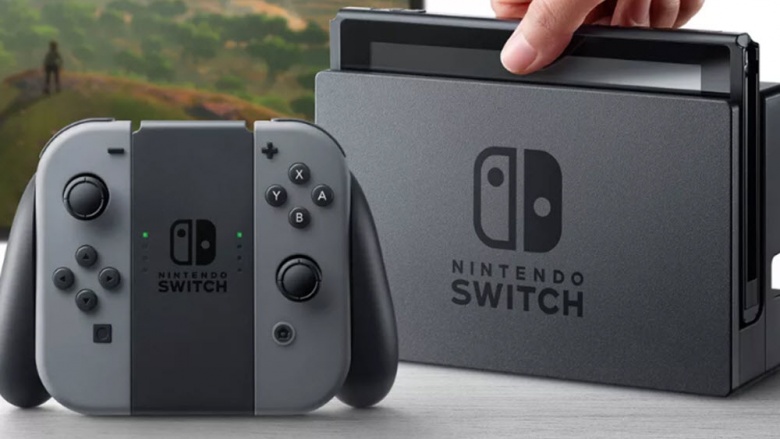 Nintendo has given us some hints regarding how much the Switch will cost and which launch titles might accompany its release.
An article on GameSpot points to a Q&A portion of Nintendo's semi-annual finanical results briefing, which features several statements from Nintendo president Tatsumi Kimishima. While the company will not reveal any new information about the Switch until January 2017, just a few months ahead of the console's March release, Kimishima did offer up a few hints. When asked how much the console will cost, he said, "Regarding the price, as we have been saying, we are, in principle, not planning to sell it at a loss. We would like a wide variety of consumers to enjoy Nintendo products, and we would also like to think in terms of consumers' expectations for our products." Considering the fact that the Wii U launched at $299.99 for a basic model and $349.99 for the Deluxe, we expect the Switch to hover around the $349.99 mark, given its capabilities.
Advertisement
When asked about software strategy with regard to the first-party launch titles for the Switch, and the "hardcore" nature of the games shown in the Switch's reveal trailer, Kimishima said, "In this video, we mainly introduced one of Nintendo Switch's most unique features: that you can play it 'anytime, anywhere and with anyone.' About the software, on the other hand, we merely included some hints of what is to come. As a result, we have yet to reveal the entire picture for Nintendo Switch." He also went on to say that the console has "a distinctive appeal that will be embraced by a variety of different people across many different age demographics."
As of this writing, the only confirmed launch title for the Switch is The Legend of Zelda: Breath of the Wild, but the reveal trailer in question showed images of games like Mario Kart, The Elder Scrolls V: Skyrim, and an NBA 2K game being played. With those images in mind, and the fact that Kimishima has confirmed strong third-party support for the Switch, we could expect some of those titles—or at least iterations of them, to be available for the Switch when it launches in March 2017. Depending on the games available at launch, the Switch could be in line to be even better than both the PlayStation 4 and Xbox One.
Advertisement