Sony Lists Games Optimized For PlayStation 4 Pro Launch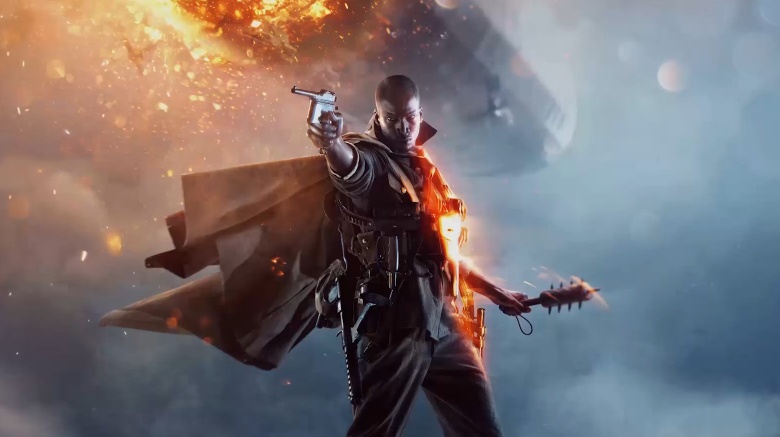 Sony has revealed which titles will feature optimization for the PlayStation 4 Pro at the console's launch, as well as details regarding future releases.
A post on the EU PlayStation Blog presents us with a list of all the titles that to be optimized for the upgraded console—a mix of games updated to include PlayStation 4 Pro support and games that will be released with support built in. Here's where you can first expect to take advantage of the Pro's enhanced graphics and performance:
Advertisement
Call of Duty: Modern Warfare Remastered
The post also states that fans can expect more than 45 games to be optimized for the Pro by the end of the year, including Watch Dogs 2, The Last Guardian, and Final Fantasy XV. More games will see optimization during the early months of 2017, with third party titles like Resident Evil 7 Biohazard and For Honor given as examples. All first-party titles that launch next year will also be equipped to take advantage of the Pro. Hopefully we'll see those titles in beautiful 4K resolution, perhaps good enough to be counted among the best games the PlayStation 4 has to offer.