Uncharted 4 To Feature Classic Mode In Multiplayer Beta Playlist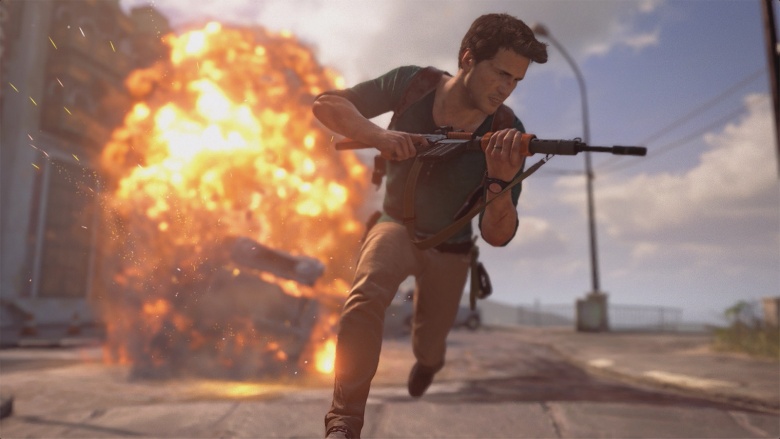 Uncharted 4: A Thief's End multiplayer fans are getting a blast from the past with Classic Mode, which is coming to the Beta Playlist to work out any bugs before it goes live as a part of the multiplayer suite.
Advertisement
On the Naughty Dog Blog, Senior Communications Manager Scott Lowe describes the mode as "a back-to-basics mode that focuses more on core combat and movement." You won't find an in-match Store, Radar, Mysticals, the downed stand or sidekicks in this mode, so it's just you and your skills. Heavy Weapons are still available, but they'll spawn around maps.
Classic Mode will be available for play all weekend, with Naughty Dog encouraging players to provide feedback. A Beta Test Playlist survey will be available soon, but fans can still provide their thoughts via social media and the Naughty Dog forums. Uncharted 4 seems to be getting better and better, which is why it remains one of the best games on PlayStation 4.
Advertisement