Sony Has Major Screen Adaptation Plans For Its PlayStation Games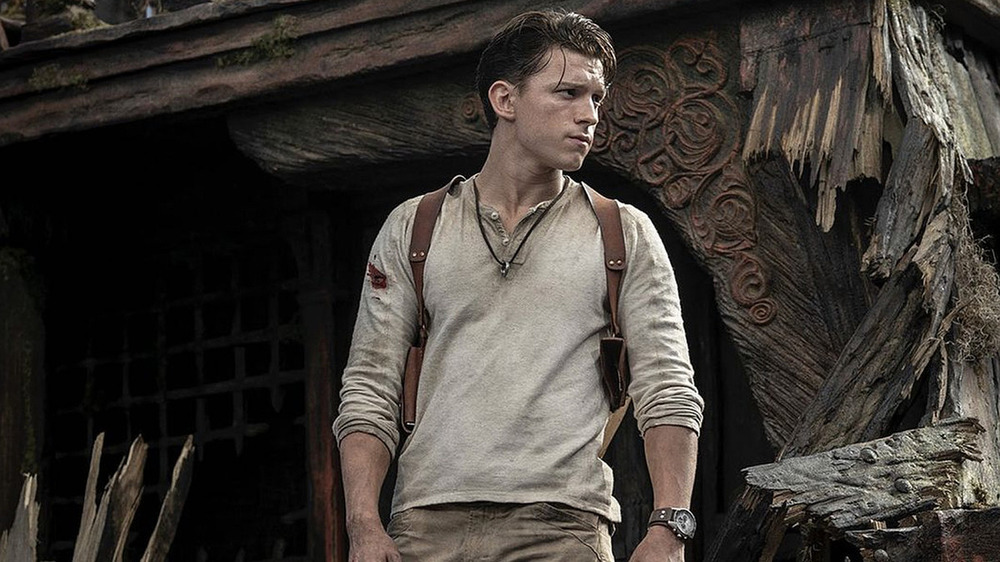 Sony Pictures Releasing
The original Sony PlayStation console first entered the Japanese marketplace all the way back on December 3, 1994. Before that time, Nintendo and Sega were the companies duking it for console supremacy each generation. But Sony blew both companies' offerings out of the water with its CD-based console, and it's been more-or-less dominating the console market ever since.
The thing that really made Sony so successful was its franchises. Right from their first generation in the market, Sony released groundbreaking games like Metal Gear Solid, Final Fantasy, Grand Theft Auto, and Castlevania all to enormous acclaim. In the years since then, Sony's franchises have only improved with games like Uncharted, The Last of Us, Horizon: Zero Dawn and a tons of others.
As you might imagine, Sony sees the opportunity to bring some of these franchises to the big screen, especially after Sega found surprise success with the recent Sonic the Hedgehog film. But what franchises are definitely coming, which ones are likely, and how will Sony respond to Warner Bros. moving their 2021 movie lineup to HBO Max for a simultaneous release? 
We actually know the answers to some of these questions already, and you might be surprised to learn some of Sony's big plans for the future.
Sony has three films and seven PlayStation TV series on the way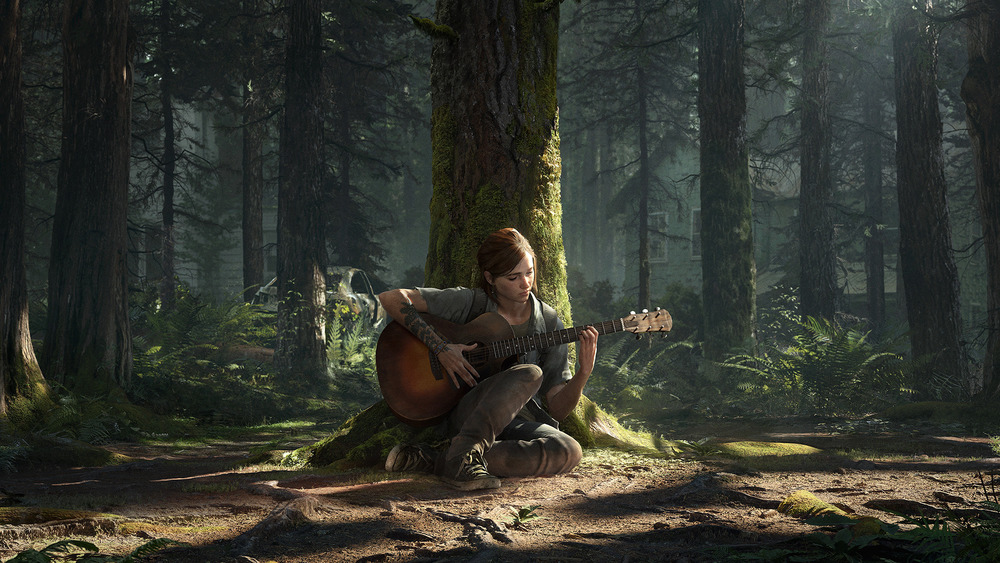 Naughty Dog
We already know Tom Holland has filmed his starring turn as a young Nathan Drake in the forthcoming Uncharted film. We also know that there TV series set to come out based on post-apocalyptic survival game The Last of Us. In a CNBC interview with chairman and chief executive officer of Sony Pictures Tony Vinciquerra confirmed there's a lot more where that came from.
"We have a program within the company called One Sony," says Vinciquerra. "We've seen lots of things happening in that regard — for instance, the Uncharted movie, which we shot completely during the pandemic and will be released next year based on a Sony PlayStation IP. We have three films in the works with Sony PlayStation IP, and we have seven television projects in the works with Sony PlayStation IP. You'll be seeing a lot more integration of Sony companies together in the future."
In addition to Uncharted, we know Sony is back on target developing the long-gestating Metal Gear Solid film, which is currently set to star Oscar Isaac as the genetically engineered super soldier Solid Snake. The Last of Us TV series is presently set to be co-written and executive produced by Neil Druckman and Chernobyl's showrunner Craig Mazin, so Sony obviously isn't messing around.
There are lots more Sony franchises we could see getting adapted, too — including the superhero series InFamous, God of War, PlayStation 4 surprise favorite Horizon: Zero Dawn, and the recently successful Ghost of Tsushima. It's obvious that Sony recognizes the goldmine of storytelling IP that it's sitting on. The bigger question is: How will we be watching the franchises that get turned into movies?
Sony isn't taking the Warner distribution route
We've already seen tons of blowback against Warner Bros. after the studio decided to release all of its 2021 films to HBO Max on the same day they arrive in theaters. Sony is opting to go another way. "We are not really changing course to any degree," said Vinciquerra. "I don't think we'll be in the day and date business."
There is, however, one way in which Sony is considering changing their film release schedule — by reducing the amount of time between theatrical and home video release. Vinciquerra says the new magic number will likely become 30 days between theatrical and video-on-demand release. "It will allow us to monetize our marketing between theatrical and home entertainment."
Prior to 2020, the expectation was that movies would arrive on home video somewhere between 60 and 90 days after they leave theaters. Obviously, the movie theaters covet this window, which is why WarnerMedia has ended up on their naughty list this season. However, it's worth noting that most of the box office money is made in the first four weeks of a film's release anyway. Sony's decision to alter their timeline for home video feels less like a direct response to ongoing theatrical shutdowns, and more like the kind of incremental change that the industry was gravitating toward anyway.