Niantic CEO Teases Pokemon Go Secrets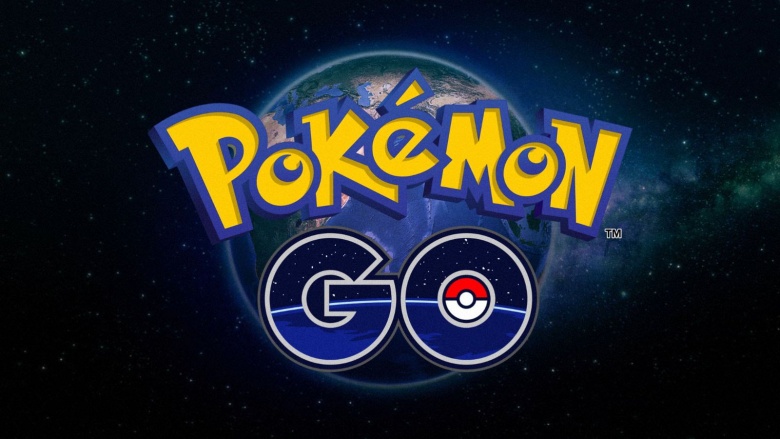 Niantic CEO John Hanke has revealed a secret in Pokémon Go that hasn't been found yet.
According to GamesRadar, Hanke has revealed a little about how the game hides secrets—and will continue to, thanks to the studio. As of this writing, there's one particular secret Hanke alluded to that hasn't been discovered: as he put it, "There's one out there right now and we'll see how that plays out over the course of the next few weeks."
Advertisement
It's unclear whether this statement is tied to a recent post on The Silph Road, which showed how data-miners found information in the game's code that points to the addition of Ditto and Generation 2 Pokémon. It seems as if the discovery of this secret will have to be a wait-and-see, but at least fans can enjoy the limited-time promotion allowing them to find more Pokémon and get more items from PokéStops until November 11. We just hope fans don't end up having to find different ways to cheat in order to find the secret.