The Real-Life Inspiration Behind Uncharted's Nathan Drake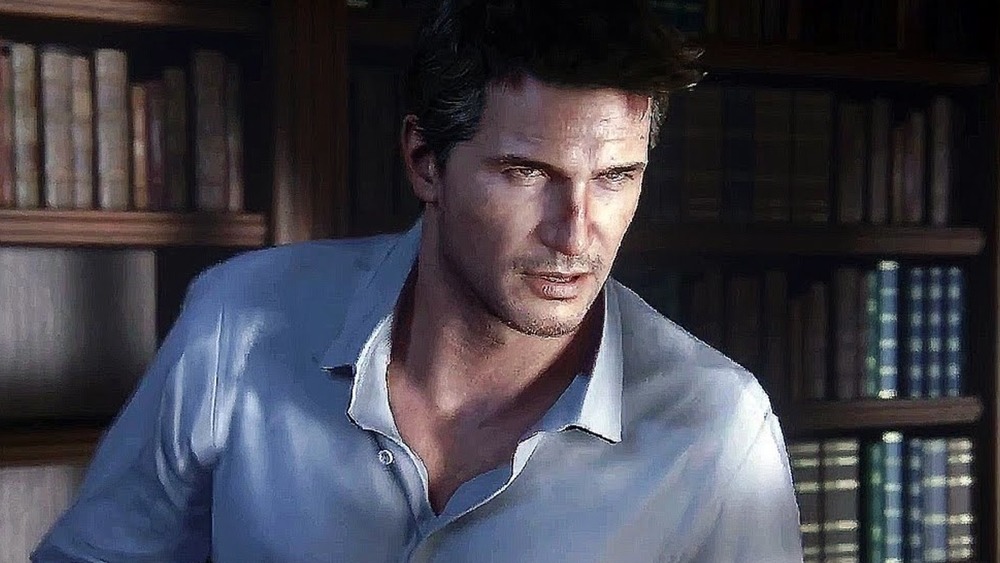 Sony Interactive Entertainment
The ruggedly handsome Nathan Drake, protagonist of the Uncharted series from Naughty Dog, was originally based on Jackass star Johnny Knoxville. Yes, that's right, the man famous for torturing himself on television inspired Naughty Dog's signature adventurer.
Knoxville became famous from his time on Jackass, MTV's show about crazy stunts and the men who performed them. His influence in Drake's character is clear, especially when considering the mechanics of how Drake moves through his world. Josh Scherr, who led cinematics for the first few Uncharted games then turned to writing them, felt excited to work on the game because of Drake's goofy design and his fluidity in dealing with the world around him.
Early art from Uncharted's original pitch shows a much more animated Nathan Drake, with an expressive face similar to Knoxville's. Game designer Richard Lemarchand said he wanted to instill Knoxville's "'coolness and goodness'" in Drake's character. Additionally, Drake was meant to be humorous, just like Knoxville.
It wasn't to be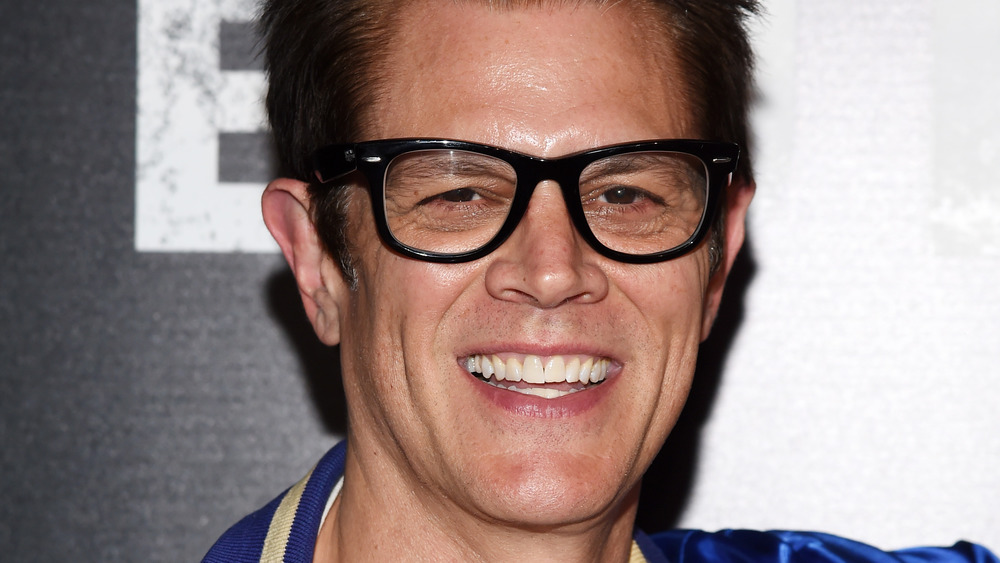 Amanda Edwards/Getty Images
Though Knoxville served as the primary inspiration for Drake's character initially, the team quickly turned away from the more comedic approach after finding Nolan North, the voice actor that eventually lent his likeness to the games.
When describing the original pitch for Uncharted, Josh Scherr noted, "'When Nolan came in, it was fairly clear that he was going to be the one,'" lending his voice and likeness to the game. Because Uncharted was the first Naughty Dog project that used motion capture technology, having the voice and image of a character match felt very important, according to Scherr.
While things haven't always been great for Naughty Dog, the studio's choices with the Uncharted series have paid off so far. There's even a long-awaited film adaptation of the Uncharted series on the way, starring Tom Holland as Nathan Drake. While the film has been tied up in development hell for years, it appears that it's finally becoming a reality.