Nintendo To Stop Production Of Wii U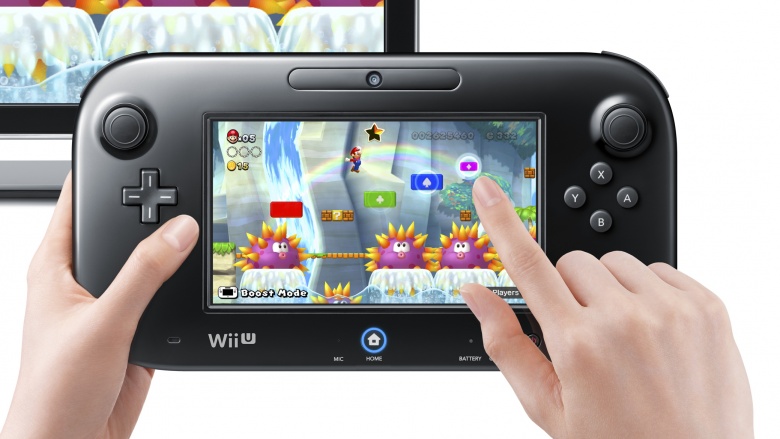 Nintendo has officially announced plans to cease production of the Wii U console.
An article on IGN points to an announcement made on the official Japanese Nintendo site saying production of the console is scheduled to end soon in Japan. It was believed that the Wii U would still continue after the announcement of the Nintendo Switch, even though Nintendo CEO Tatsumo Kimishimia said that production could be halted as late as March 2018. Up until this point, Nintendo had denied rumors of an imminent end to the Wii U, with a representative from the company telling ITMedia that they were flatly "not true."
Advertisement
With this announcement, we can likely look forward to Nintendo focusing all of its efforts on the upcoming Switch console, which is set for release in March 2017. We can only hope that the Switch lives up to its expectations and is worth saying goodbye to the Wii U.