Battleborn Releases New DLC And Teases New Hero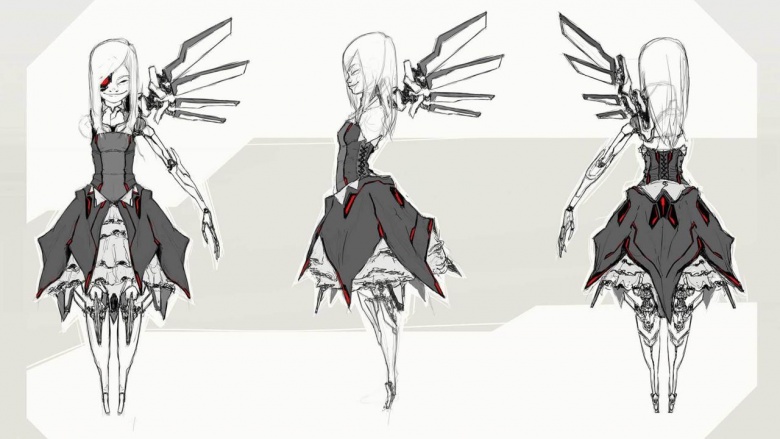 The newest story DLC, "Toby's Friendship Raid," has been released for Battleborn, along with the news that its 30th hero is on the way.
An article on GameSpot details the newest story DLC for Battleborn, in which players can recover Toby's "death-dealing mech suit" after making their way through LLC manufacturing facilities filled with traps and baddies. Players can also earn rewards in the form of skins, taunts, and Faction Commander Pack unlocks. If you've got the Season Pass, you can download the DLC now. If not, you could always purchase it through the in-game store for 700 Platinum upon release.
Advertisement
Gearbox has also given us a look at Battleborn's next Hero, a former scientist named Beatrix. She rocks mechanical wings and a prosthetic syringe/arm that's capable of delivering debuffs. If you want to "git gud" with her, you'll have to drop 47,5000 credits or use a hero key to unlock Beatrix. There's no set date on when she'll be released, but you can expect her "in the next couple of months." Until then, you can enjoy the new story DLC and compare your experience in Battleborn to some of the best PlayStation 4 and Xbox One games around.