How Long Does It Take To Beat Control: Ultimate Edition?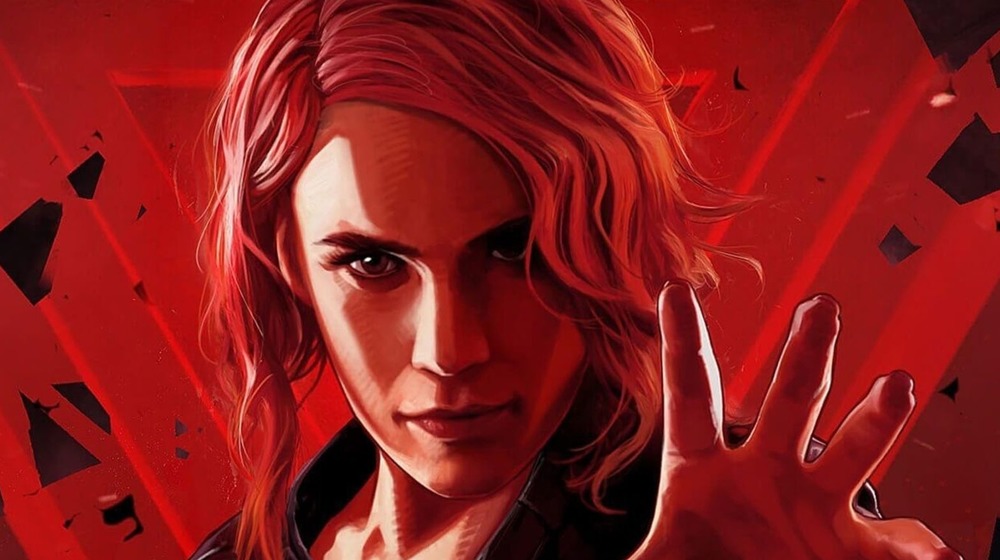 Remedy Entertainment's Control was well-received by critics and audiences when it arrived back in 2019. February 2021 saw the release of Control: Ultimate Edition,  which includes the base game, all of its DLC, and support for next-gen consoles. In other words, it's the complete package for fans of Remedy's connected universe.  But how long does it take to complete?
Well, it's worth remembering that the original release of Control wasn't exactly a lengthy experience. Remedy Entertainment estimated that the game's campaign was between 10-15 hours, but some players could spend as many as 20 hours with the game. Meanwhile, most reviewers reported completing the game's main missions in 8 to 15 hours. Meanwhile, HowLongToBeat suggests that players can finish the main story campaign in about 11.5 hours, although uncovering the game's many secrets could take up to 18 hours.
Considering all of the extras added into Control: Ultimate Edition, the playthrough should last significantly longer, right?
The DLC lengthens the game a little bit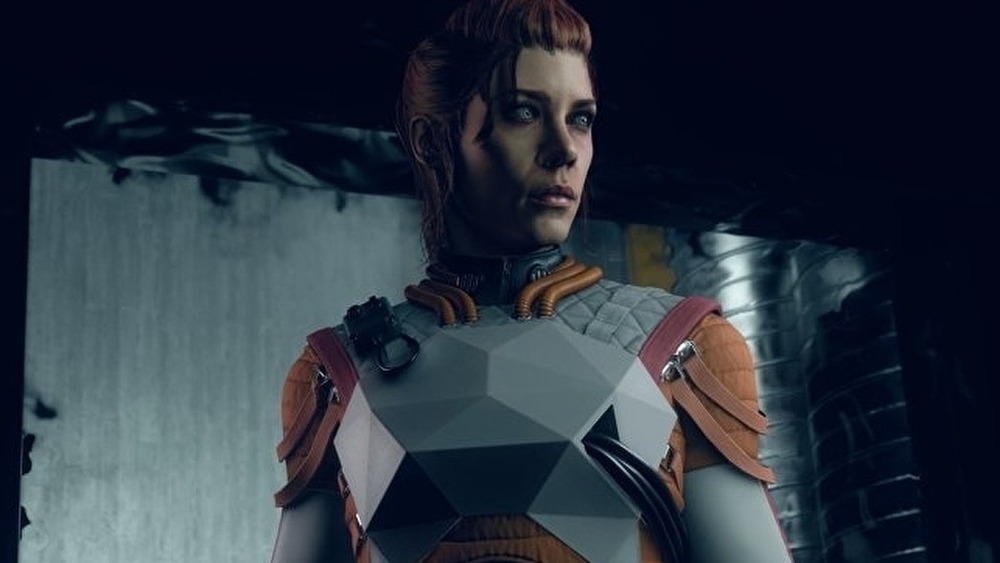 The two DLC included with Control: Ultimate Edition are The Foundation and AWE. The Foundation sends lead character Jesse Faden on a new mission, where she encounters a horrific enemy called the Hiss Sharpened and gains another telekinetic power. Meanwhile, AWE sends Jesse to the town of Bright Falls and introduces more concepts from Remedy's Alan Wake into the narrative. Both of them are exciting additions to Control's lore (especially since there may never be a true Alan Wake sequel), but they're also a bit on the shorter side.
According to HowLongToBeat, The Foundation should take gamers about 4 hours to complete, while AWE will run slightly shorter at 3.5 hours of playtime. Of course, much like the main game, both DLC have plenty of little secrets to uncover (like in-game documents and sidequests), so that could inflate your playthrough of Control: Ultimate Edition even more. 
All in all, HowLongToBeat estimates that gamers will spend a little over 27 hours playing through Control: Ultimate Edition's main campaign and expansions.