Survey Reveals The One Video Game Series People Would Play For The Rest Of Their Lives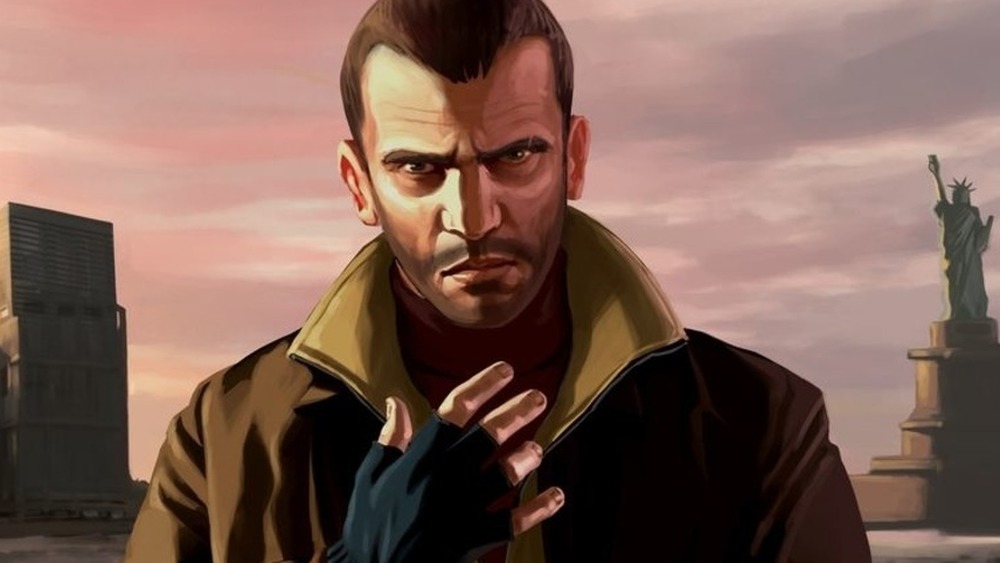 Imagine this scary thought: for the rest of your life, you can only play a single video game series.
Even though that option is much more preferred over having to just play one game forever, having access to just one gaming franchise is still a tough sell. There are so many standout IP's that have stood the test of time due to their strong gameplay mechanics, engrossing storylines, and high replay value. And if someone had to choose from one of those popular series as their only option for the rest of their days, then there's a decent chance they'd be fine with their final decision.
SVG presented a survey to its readers that encapsulates that very same situation. 618 respondents pondered about what series they would choose, which led to a large variety of notable gaming IP's entering the conversation. Many of gaming's highly rated mainstream successes got a mention.
But there's one gaming series that got the most love and ended up as the top choice. And it just so happens to be Grand Theft Auto.
The Grand Theft Auto series (unsurprisingly) racked up the largest percentage of votes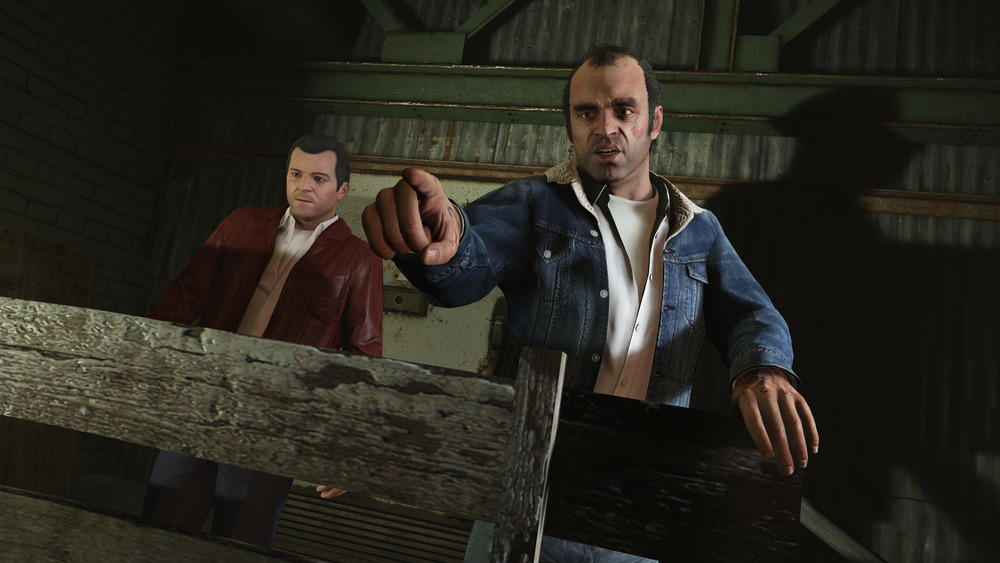 Out of the six major gaming series that appeared on SVG's survey, the one that earned the most mentions was Rockstar Games' open-world juggernaut.
Grand Theft Auto ended up with the highest percentage of votes with 26.54%. And its' easy to see why: the popular action/adventure franchise allows for an overwhelming amount of player freedom that's nearly unmatched. All the way up to Grand Theft Auto 5, fans have found themselves engrossed in each entry's fully realized world as they do whatever they'd like in the most entertaining ways possible.
As for the rest of the gaming series' that appeared on SVG's survey, a couple of other recognizable names made the final cut. Call of Duty earned 24.67% of the total vote, while a fellow FPS competitor, Halo, brought in 14.72%. Gears of War grabbed 7.12%, while PlayStation exclusive Uncharted garnered 5.83%.
The "Other" category (21.20%) mentioned other recognizable series like Doom, Battlefield, and The Legend of Zelda. In an odd move, the board game Scrabble also received a shout out as an alternate choice.