The Award-Winning Indie Space RPG You Can Get For Free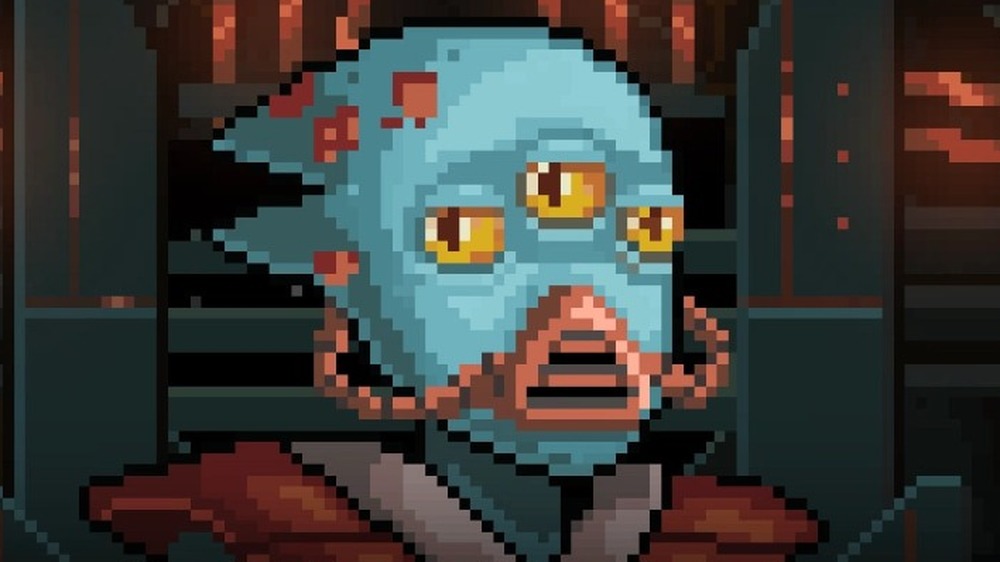 Epic Games keeps showing its generosity by gifting players free games. The storefront's next gift will be Halcyon 6: Lightspeed Edition, an enhanced version of the award-winning tactical RPG that puts players in charge of their very own space fleet. Halcyon 6: Lightspeed Edition will be free from Feb. 11 until Feb. 18. In the meantime, Epic Games is featuring For the King and Metro Last Light Redux from Feb. 4 through Feb. 11.
For the King is an RPG that brings the excitement of tabletop gaming to the PC by incorporating dice rolls and turn-based combat into gameplay. However, For the King takes things a step further by adding in the procedurally generated landscapes of many roguelike games, allowing you to replay repeatedly and have a new experience each time. 
Epic surprised fans by including a second free game in its Feb. 4-11 giveaway. In addition to For the King, Metro: Last Light Redux is up for grabs this week. Gamers can explore the bowels of post-apocalyptic Moscow, all while trying to save the last dregs of humanity.
What is Halcyon 6?
Halcyon 6 puts players in charge of Halcyon 6, a "derelict starbase left behind by a mysterious precursor race." With a frightening group of aliens hurtling towards Earth, Halcyon 6 is humanity's only chance for survival, but saving the planet is no easy task.
At its heart, Halcyon 6 is a tactical RPG with some aspects of resource management thrown in. Players have to explore the surrounding areas, allocating crew to deal with any enemies that might be lurking nearby. As the captain of a starfleet base, players also have to worry about their crew's wellbeing, and improvements to their living space and environment can increase their happiness, and in turn their efficiency. 
Halcyon 6 won Best Game at the 2016 DIGI Awards, and was a finalist for Best Video Game at the 2016 Canadian Videogame Awards. It's easy to see why fans and critics alike love Halcyon 6. Its retro graphics and engaging gameplay make it a winner.
Epic Games will treat fans with the upgraded Lightspeed Edition of Halcyon 6, which includes new content as well as performance improvements. Since Epic Games is giving away the best version of Halcyon 6 ever, there's no excuse to pass on this tactical space game.