Epic Games Store Stays On Course Despite Fan Backlash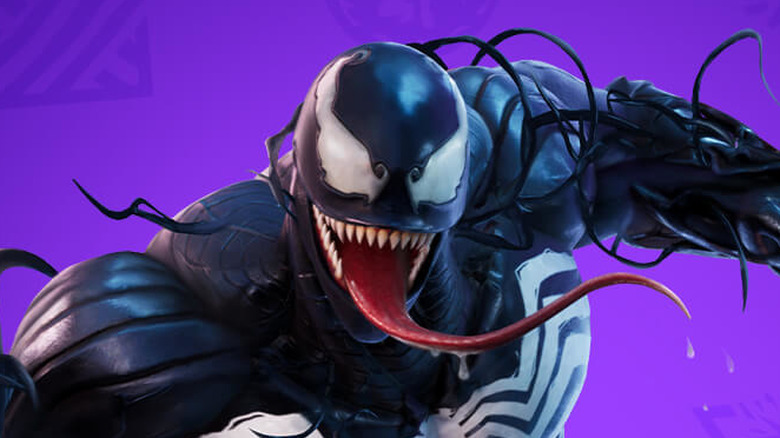 The Epic Games Store, a PC platform for buying games, continues to soldier on in the face of fan backlash over the platform's high number of exclusive titles. For PC players, the Epic Games Store has become another must-have application, partly because of the number of exclusive titles it has. According to an Epic representative in a statement to PC Gamer, the Epic Games Store plans to introduce even more exclusive titles to its catalog in 2021.
Advertisement
These exclusive titles have sparked controversy over the past few years, with fans arguing over the need for exclusivity. One Reddit user, itsnotxhad, argued that there are "benefits of competition which are lost if competing storefronts compete via exclusive." Essentially, this statement is saying that the companies aren't really competing against each other when they have exclusive titles — they're just creating another step players have to go to in order to play games because both platforms are free. If exclusives are the battleground, platforms may opt not to innovate in other areas that would benefit players, as well.
Valve's platform Steam has been around since 2003, and it's historically been the place to go on PC to purchase and play games. However, with Epic Games rising through the ranks, players have found the need to use both stores. According to Epic's Year in Review post, the Epic Games Store saw a growth of 192% in daily players in 2020 compared to 2019, and the shop plans to grow even more in 2021.
Advertisement
As stated in that Year in Review, Epic believes it is more cost-effective for developers to publish in the Epic Games Store. Those who sell with Epic reportedly see "a much fairer revenue share split." Epic Games talks about this directly in another instance, showing how developers who use Unreal Engine get a bigger cut of profits on the Epic Games Store than on Steam. There are also some shady Steam contracts that could entice developers to go towards the Epic Games Store, especially now that the store has grown so much in popularity.
In the future, the Epic Games Store plans to add player profiles, some tweaks to the social tabs overall, and a better wish list experience. This is on top of the weekly free games the company will continue. Players can keep up with the changes coming up on the official Epic Games Store Trello board.