The 2016 Game Awards Honored Hideo Kojima, Overwatch, And More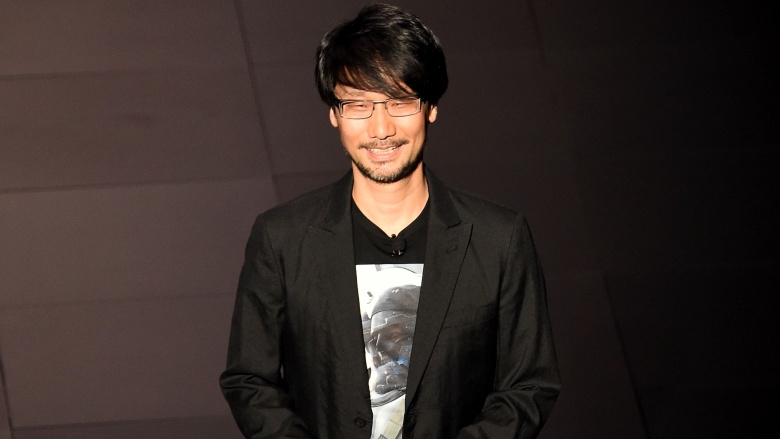 Getty Images
The 2016 Game Awards aired on Thursday, December 1, 2016, showing us some of the best games of the year, as well as honoring members of the industry.
IGN reports the winners of the 2016 Game Awards, with Blizzard Entertainment's Overwatch taking the top prize as the Game of the Year. It's no surprise that the first-person shooter won, considering the fact that it's one of the best games available on PC, PlayStation 4, and Xbox One.
Advertisement
Hideo Kojima, creator of the Metal Gear series, was honored with the Industry Icon Award. The presentation of his award was met with the sound of his name being chanted by the crowd. This award came a year after he was let go from Konami, having just completed Metal Gear Solid 5: The Phantom Pain. Before presenting him with the award, Geoff Keighley, a video game journalist and friend of Kojima's, gave an emotional speech in which he quoted Snake from Metal Gear Solid and said, "A strong man doesn't need to read his future. He makes his own."
Here is a breakdown of the winners of the 2016 Game Awards:
Game of the Year: Overwatch (Blizzard)
Best Game Direction: Blizzard (for Overwatch)
Best Narrative: Uncharted 4: A Thief's End (Naughty Dog/SIE)
Best Art Direction: Inside (Playdead)
Best Music/Sound Design: Doom (id Software/Bethesda)
Best Performance: Nolan North as Nathan Drake, Uncharted 4: A Thief's End
Games for Impact: That Dragon, Cancer (Numinous Games)
Best Independent Game: Inside (Playdead)
Best Mobile/Handheld Game: Pokemon Go (Niantic)
Best VR Game: Rez Infinite (Enhance Games)
Best Action Game: Doom (id Software/Bethesda)
Best Action/Adventure Game: Dishonored 2 (Arkane Studios/Bethesda Softworks)
Best RPG: The Witcher 3: Wild Hunt — Blood and Wine (CD Projekt RED)
Best Fighting Game: Street Fighter V (Capcom)
Best Strategy Game: Civilization VI (Firaxis Games/2K)
Best Family Game: Pokemon Go (Niantic)
Best Sports/Racing Game: Forza Horizon 3 (Playground Games/Microsoft Studios)
Best Multiplayer Game: Overwatch (Blizzard)
Most Anticipated Game: The Legend of Zelda: Breath of the Wild (Nintendo)
Best eSports Game: Overwatch (Blizzard)
Best eSports Team: Cloud9
Best eSports Player: Marcelo "coldzera" David
Trending Gamer: Boogie2988