What Critics Are Saying About Super Mario 3D World + Bowser's Fury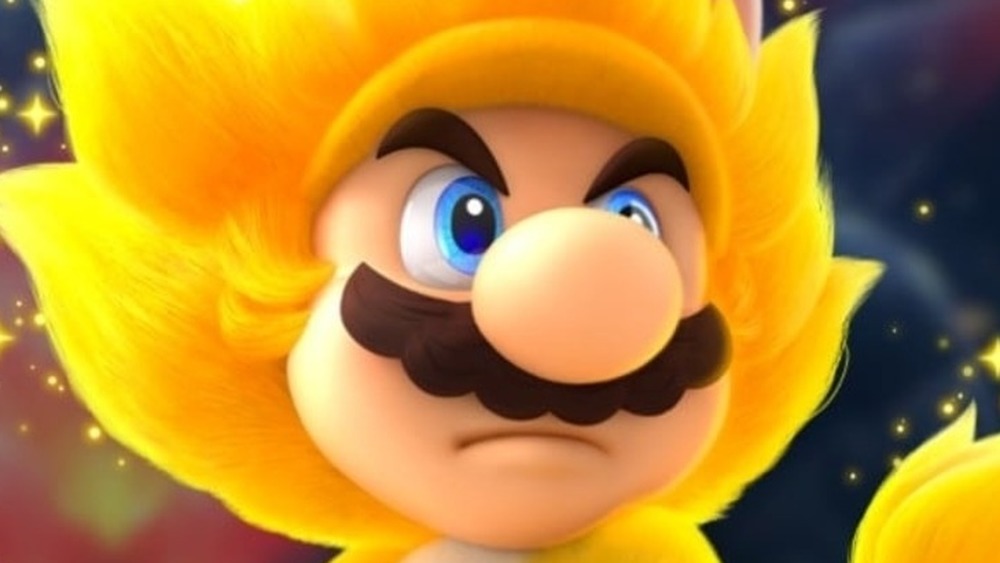 Despite debuting on an underperforming console, Super Mario 3D World made a good impression when originally appeared on the Wii U in 2013. Now, Nintendo has released an updated, expanded version of Super Mario 3D World to celebrate 35 years of the Super Mario Bros. In addition to Super Mario 3D World, Nintendo added Bowser's Fury, a standalone game that features a huge showdown fans won't want to miss. But what does Bowser's Fury add to the equation? Critics at most major gaming news outlets have already published their thoughts, leaving fans with a fairly comprehensive view of what to expect.
The Verge's Andrew Webster calls Super Mario 3D World "the best of both worlds." Combining the more open world of Bowser's Fury with the fixed-camera, side-scrolling levels of the original game lets Mario fans enjoy both types of gameplay, all in one tidy package. Webster also calls attention to how adorable Bowser's Fury's design is. He explains, "The islands you explore appear to have been rendered by the world's biggest cat fan. Seriously, everything in the game, from the bushes to the goombas to the lighthouses to the pigeons, is cat-themed." Meows all around.
Mixed feelings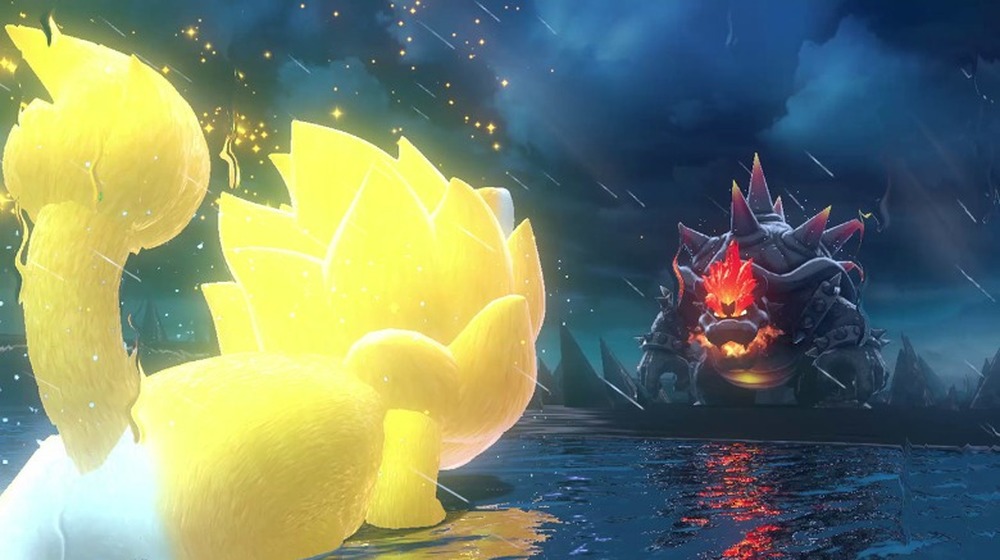 Many reviewers praised the unique gameplay of Bowser's Fury. Chris Plante at Polygon elaborated, "Bowser's Fury's open world resembles a toddler's room after a day of playtime: color and toys and distractions everywhere ... you'll notice the space has its own charm and warmth." Plante explained that Bowser's Fury deviates from the typical Mario formula by presenting more of an open world setting. While the results aren't always as precise as Super Mario 3D World, they're charming, and they act as proof of how the franchise has changed and grown through years of experimentation.
IGN's Cam Shea disagreed with much of the praise Super Mario 3D World received from other critics, noting that the level design of the original game felt outdated in 2021 and it left something to be desired. Shea continued to argue that Bowser's Fury also wasn't as inventive as many other critics claimed, calling it, at times, "heavy on Godzilla vibes but extremely light on excitement and gameplay. It doesn't evolve much over the course of Bowser's Fury, either." Shea explained that while he enjoyed playing Bowser's Fury, it didn't feel "essential."
Overall, worth it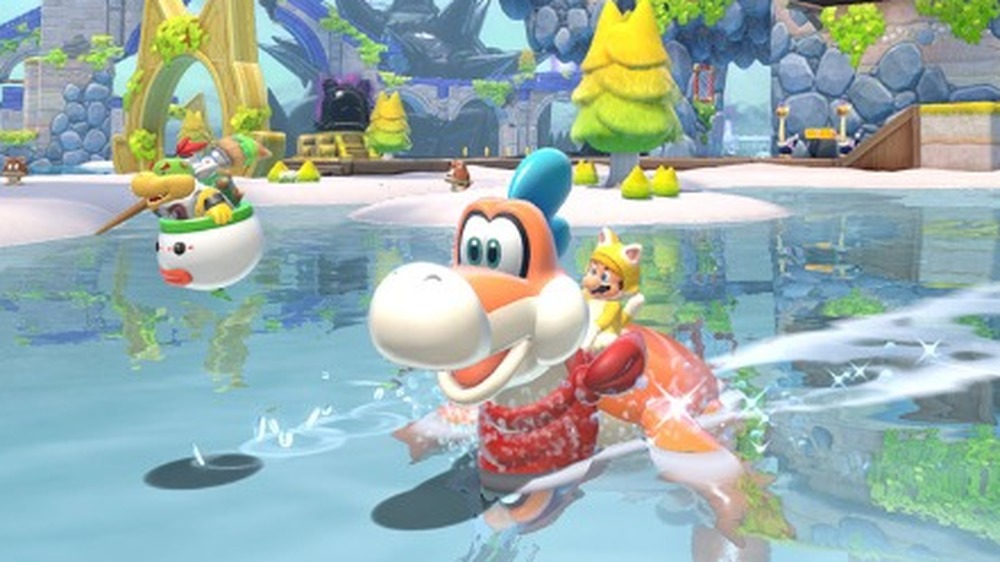 Eurogamer's Martin Robinson called Super Mario 3D World "lumpy in places," but ultimately praised its creativity and refusal to adhere to Mario norms. Robinson concluded, "There might be more polished Mario adventures around, and more coherent ones. But when it gets to the core of what makes these games so special – the inventiveness, the imagination and the eccentricity of it all – then this new pairing might well be peerless." Because Bowser's Fury indulges in the same sort of creativity and whimsy that Super Mario 3D World does, the two games fit well together in one somewhat cohesive package.
Brian Shea at Game Informer called Super Mario 3D World + Bowser's Fury a "compelling option for anyone who wants more Mario in their life," and noted that the port of Super Mario 3D World alone was worth the price of admission. Shea also focused on the strategy needed to fully complete Bowser's Fury, and detailed how players must exercise calmness when encountering the giant Bowser that roams the open world — especially if they want to uncover secrets.
Generally, critics appear to believe that Super Mario 3D World + Bowser's Fury has already earned a spot among the best Mario Bros. games, especially where multiplayer is concerned.